Chelsea faced a second consecutive bout of fan displeasure as they played to a scoreless draw against Bournemouth on Sunday, prompting boos from the crowd.
Despite owner Todd Boehly's extravagant expenditure, exceeding £1 billion over three transfer windows, there has been a noticeable absence of progress in the team's performance.
Mauricio Pochettino's squad impressively launched 17 shots at Bournemouth, with ten hitting the mark, but they were unable to find the back of the net.
This disappointing outcome leaves Chelsea with a mere five points from their initial five matches of the season, accompanied by a meager five-goal tally.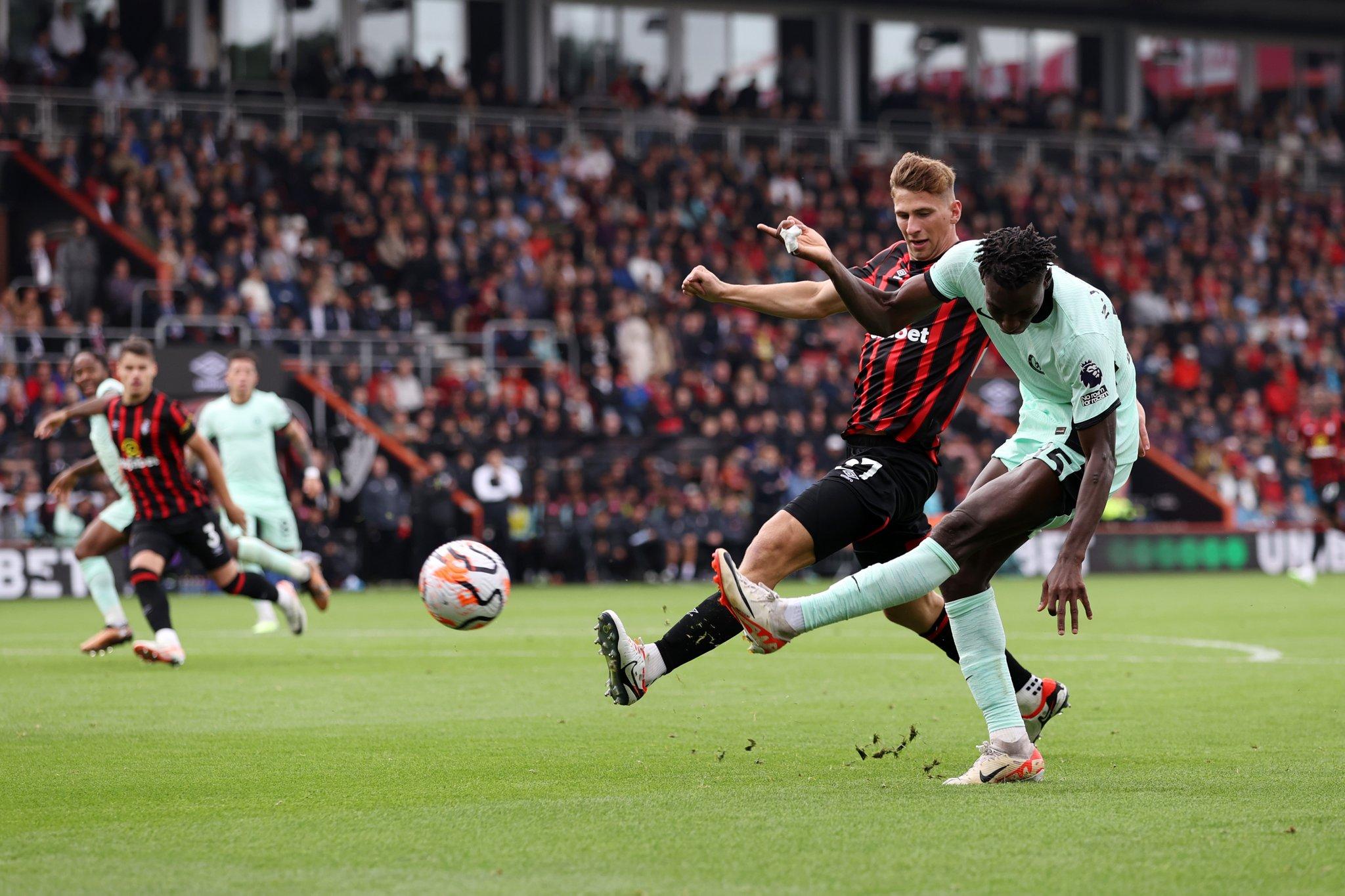 Their lone victory in this campaign came against the struggling Luton Town, and their 2023 record comprises just six wins.
The Chelsea faithful who made the journey to the Vitality Stadium expressed their frustration by showering the team with boos at the final whistle.
This marks the second consecutive game where Pochettino's squad faced the wrath of their own supporters, following a 1-0 defeat to Nottingham Forest at Stamford Bridge just before the international break.
A video circulating on social media captures Chilwell approaching the Blues fans after the match, only to receive a barrage of abusive remarks.
🚨 BREAKING: Chelsea fan's absolutely furious at full time towards Chilwell.

(@charliepatrick0) #CFC pic.twitter.com/POSRaXqV59

— LONDONSFIRST™ (@LondonsFirst_) September 17, 2023
This poor start to the season also signifies that Chelsea has made their second-worst beginning ever in the Premier League era.
Their worst start was recorded during the 2015/16 campaign when they managed to secure just four points from their initial five matches.
In an interview with Sky Sports, Pochettino stated: "The fans are disappointed because of the situation but I am not worried about that."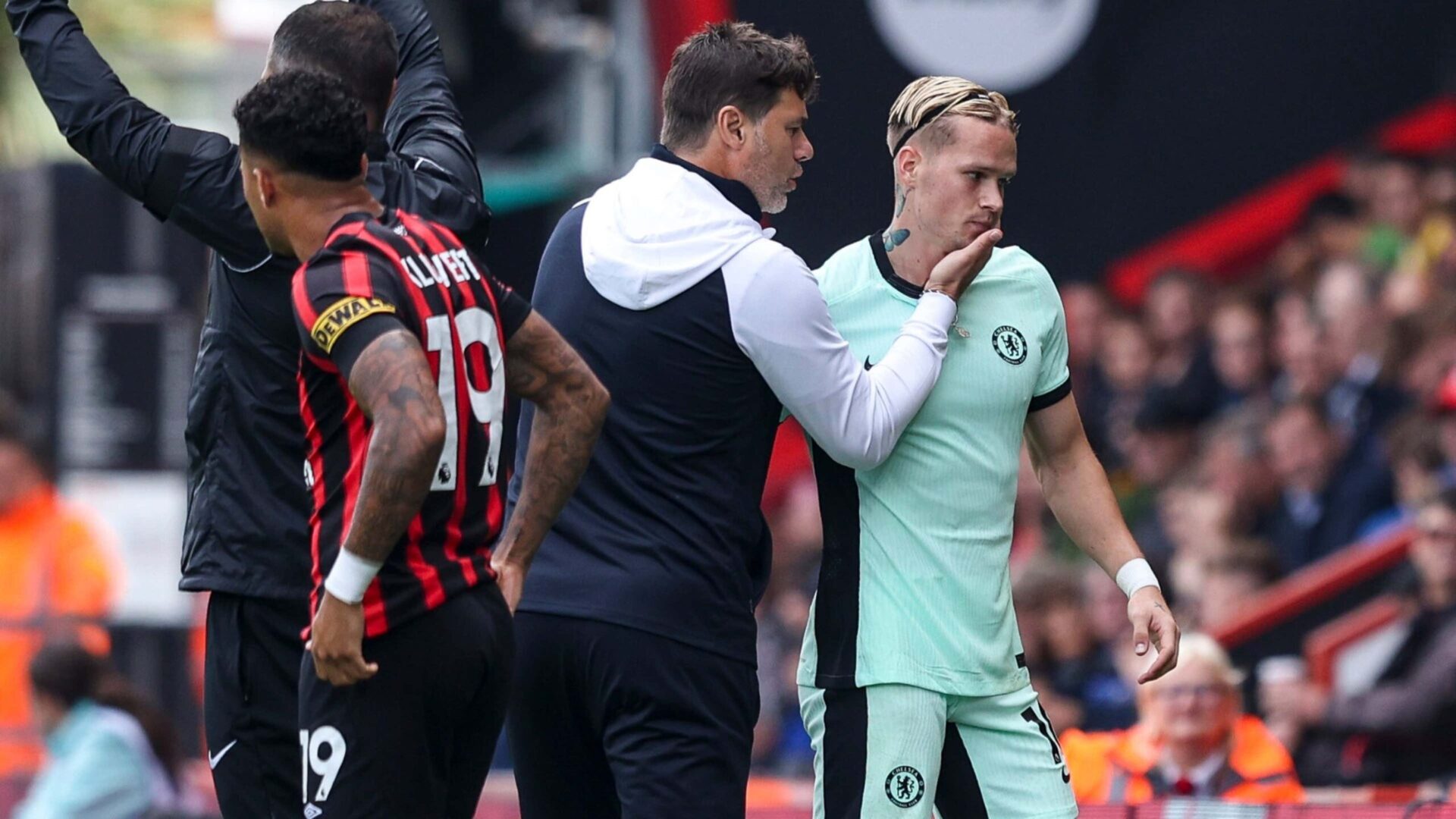 "I say that because we really know what we are doing — we deserved to win."
There are certain factors that help mitigate their poor start, as Pochettino currently has 12 players unavailable, forcing him to rely on several young talents to fill the bench.
Chelsea's upcoming match will be held at Stamford Bridge, where they will face Aston Villa next Sunday.