Lewiston, Maine, is in the grip of a tragedy as a gunman remains at large, leaving behind a trail of destruction and chaos.
At least 16 people have been reported dead, and there are unconfirmed reports of over 50 individuals injured in what is being described as a mass casualty event.
Law enforcement agencies are actively investigating the unfolding crisis at multiple locations across the city.
The situation has prompted local authorities to issue a shelter-in-place order, urging residents to stay inside their homes with doors locked.
The Lewiston Police Department has responded to incidents at several sites, including the Schemengees restaurant and the Sparetime Recreation bowling alley.
These locations are separated by a short distance of about four miles.
Officials have released photos of the suspected gunman, seeking assistance from the public to identify the individual.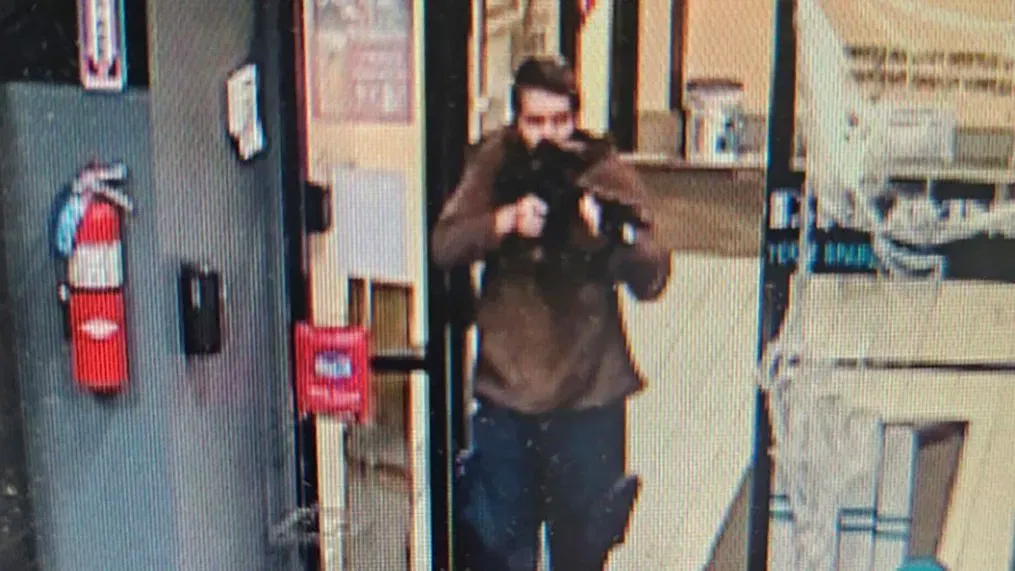 READ ALSO: Trump Fined $10,000 and Storms Out of Courtroom Over Gag Order Violation
The images show a bearded man in a brown sweater, armed with a firearm, entering a building. Additionally, a photo of a white vehicle with a front bumper believed to be painted black has been shared with the hope that someone may recognize it.
The Central Maine Medical Center has been activated to deal with the "mass casualty, mass shooter event." Multiple hospitals in the area are working together to provide medical assistance to those injured.
Lewiston Public Schools have announced that all district schools will remain closed on Thursday.
This tragic incident has sent shockwaves through the community and beyond, with the Department of Homeland Security and federal agencies offering their support to local authorities.
President Joe Biden has been briefed on the situation and is expected to continue receiving updates.
He has also reached out to state officials, including Maine Governor Janet Mills and Senators Angus King and Susan Collins, as well as Congressman Jared Golden.
Lewiston, with a population of approximately 38,000 people, now grapples with the aftermath of this horrific event, leaving residents, friends, and families deeply saddened and concerned.