Liverpool manager Jurgen Klopp has recently hinted at his future plans following his tenure at Anfield, amidst growing speculation of potential interest from the German Football Association.
Despite signing a new contract with Liverpool just last year, Klopp's profile has risen to the extent that the German FA could soon be eyeing him as a replacement for Hansi Flick, who recently departed from his position.
Flick, aged 57, had been under increasing pressure following Germany's early elimination from the 2022 World Cup during the group stage. However, it was the humiliating 4-1 defeat against Japan on Saturday night that ultimately sealed his fate.
Jurgen Klopp is widely recognized as one of the top-tier managers globally, making him an enticing prospect for the German Football Association as they seek to make a high-profile appointment ahead of hosting next summer's European Championships.
Amid the abrupt sacking of Hansi Flick just 24 hours after a devastating 4-1 defeat against Japan, Klopp has been informed that he is the sole individual Germany has in mind for the role.
While Klopp has acknowledged that managing his homeland would be a "great honor," he has emphasized his commitment to his Liverpool contract, which runs until the summer of 2026, and his reluctance to break it for such an opportunity.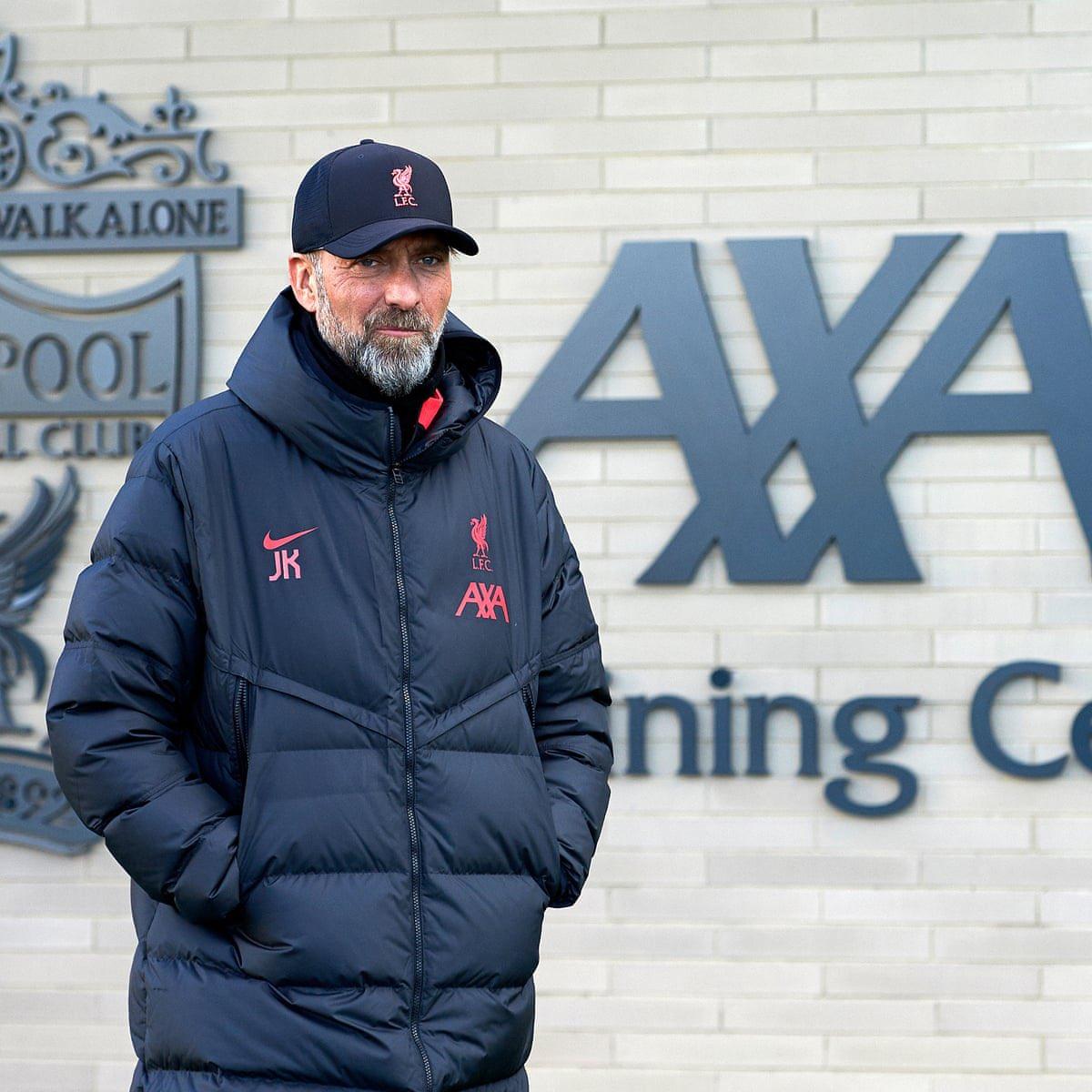 Nevertheless, it's important to note that Klopp has expressed his intention to return to Germany once his Anfield journey concludes. Furthermore, there exists an exit clause within his contract that will enable Liverpool to facilitate his return to Germany when the time is right.
Although Klopp has previously mentioned his desire to take a sabbatical after his tenure with the Reds, it remains uncertain whether significant interest from the German FA could sway his future plans.
Nevertheless, it seems improbable that Klopp will depart Anfield before 2026, given his statements about his commitment to a club where he has achieved substantial success since his arrival in England.
Former Germany captain Lothar Matthaus had previously suggested Klopp as a potential successor to Joachim Low back in 2020, stating on Sky Sport Germany:"When you talk about possible candidates, there is only one person that everyone would want in the future, and that is Jurgen Klopp. He is extremely successful, personable and equally popular with fans and the media."
As recently as this summer, Klopp maintained a reserved stance regarding the possibility of coaching the national team. In July, during an interview with Sky Germany, he stated, "The role of a national coach is undeniably a great honor – there's no doubt about that. The obstacle that presents itself in this scenario is my unwavering loyalty."
"I can't just leave Liverpool now and say I'll take over Germany for a short time. That doesn't work and the request isn't even there."
"If I'm supposed to do that at some point, then I have to be available and I'm not currently. I have a responsibility towards the club."
"Basically, it's an interesting job. But I don't know yet whether I'll do something completely different after I leave Liverpool. I want to keep my options open."