Regarding the attack on YouTuber and host of the morning show for Angel FM, Kofi Adoma Nwanwani, Afia Schwarzenegger has offered a different account.
On Sunday, a video was posted showing Kofi with severe bruises after being attacked by unidentified people.
According to information gathered by Townflex.com, the broadcaster was returning from DAMAX Estate, Kuntunse, a suburb of Accra, when he was ambushed by several accused assassins who were standing near Old Ashongman.
According to reports, he was hurt on his forehead and arms by the assailants, who were riding a motorcycle.
In addition to that, the attackers even tried to light him on fire before being stopped by him and a few others.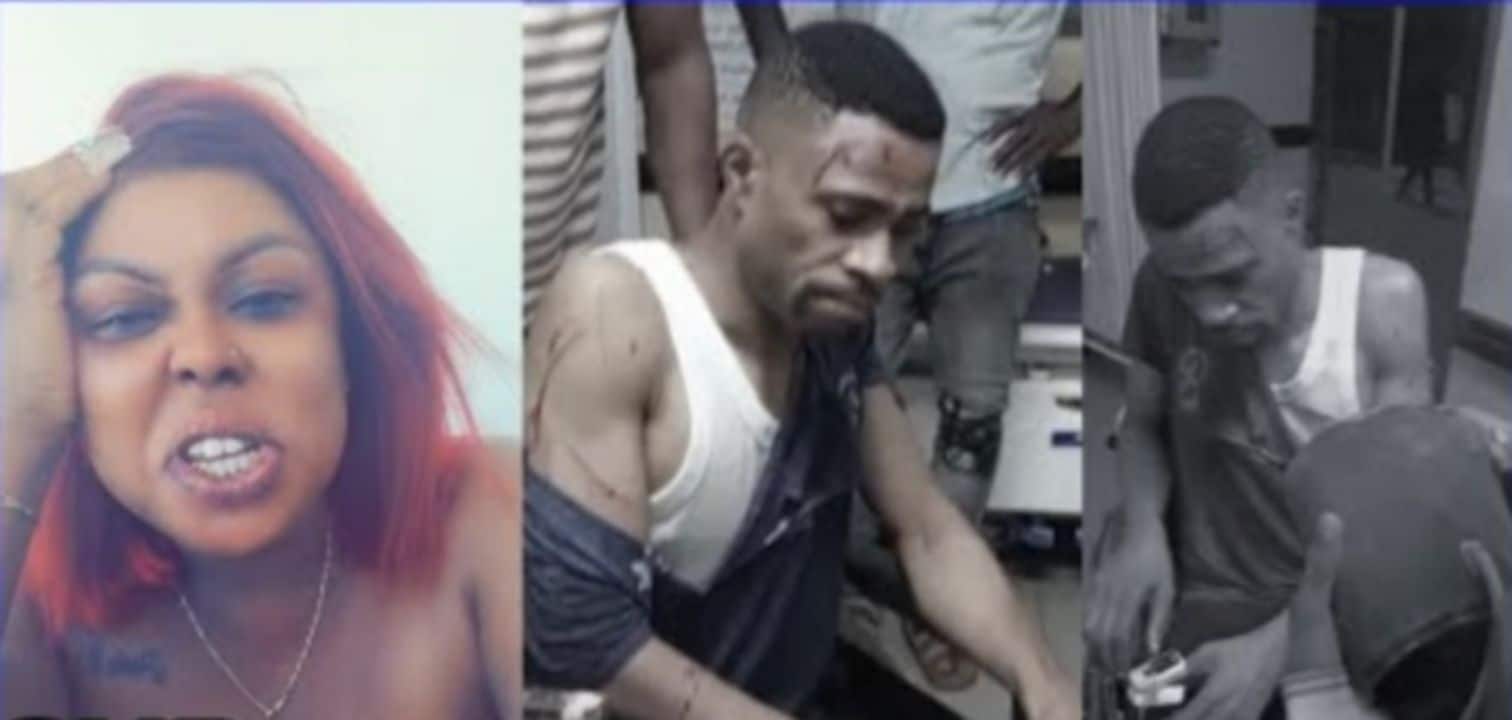 'He was crossed by the guys on a motorcycle. They targeted his face with sharp objects but he used his hands and shoulders to avoid many wounds on his face.
They pour inflammable substance believed to be petrol and tried setting him on fire,' the eye witness narrated.
Afia, who has been working the hardest recently to get under the skin of the former Adom FM announcer, claimed the broadcaster had been discovered having s3x with a married woman.
Kofi has allegedly been switching between married women, and despite numerous warnings, Afia claimed that he has failed to alter his wicked behavior.
The actress and former TV presenter made such allegations against Kofi via her verified Instagram handle. In the video, she was seen jamming to Samuel Owusu's highlife song.
Shockingly, the outspoken media personality implied that what he has been doing in the shadows has finally had a direct impact on him thus, resulting in the attack.
Watch the video below:
About Afia
Afia Schwarzenegger, well known by her stage name Valentina Nana Agyeiwaa, is a media figure from Ghana.
She was removed from her positions for suspected egregious misbehavior. She hosted the morning shows Yewo Krom on Okay FM and Kokooko on UTV Ghana.
Conclusion
So guys, what are your thoughts on Afia Schwar's narrative regarding what happened to Kofi Adomah?
Stay tuned for more interesting updates.