In a surprising turn of events, Inter Miami has officially terminated the contract of goalkeeper Nick Marsman, just weeks after he openly questioned the club's readiness to sign soccer legend Lionel Messi.
Marsman's departure comes as a shock to many, considering his recent remarks on Messi's arrival and his performance as a backup to Drake Callender.
Messi's introduction to the Major League Soccer (MLS) scene has been met with immense excitement and fanfare. The renowned World Cup champion has demonstrated his prowess by netting an impressive seven goals in merely four games, immediately proving his worth to the team.
However, Marsman's initial skepticism about Messi's signing cast a shadow over the joyous atmosphere surrounding the Argentine's addition to the Miami roster.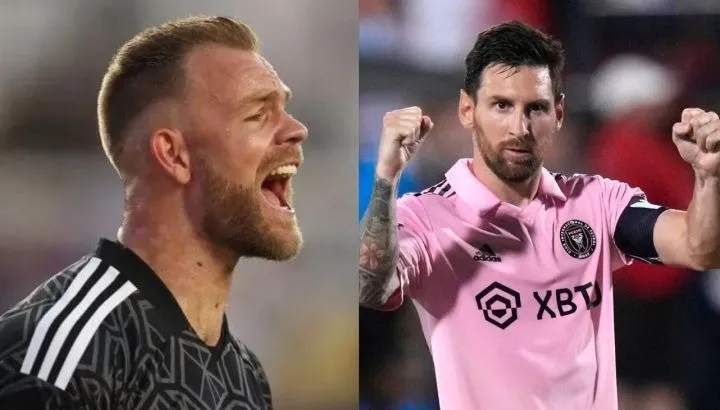 In a statement to ESPN back in June, Marsman expressed his doubts about Inter Miami's readiness to accommodate a player of Messi's caliber.
He highlighted concerns about the temporary stadium setup, lack of proper security measures, and open access to the pitch area.
Despite his reservations, Marsman did express hope that Messi would eventually join the club.
However, it seems that Marsman's comments have had more significant consequences than anticipated.
Inter Miami swiftly took action by terminating the 32-year-old goalkeeper's contract and initiating a buyout of his deal. MLS regulations permit clubs to terminate a player's contract once during a single season, and the decision to part ways with Marsman reflects the seriousness with which the club regards his comments.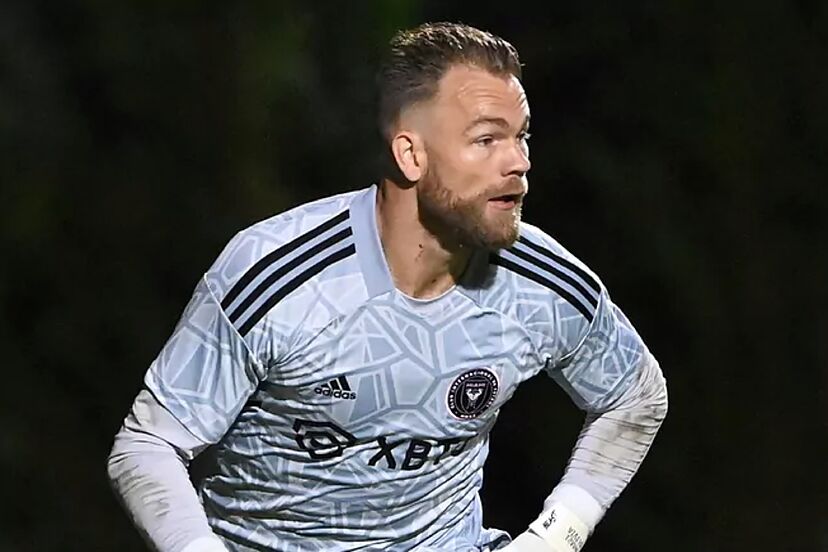 Marsman, a Dutch footballer, joined Inter Miami midway through the 2021 season after a successful stint with Feyenoord in the Eredivisie. While he made 29 appearances for the team, he struggled to secure a spot in the starting lineup, playing second fiddle to Drake Callender.
Callender, who rose from Inter Miami II in November 2021, eventually claimed the starting position, further diminishing Marsman's role within the team.
As Inter Miami moves forward, this unexpected separation from Marsman raises questions about the club's approach to player evaluations and the impact of public statements on contractual matters.
With Messi's star power continuing to shine and the MLS season progressing, the focus remains on the team's performance and the unfolding dynamics that will shape its journey in the league.