The legendary martial arts star, Jackie Chan has revealed he is currently in talks for 'Rush Hour 4'.
The legendary actor announced this to the public on Thursday, December 8, 2022, at the Red Sea International Film Festival in Jeddah, Saudi Arabia.
The first installment of the film was released in 1999, starring Jackie Chan as Chief Inspector Lee and Chris Tucker as Detective James Carter, and it delighted audiences with super cool cop action-comedy vibes.
It has been already fifteen years already following the release of the third installment in 2007, and Chan's update regarding the fourth installation simply astounded fans as most expressed their excitement.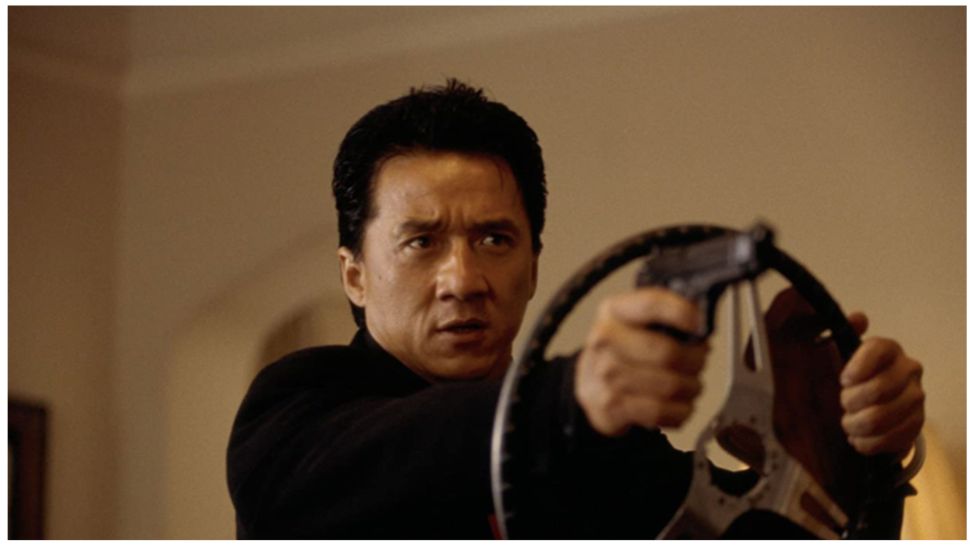 Rush Hour 4 Movie Returning
Jackie Chan, 68, speaking about the coming of the 4th installment of the famed buddy action comedy film said "We're talking about part 4 right now,.
He also stated that he planned to meet with the film's director that evening, though he did not specify who the director would be or whether he would still use Bret Ratner as the director.
Brett Ratner directed all three Rush Hour films before being charged with sexual harassment and assault allegations in 2017, which he later denied all allegations.
The actor also spoke about how he figured the original Rush Hour would bomb, planning to retire from Hollywood after its release. Chan referenced the frustration he'd feel when given one role after another for an East Asian detective in America, admitting that he begrudgingly accepted his Rush Hour role. When the movie was a hit, he stuck around for a while longer in Hollywood to make more movies, including a pair of sequels along with many other films.
As Chan explained, "My manager said look, there's a script, and it's called Rush Hour. I said no, Hong Kong police? I'm not going to do it. He said Jackie, why don't you try last time. I said okay, this is the last time."
Chan admits that he doesn't analyze numbers when it comes to financials and box office results, but he knew that Rush Hour was a hit when he was called by both Ratner and Tucker, informing him that the film made $70 million in its debut weekend. It went on to gross more than $244 million in its run, all against a budget of less than $40 million. Numbers aside, it was obvious to Chan that the film was a hit, and that was made further evidence by the sequels that followed.
"For me, I don't have a count of what 70 million is," Chan said. "I don't know the box office. I just know it's certainly a success. And then they made part 2 and part 3."
See This: Celine Dion diagnosed with incurable disease that 'turns people into human statues'