In a startling turn of events, Cynthia Omowumi Aloba, the wife of the late singer Ilerioluwa Aloba, popularly known as Mohbad, has come forward to reveal that she has been receiving death threats since her husband's tragic demise.
Appearing at the Candide-Johnson Court House in Ita-Elewa, Ikorodu, Cynthia opened up about the threatening messages she has been subjected to, which reportedly began after her husband's untimely passing.
Cynthia expressed her concerns, stating, "A lot of people are defaming me on 'Tik Tok,' [a social media platform], and I left my husband's house because I am not safe there."
These claims shed light on the distressing experiences she has endured during this challenging period.
During cross-examination by David Fadile, the lawyer representing Mohbad's father, Cynthia emphasized her strong relationship with her father-in-law, describing him as her best friend.
She also denied any involvement in obtaining a Canadian visa, dispelling rumors to the contrary.
In a shocking revelation, Cynthia disclosed that Mohbad had expressed a desire for them to relocate to Canada, citing numerous "opponents" in Nigeria.
She recounted their long history, dating back to their secondary school days, and shared how Mohbad had deliberately kept their relationship and their child off social media to protect their privacy.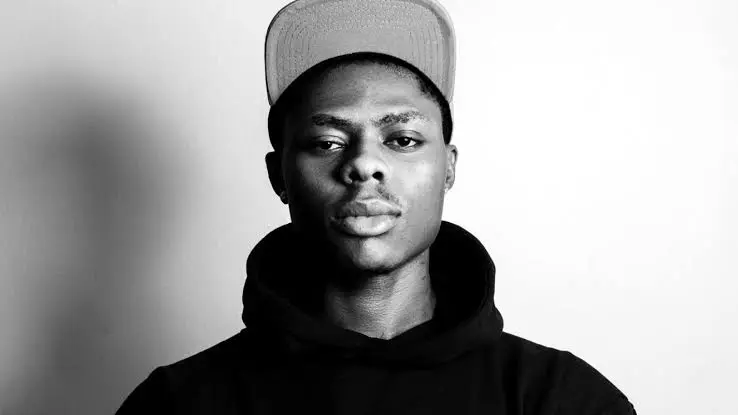 Cynthia vehemently denied any altercations with her late husband and provided insights into his desire to seek medical treatment.
She explained that Mohbad had suffered an injury during a confrontation with an individual known as Prime Boy but hesitated to seek medical attention due to prior encounters with NDLEA operatives and a fear of Azeez Adeshina Fashola, also known as Naira Marley.
The widow revealed that she had discovered bloodstains on their bedsheets on Monday, September 11, following her husband's fight with Prime Boy.
In the absence of a nurse, they resorted to providing first aid and administering Panadol.
On Tuesday, September 12, Mohbad's friend, 'Spending,' arranged for a nurse to provide injections to the singer's left arm.
Cynthia, who was in the kitchen at the time, stated that she did not inquire about the nature of the injections but witnessed the nurse attempting to administer another injection into Mohbad's hand.
Concerned about his ulcer condition, Mohbad cautioned her to be careful.
During the cross-examination by Taiwo Olawanle from Falana and Falana Chamber, Cynthia revealed that her late husband was initially taken to Kuda Hospital, which was unable to provide the required treatment. He was subsequently transported to another hospital, where he was pronounced dead.
In response to inquiries by Olumayowa Ogunsami, counsel to the father of the deceased, Cynthia disclosed that her late husband had severed ties with an individual known as Michael, alias Mice, upon discovering that he was an informant for Naira Marley.
The late singer had reportedly learned that Mice was recording their conversations when they met with a lawyer to discuss royalties owed by Naira Marley.
The case has been adjourned to November 15 for further proceedings, leaving many questions and uncertainties in the wake of Mohbad's tragic passing.