In the midst of a personal upheaval, acclaimed actress Lupita Nyong'o has turned to the power of community and encouragement to help her heal after announcing her breakup with Selema Masekela.
The 41-year-old Oscar winner recently took to her Instagram Story to share the heartfelt messages and inspirational quotes that have poured in from friends and fans alike.
READ ALSO: "Kiss My A**": Tyga's Naked Beach Photos Go Viral (+PHOTOS)
Nyong'o, who confirmed the end of her year-long relationship with television host Selema Masekela, chose to highlight her journey towards healing with the hashtag #HeartbreakHealing.
In her post, she cited motivational phrases from various sources that resonated with her during this challenging time.
Among the messages shared by Nyong'o was a powerful quote from author R.H. Sin, encouraging the start of the healing process.
She also drew inspiration from travel blogger Jessica Nabongo, emphasizing the importance of standing in one's truth, which can inspire others to do the same.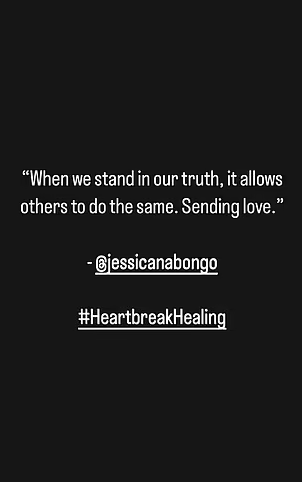 Georgia State Representative Inga Willis conveyed the message that "vulnerability is a superpower," while digital artist Ergo Josh lauded Nyong'o for leading women to freedom by embracing and validating her own emotions.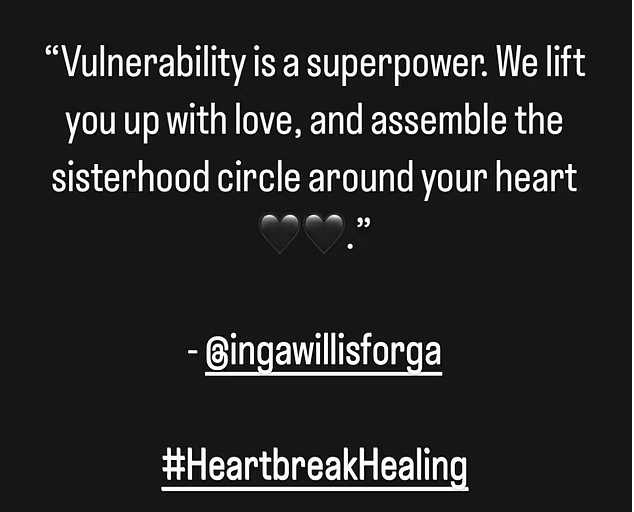 One particular quote, as shared by Nyong'o, underscored the significance of not suppressing emotions, for doing so could hinder the love one can give to oneself and others.
This outpouring of support has come at a time when the actress has needed it most, following her breakup with Masekela.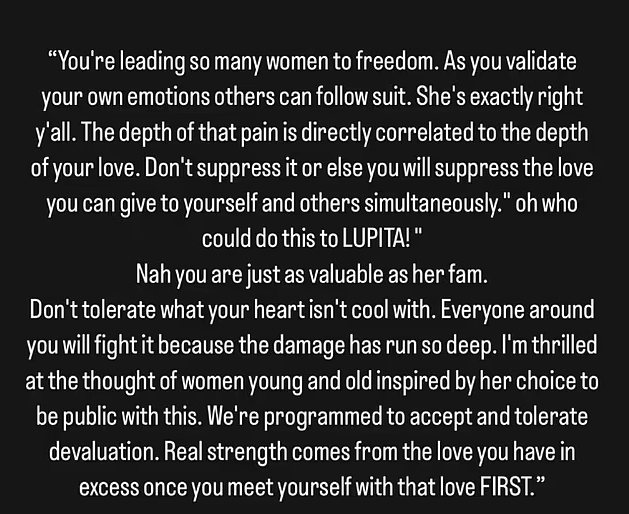 The breakup announcement surfaced shortly after Nyong'o was spotted in a cozy moment with actor Joshua Jackson at a Janelle Monae concert.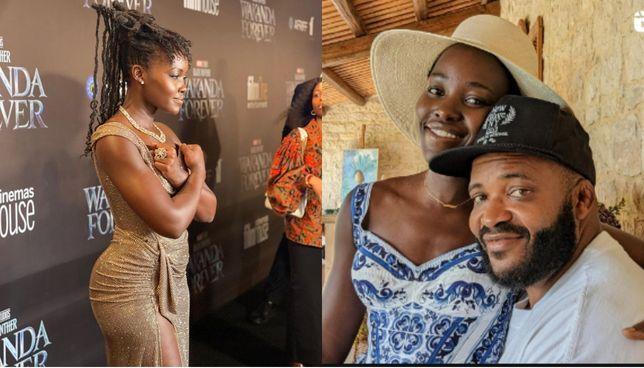 Joshua, known for his role in Dawson's Creek, shares a daughter with estranged wife Jodie Turner-Smith, who filed for divorce on October 2, citing 'irreconcilable differences.'
While Nyong'o navigates her personal journey of healing and self-discovery, the support from her community continues to be a guiding light in her life.
Visit our Latest Entertainment News Page for the latest updates on Showbiz, Celebrity Gossip