In a shocking turn of events, a woman named Oluchukwu Nwosu has been apprehended in Anambra State for allegedly selling her three-month-old grandchild for a mere N50,000.
The distressing incident came to light after the baby's mother, Ijeoma Nwosu, reported the heinous act, prompting immediate action by the state's Commissioner for Women and Social Welfare, Ify Obinabo.
Ijeoma Nwosu tearfully recounted how her mother, Oluchukwu Nwosu, forcibly sold her baby shortly after his birth and refused to disclose his whereabouts.
The commissioner's office wasted no time in responding to the report, launching an intensive investigation that led to the successful rescue of the innocent child.
Commissioner Ify Obinabo expressed her disappointment in the fact that despite the government's continuous efforts to eradicate illegal adoption, such unlawful practices persist.
She sternly warned that anyone caught participating in unlawful adoptions would face legal consequences.
According to the statement released by Chidinma Ikeanyionwu, the media aide to Commissioner Ify Obinabo, this was the third time Ijeoma Nwosu had conceived outside of marriage.
Oluchukwu Nwosu claimed she sold the baby for N50,000 due to their financial struggles and the inability to provide for the child. Two of Ijeoma's older sons were already residing in a state community children's home in Awka.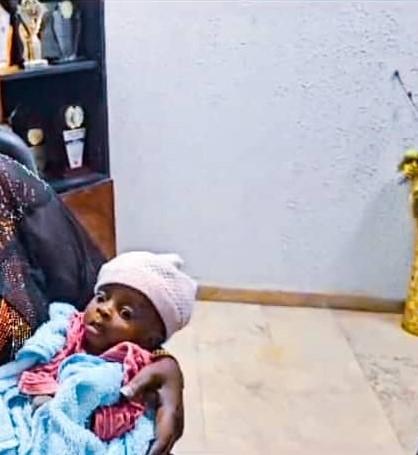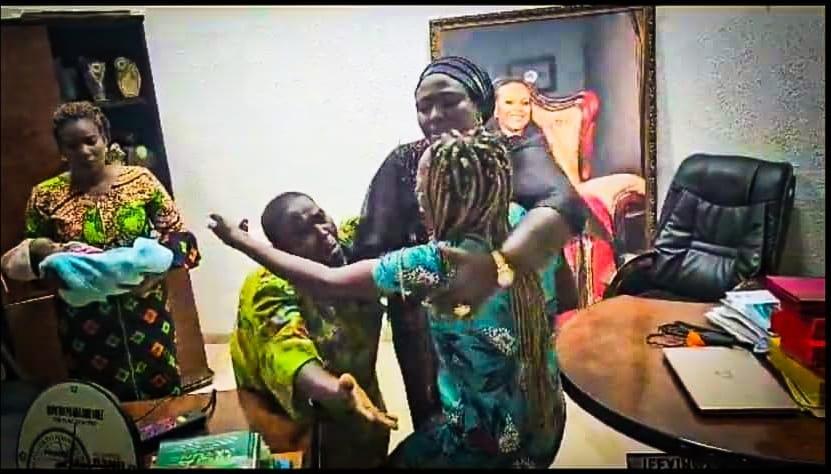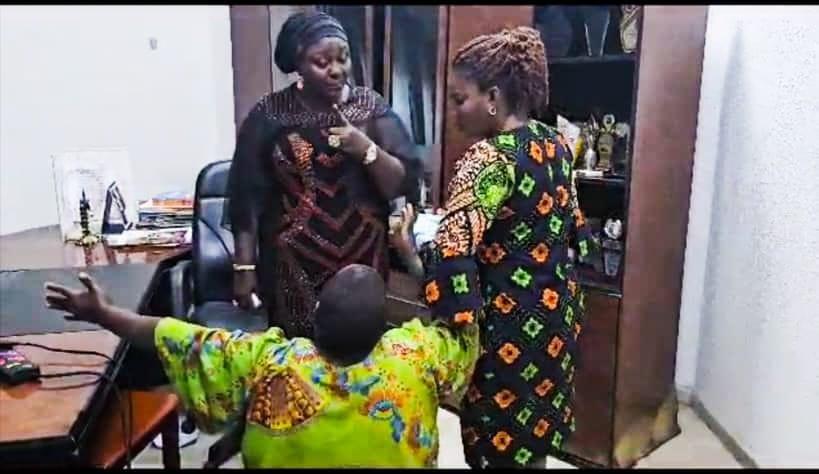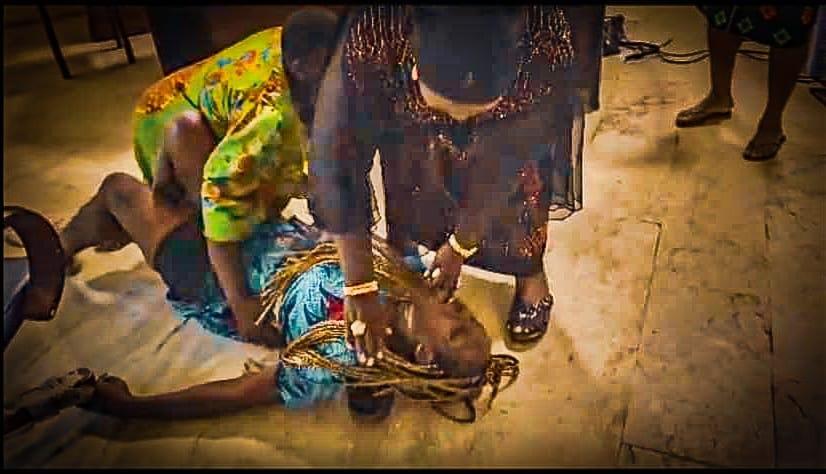 READ ALSO: Marrying More Wives Is the Dream of Every Man: Samini Reveals
The intricate web of individuals involved in the baby's sale includes a buyer named Evelyn Egwuatu, who paid a substantial sum of N200,000 to a middleman, Ebelechukwu Uba, for the child.
The baby's health suffered as a result of the ordeal, as he was allegedly fed soybean powder instead of proper baby food due to financial constraints.
At present, all individuals implicated in this disturbing incident have been apprehended and handed over to the police for further investigation.
The authorities are committed to ensuring justice is served in this distressing case of child trafficking and illegal adoption.