Newly wedded Nollywood actress, Blessing Nze has opened up on what her greatest fears are after getting married to her lover Stan Nze.
The beautiful actress in a recent interview disclosed that marriage has really done a good job on her by changing her, and also her way of thinking as well as doing things.
According to her, marriage has caused her to be more cautious in her activities; she would no longer be able to remain out late at night as she used to when she was not married.
She said; "Marriage has made me become more deliberate about my actions. For instance, I'm like, 'you are a married woman, you can't just stay out late, you can't always go out and forget yourself.
"If for instance I go out with my friends and we end up seeing a couple of movies late into the night because we don't want to get home and be bored, but now that I am a married woman, I can't (do so) because I wouldn't want to be perambulating Lagos like a homeless person. So, I think there is a sense of responsibility now, but not from a place of being forced, it is just me talking to myself."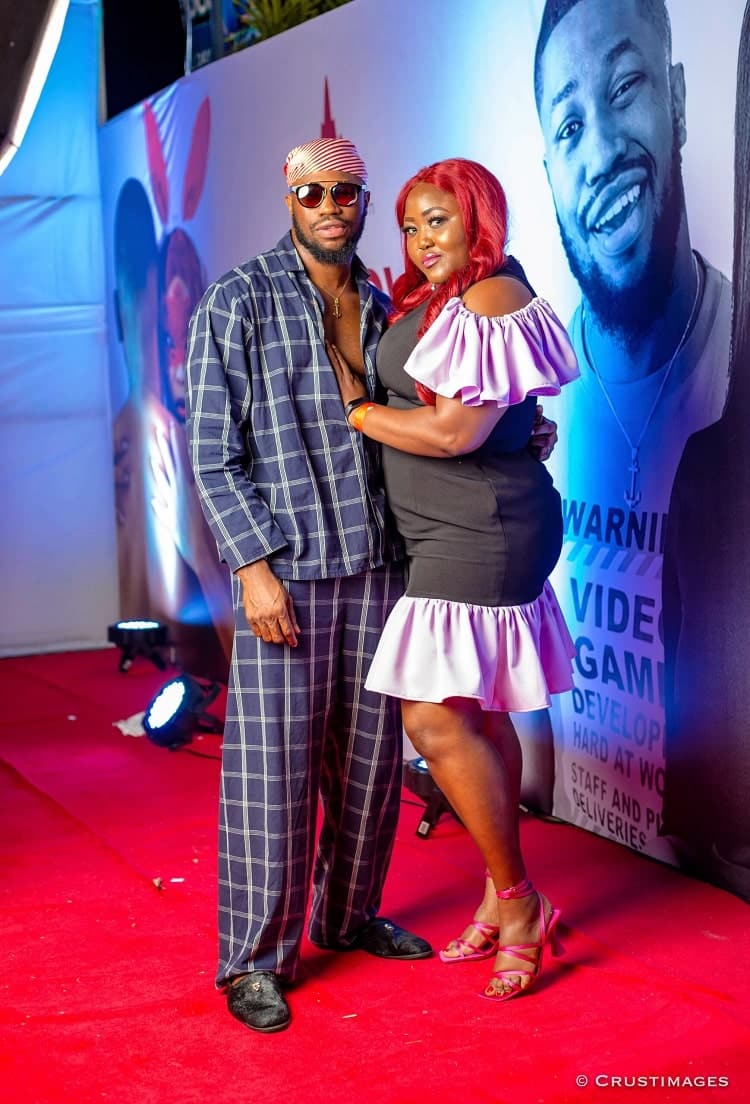 Blessing expressed her greatest concern/fear after marrying her spouse, Stan Nze, who also happens to be her colleague.
She said;
"When people get married, they get so comfortable. It feels like a box that has been ticked, but they are not really interested in servicing it as such. You've ticked the box and you've moved on.
So, what else? My greatest fear will be not really nurturing my home, keeping and building my home to be that place I always want to come back to, and making it a safe place for my husband. Sometimes, you see some couples fight like enemies and you begin to question why because they used to be in love.
"So, what went wrong? Like my husband would always say, 'this one that this love is just doing us, hope tomorrow we would not say 'to your tent, Oh Israel' and I'll say, 'we don't need to work too hard to make this thing, we are already here."
Also Read: Stop fooling and insulting people you've never met – Yvonne Nelson tells youth