Former Minister for Sanitation and Water Resources, Cecilia Abena Dapaah, is contesting a claim by the Office of the Special Prosecutor (OSP) that she received funds in a bank account belonging to her late brother.
The OSP had previously seized assets and money from Dapaah on suspicion of corruption-related offenses and recently re-seized the assets, seeking court confirmation.
READ ALSO: Cecilia Dapaah Files Defamation Lawsuit Against Multimedia Group (See Details)
In a sworn affidavit responding to the OSP's application, Dapaah vehemently denied and challenged the allegations that the seized funds and assets were tainted. The OSP alleged that funds from her late brother's account were transferred to her account, even though it was supposed to be inactive.
Dapaah clarified that the funds in question were transferred from an account opened to receive funeral donations for her late brother, named "The Late Nana Akwasi Essan," of which she was a signatory. She further explained that the transferred funds were intended for the payment of school fees for her late brother's children.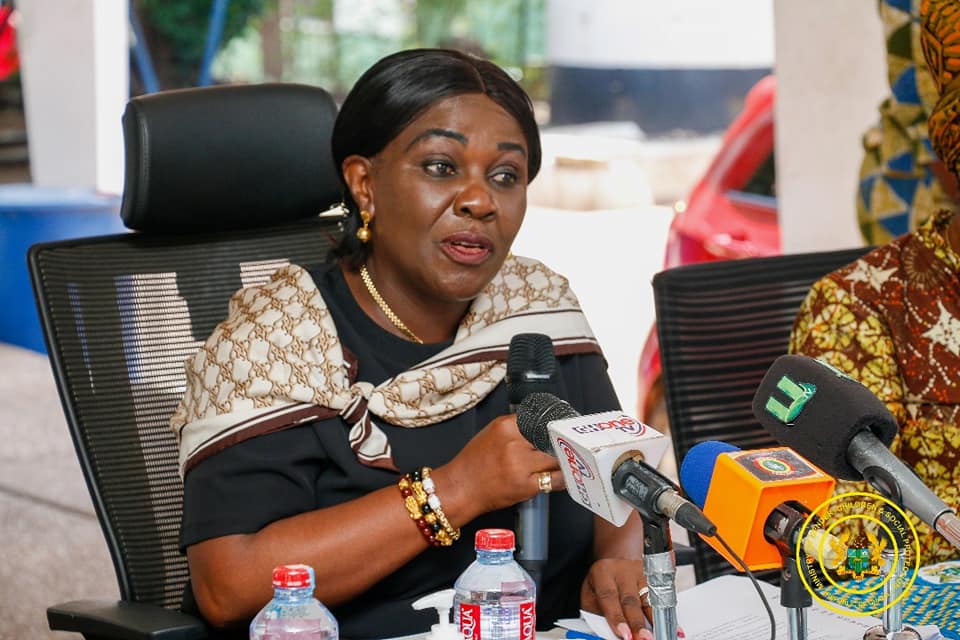 The legal dispute dates back to September 11 when the OSP filed a motion to investigate the suspected tainted funds. Earlier, on July 24, 2023, the OSP had seized $590,000 and 2,862,007 Ghana cedis from Dapaah's residence following allegations of theft from her home.
READ ALSO: COBRA! Cecilia Abena Dapaah Files Affidavit Against OSP's Seizure of Funds
An Accra High Court initially dismissed the OSP's attempt to confirm the seizure and freezing of Dapaah's bank accounts on August 31, 2023. However, the OSP re-seized Dapaah's assets on September 5, 2023, citing reasonable grounds to believe they were tainted property and to prevent loss or concealment during ongoing investigations.
The OSP's application was scheduled to be heard on October 18, 2023, but Dapaah's lawyer, Victoria Barth, has filed for an abridgment of time, aiming to expedite the court's decision. The abridgment application is set to be heard on October 11, 2023, as the legal battle intensifies.