Popular Ghanaian actress and television host Nana Ama MCbrown has disclosed that her mother was good friends with Kwame Despite, the CEO of Despite Media.
We are all aware of the fact that Despite Media is one of Ghana's top media outlets. In fact, numerous people have shared the media CEO's tale on social media.
And interestingly enough, it appears that Nana Ama McBrown, the host of United Showbiz, knew Kwame Despite before he got successful.
According to Nana Ama Mcbrown, she refers to Dr. Osei Kwame Despite, CEO of Despite Media, as her "uncle" since, when she was a youngster, her mother and Dr. Despite were close friends.
In addition to that, the beautiful media personality dispelled reports that she controls the entertainment program on UTV, United Showbiz, in an exclusive conversation with Dave Hammer on PURE FM.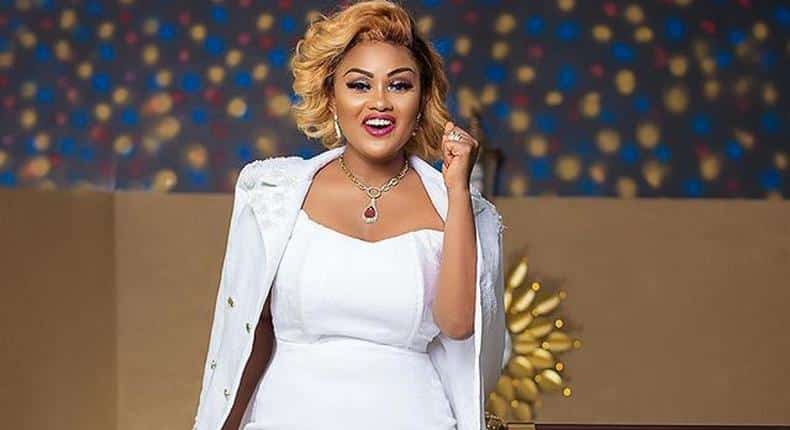 She went ahead to clarify that because of their friendship with Dr. Osei Kwame Despite, Fadda Dickson personally invited her to join UTV after it became a legal TV station.
To that effect, the United Showbiz program, which is currently among the most watched late-night entertainment programs in the nation, was created as a result of Nana Ama McBrown's relationship with Kwame Despite.
And interestingly enough, Dr. Osei Kwame Despite, according to the legendary actress, was the one who pushed and prodded her to launch her own program, the Mcbrown's Kitchen series.
Conclusion
Stay tuned for more interesting updates.