Newcastle celebrated one of their most remarkable nights as they cruised to a sensational 4-1 victory over Paris Saint-Germain in the Champions League.
Local heroes Sean Longstaff and Dan Burn, alongside Miguel Almiron and Fabian Schar, scored the goals that led to the downfall of the Ligue 1 champions at the electrifying St James' Park.
The atmosphere was nothing short of explosive as the Magpies displayed an exceptional performance.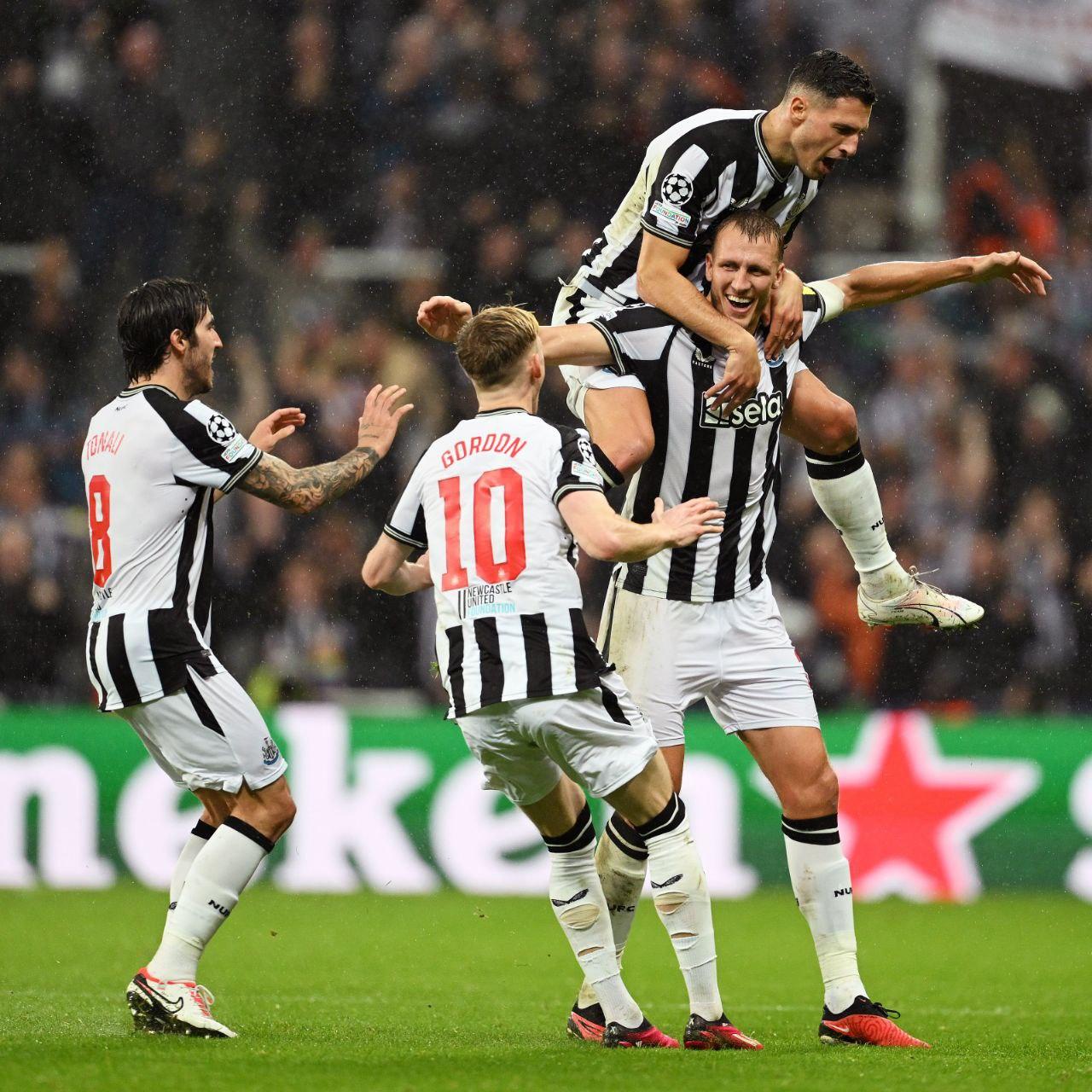 This victory marks Newcastle's first triumph in the European Cup since the 2002/03 season, significantly enhancing their prospects of advancing to the knockout stages.
Read Also: Premier League Stands Ground: Liverpool vs. Tottenham Replay Unlikely After Klopp's Appeal
Astonishingly, the Toon now leads Group F with four points after two matches, following their previous 0-0 draw against AC Milan.
PSG entered the clash on Wednesday night as the favorites, aiming for consecutive group wins after defeating Borussia Dortmund 2-0.
However, they found themselves struggling against a highly motivated Newcastle side, who outperformed and outclassed their French adversaries in every aspect of the game.
Kylian Mbappe rejected a potential move to Tyneside during Euro 2020, citing the unfavorable weather as a reason, and his decision didn't sit well with the Newcastle fans.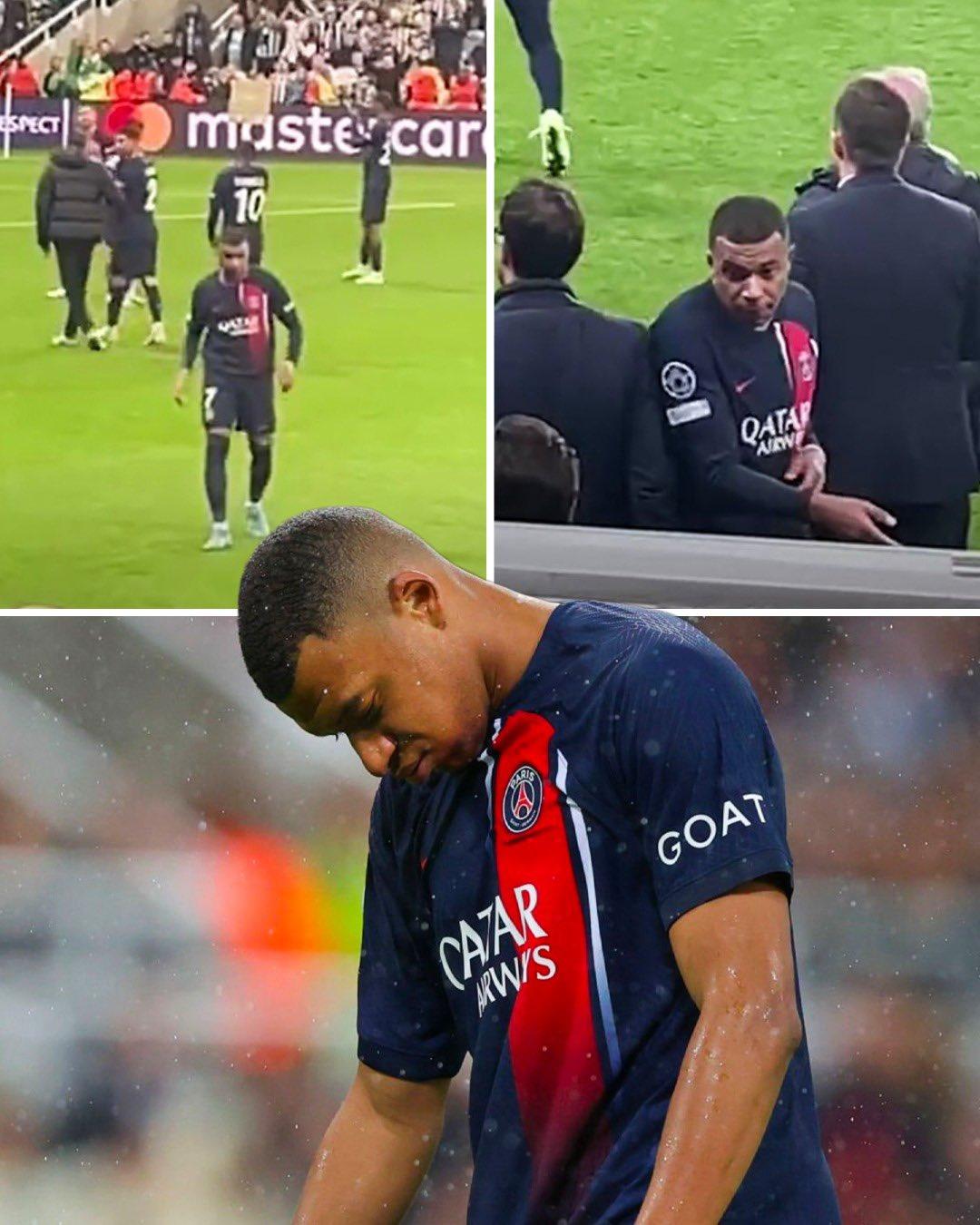 They expressed their displeasure by booing him throughout the first half, during which the 2018 World Cup winner failed to make any impact on the game.
Newcastle took the lead in just 17 minutes when Almiron capitalized on Gianluigi Donnarumma's parry, curling the ball into the bottom corner.
The lead was further extended before halftime when lifelong fan Burn, despite Donnarumma's efforts, headed the ball over the line.
The Newcastle supporters' euphoria continued five minutes into the second half when Longstaff fired a low shot past Donnarumma, sending the fans into a state of disbelief and joy.
PSG managed to pull one back through Lucas Hernandez and had a chance to score another when Ousmane Dembele broke clear on goal.
However, he missed the target, firing his shot wide, thanks to Newcastle skipper Jamaal Lascelles' timely intervention that disrupted the winger's composure inside the box.
Despite attempts by Luis Enrique's side to create another opportunity, a determined Newcastle side thwarted their efforts, denying them any significant chances.
In a final twist of fate, Fabian Schar emerged as the hero, scoring a stunning goal during injury time, sealing one of the most memorable nights in Newcastle's history.
Initially fearing a daunting draw in the group stage, Newcastle fans now have reason to be optimistic about progressing to the last-16.
It's certain that no opposing clubs will relish facing Newcastle and their passionate fans at St James' Park in the upcoming matches.
Source: 20newshub.com