On October 25, 2023, the National Health Insurance Scheme (NHIS) officially launched its year-long 20th Anniversary celebration at the La Palm-Royal Beach Hotel in Accra.
The celebration, under the theme "Health Heroes: 20 years strong," commemorates two decades of the NHIS's significant contribution to providing financial risk protection against the high costs of healthcare services to all residents in Ghana.
A diverse range of activities has been planned for the anniversary, including a nationwide blood donation exercise, the "MyNHIS APP Storm" in regional capitals, NHIS Data Day, a symposium on topical diseases, the inauguration of the upgraded Takpo Health Center into an ultra-modern Polyclinic in the Upper West Region, a special event titled "Legends Unveiled: Honoring our Heroes," an Awards Night, and a Gospel Rock show.
The NHIS has seen eight Chief Executives during its 20-year journey, all contributing to its growth and impact on healthcare in Ghana.
These include Dr. Samuel Akor, Honorable Kwaku Agyemang-Manu, Mr. Ras Boateng, Mr. Sylvester Mensah, Mr. Nathaniel Otoo, Dr. Samuel Yaw Annor, Dr. Lydia Dsane-Selby, and the incumbent Dr. Bernard Okoe-Boye.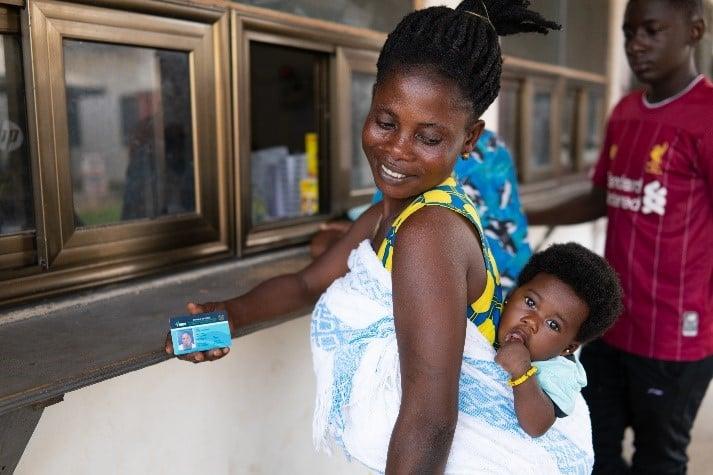 READ ALSO: SLTF CEO Vows to Recover Outstanding Loans for Student Support
In a brief speech, Alhaji Mahama Asei Seini, the Deputy Health Minister and Member of Parliament for the Daboya/Mankarigu constituency in the Savannah Region, commended the NHIS for its achievements and urged continued dedication to ensuring access to affordable and quality healthcare for all Ghanaians.
The NHIA Governing Board Chairman, Dr. Ernest K. P Kwarko, highlighted the NHIS's accomplishments, emphasizing its commitment to eliminating co-payments and achieving Universal Health Coverage by 2030.
Dr. Bernard Okoe-Boye, the NHIA Chief Executive, recapped the NHIS's achievements and its role in Ghana's healthcare financing.
He stressed the NHIS's dedication to providing affordable and quality healthcare and its status as a training ground for other nations in the Sub-region.
The Anniversary Planning Committee Chair, Dr. Yaa Pokuaa Baiden, called for renewed dedication among staff and reaffirmed the NHIS's commitment to providing healthcare as a fundamental right for all Ghanaians.
The celebration includes activities such as blood donation drives, promoting the MyNHIS APP, a Data Day, a symposium on healthcare issues, and the inauguration of the Takpo Health Center.
It will also pay tribute to past Ghanaian figures at "Legends: Honoring Our Icons" and culminate in an "Awards Night and Gospel Rock Show."
The 20th Anniversary celebration is aligned with the NHIA's future vision, focusing on Digitization, Data, Dissemination, Decentralization, and Development to further enhance healthcare in Ghana.