The Students Loan Trust Fund (SLTF) has taken legal action against eight public institutions for their failure to carry out necessary deductions from employees' salaries and remit the funds to the trust.
This move comes after identifying 98 employees who have defaulted on their loan repayments, despite previously borrowing from SLTF during their time in school.
To address this issue, SLTF has enlisted the support of the police. The defaulting employers have been given a final opportunity to rectify their non-compliance before facing court action.
These institutions have already been officially notified to appear before the Criminal Investigations Department (CID) of the Ghana Police Service to address the matter.
Despite being served notices on three separate occasions, the affected institutions have failed to respond to the police's requests.
Nana Kwaku Agyei Yeboah, the Chief Executive Officer of SLTF, expressed his determination to recover the outstanding loans to ensure the continuity of financial support for Ghanaian students pursuing higher education.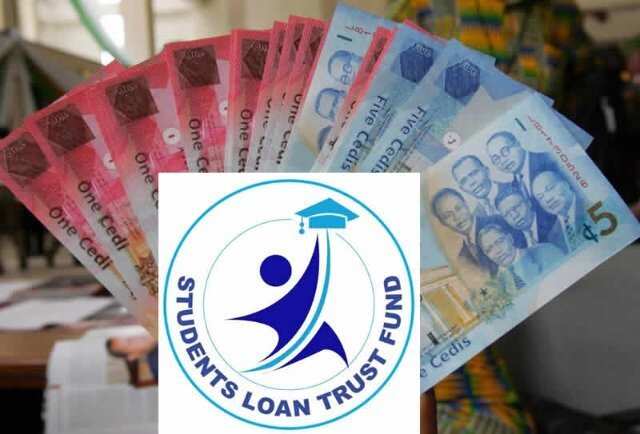 READ ALSO: International Airlines Eye Direct Flights to Accra by Summer 2024
He emphasized the fund's mission to aid students and future generations in accessing financial assistance for their educational pursuits.
Rosemary Aryee, the Deputy Director of Repayment and Resource Mobilization at SLTF, highlighted the persistent issue of employers' non-compliance in deducting and forwarding loan repayments.
This non-compliance has hindered the fund's ability to sustain support for current students and upcoming generations.
She referred to Section 24 of the SLTF Act 2011 (Act 820), which legally obligates employers to deduct loan repayments from their employees' salaries and transfer the funds to the trust.
The Students Loan Trust Fund, a crucial institution in Ghana, plays a pivotal role in ensuring that higher education remains accessible to all deserving Ghanaian students by providing financial support.