A Lithuanian man, known for his theatrical antics, has been apprehended in Spain for an elaborate dining scam.
The unnamed 50-year-old individual allegedly targeted at least 20 restaurants, primarily in Spain's Costa Blanca region, by pretending to suffer from heart attacks to evade paying for his meals and drinks.
The scam involved the man ordering food and beverages and then suddenly clutching his chest, dramatically fainting on the floor.
This charade went off without a hitch until an astute restaurant owner saw through his act and began alerting neighboring establishments about the fraudster.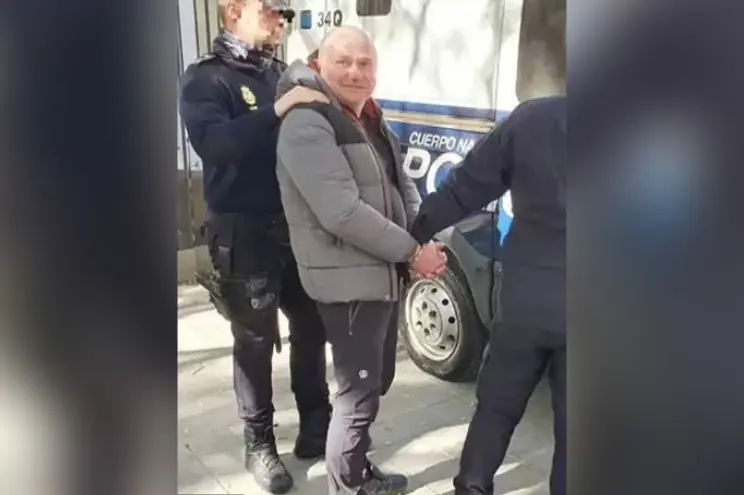 The scheme reached its climax at "El Buen Comer," an Alicante restaurant, where the scammer attempted to flee after receiving his 34.85 euros ($37) bill.
When staff prevented him from leaving without paying, he resorted to his usual theatrics, feigning a heart attack.
Quick-thinking restaurant employees saw through his performance and, instead of calling an ambulance, contacted the police.
READ ALSO: Marrying More Wives Is the Dream of Every Man: Samini Reveals
Upon arriving at the scene, officers recognized the scammer from his previous exploits in the region.
Reports indicate that the 50-year-old has become notorious among restaurant owners in Costa Blanca, with his heart attack routine making him infamous.
He usually manages to avoid paying the bill, even if it involves a brief stint in jail.
However, a coalition of restaurant owners plans to take collective action, potentially leading to a two-year jail sentence for the serial scammer.
Despite his previous run-ins with the law, it seems he may face his most significant challenge yet due to this joint effort by affected establishments.