NSROMAmusic, the exceptionally gifted Gospel singer, songwriter, and recording artiste, is ready to make a grand comeback with her sophomore album titled "Nsroma – the Star Project".
In addition, this album has been greatly anticipated by fans and music enthusiasts alike, as it marks a significant milestone in her career, coming after a decade since the release of her first album, "Reign of Grace".
The songs on this album include some highly anticipated collaborations such as "Only You", "A Note from God" featuring Akesse Brempong, and "Reason" featuring MOGmusic.
Each song on this album has been carefully crafted to showcase NsromaMusic's incredible talent and her unique ability to connect with her audience through her heartfelt lyrics.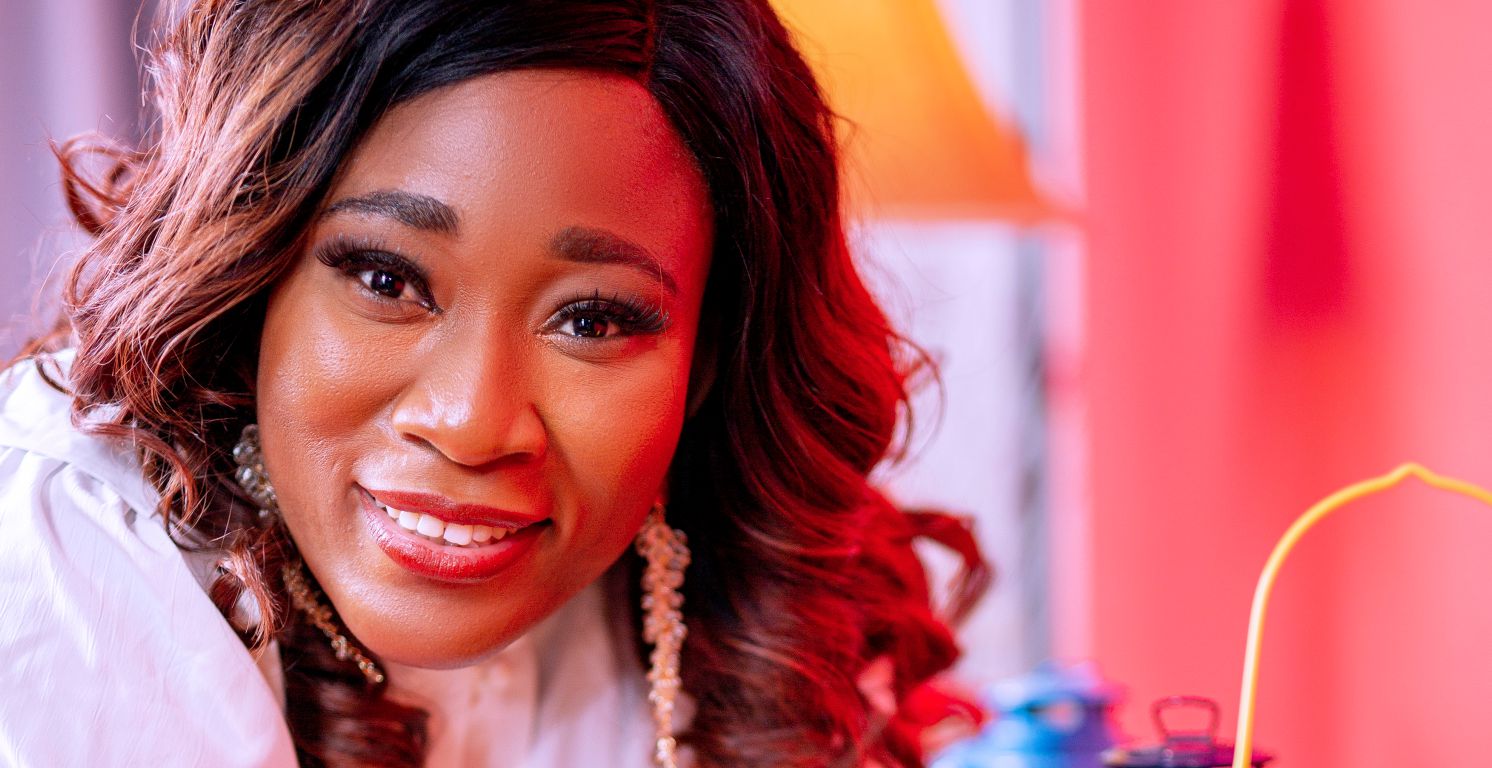 The release of "Nsroma – the Star Project" is not just a mere album release; it is a grand celebration of NSROMAmusic's growth and evolution as an artist. To mark this momentous occasion, an executive Listening Session and Release Concert have been planned. These events will provide an exclusive opportunity for fans and industry professionals to experience the magic of NSROMAmusic's music firsthand.
The producer behind this project
The album is produced by the highly acclaimed Francis Osei, known for his exceptional talent in creating world-class music. With his expertise and NSROMAmusic's exceptional vocal abilities, there is no doubt that this album will be of the highest quality in terms of production.
The songs on "Nsroma – the Star Project" are not just ordinary tracks; they are a testament to NSROMAmusic's commitment to creating music that transcends boundaries and touches the hearts of people from all walks of life.
Her ability to infuse elements of various genres into her gospel music sets her apart from her contemporaries. With her soul-stirring vocals and meaningful lyrics, NSROMAmusic has the power to inspire and uplift listeners.
Visit our Latest Entertainment News Page for the latest updates on Showbiz, Celebrity Gossip