I Am Ready To Go Naked For Any Acting Role – Pressure Bae
Ghanaian Actress Pressure Bae Says She Is Ready To Go Nakerd For Any Acting Role
Ghanaian radio presenter and upcoming actress Helina Oppong also known as Pressure Bae has revealed she is ever ready to go nakerd in movies when she is giving such roles to play.
The 22 year old Achimota based actress made this statement on sunday evening 31st of March, during an interaction with Townflex.com.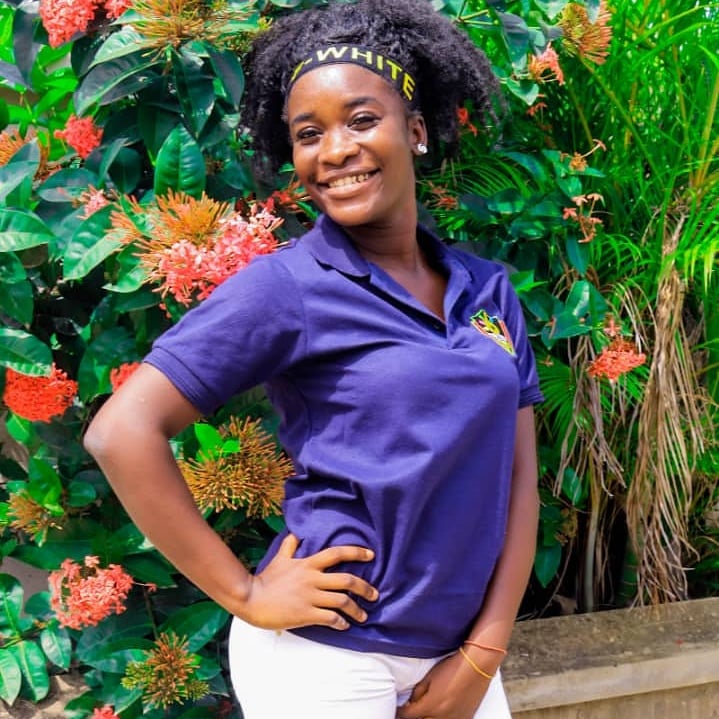 According the serxy actress she has never played such roles in her movies yet but looking forward to gladly welcome any role where she has to act naked without covering her skin.
When asked what her loved ones will say or think about her when they happen to watch her playing a naked role read below what Pressure Bae said.
Also Read: [Photos] Akuapem Poloo Breaks The Internet With Semi "Nak3d" Vals Day PosePose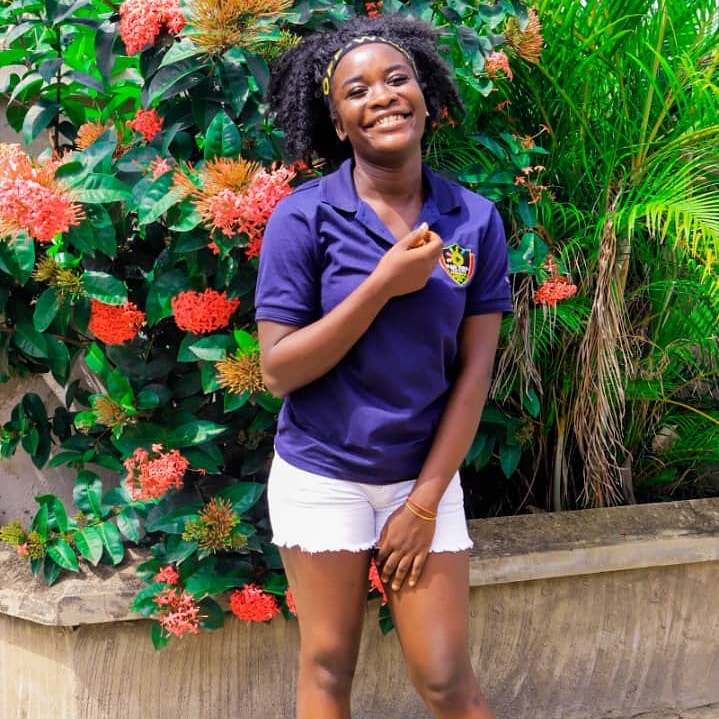 "I don't care what people will say or think about me, those people wouldn't feed you when you're broke. The only people who I will listen to is my family but even they can't force me to stop something I like.

Acting is something i love and it give me joy and if i have to show the world what i have underneath my dress to make them enjoy watching the movie then so be it that's what i will do – She Added."
Drop your thoughts in the comnent box below let's see what you think about her idea.
I hope you had a nice time going through the above article, subscribe to townflex.com by clicking on the bell icon ? displaying in the buttom corner to receive our daily post updates first.