Russell Brand, the well-known English comedian, actor, and activist, is facing serious allegations of s3xual assault. His publishing agreement with Pan Macmillan's Bluebird imprint has been halted in light of these accusations.
Several women have accused Russell of rape, s3xual assault, and emotional abuse, which has led to the suspension of his publishing deals.
Bluebird, in a public statement, announced that they are stopping all future publishing with Russell Brand, whose legal name is Russell Edward Brand.
Related: Olivia Rodrigo postpones Australian promotional tour over unforeseen circumstances
Bluebird emphasized the gravity of the allegations, stating, "These are very serious allegations, and in light of them, Bluebird has decided to pause all future publishing with Russell Brand."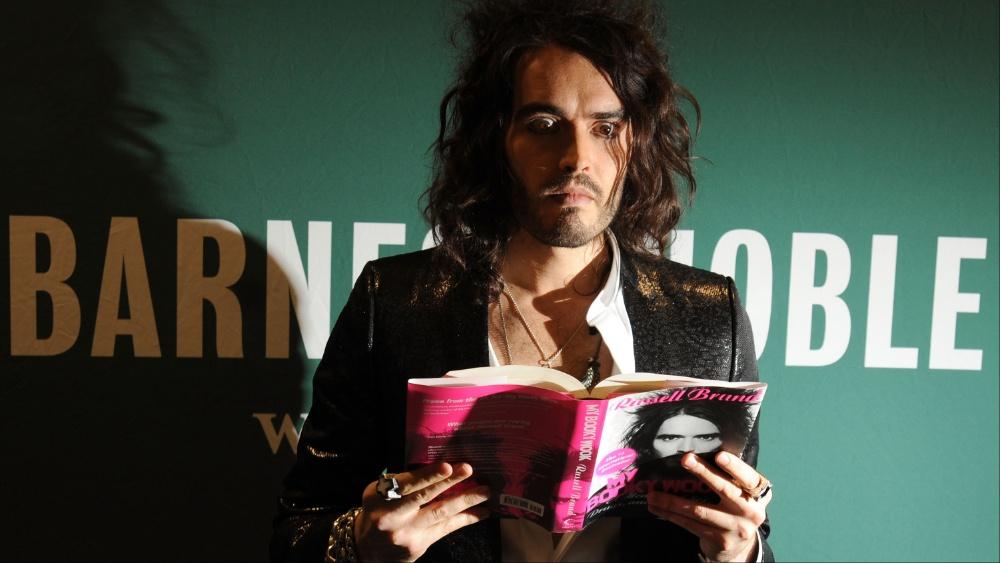 To provide some context, Bluebird has been publishing Russell's books since 2017. Some of his titles include "Recovery: Freedom From Our Addictions" and the upcoming "Recovery: The Workbook," originally planned for a December release.
Russell has also authored other books, including "My Booky Wook" in 2007, published by Hodder & Stoughton, and the sequel "My Booky Wook 2: This Time It's Personal," released by HarperCollins in 2010.
The fallout from these allegations extends beyond publishing. Russell's literary agency, Tavistock Wood, has severed all professional ties with him after investigations by The Times, Sunday Times, and Channel 4's Dispatches.
Related: Sophie Turner's business assets escalate over a year after Joe Jonas divorce
Tavistock Wood revealed that they were contacted about Russell's alleged behavior in 2020, which he vehemently denied at the time. However, they now believe they were misled by him, leading to the termination of their professional relationship with Brand.
Russell Brand has consistently denied the allegations, asserting that all his relationships were consensual.
For Latest , showbiz, celebrity gist, and gossip stories like this, feel free to visit our Entertainment Page.
Do you enjoy reading from Townflex? Do You Want Notifications From Us On Our Latest Post? If so, click on the Red bell icon below to subscribe to our feed, which will appear in your smartphone's notification after we publish a new article. You may also follow us on Twitter at @Townflexgh, Facebook at Townflex, Telegram at @Townflex, Townflex on Pinterest, Townflex on TikTok, Townflex on YouTube, and Townflex on Google News.