In a shocking turn of events, Saudi Arabian authorities cancelled the visas of all 264 passengers who arrived in Jeddah on an Air Peace flight originating from Nigeria.
The flight, which departed from the Murtala Muhammed International Airport in Lagos, via the Aminu Kano International Airport in Kano, landed in Jeddah on November 13.
The cancellation announcement upon arrival left passengers and airline personnel bewildered, considering the thorough Advanced Passengers Prescreening System (APPS) checks conducted before departure from Nigeria.
Sources speculate whether this move is a deliberate strategy to discourage the airline from operating to Jeddah, given its consistently high load factors since commencing operations.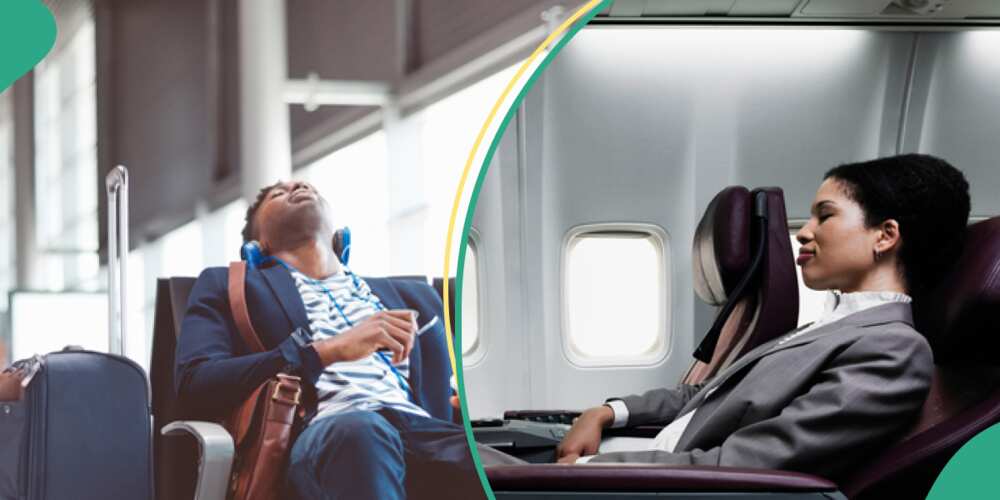 The Nigerian embassy intervened, resulting in the Saudi authorities reducing the number of passengers to be returned from 264 to 170.
READ ALSO: Las Vegas teen fatally attacked by 15 bullies outside school while defending smaller friend.
While Air Peace has been providing a more affordable alternative to Saudi Air, industry stakeholders attribute this incident to aeropolitics, suggesting an attempt to force the Nigerian carrier out of the route.
A source from the Nigerian embassy in Jeddah expressed confusion, stating that even Saudi immigration personnel claimed ignorance regarding the visa cancellations.
The affected passengers, numbering 177, were promptly deported, with Air Peace ferrying them back to Nigeria.
Industry experts, including Group Captain John Ojikutu, CEO of Centurion Aviation Security and Safety Consult, characterize the Saudi action as aeropolitics and diplomacy.
Ojikutu emphasizes the need for immediate intervention by the Ministry of Foreign Affairs, urging the Nigerian government to stand firmly behind Air Peace and protect its rights as per the Bilateral Air Service Agreement (BASA) with Saudi Arabia.