According to Kwaku Ampratwum-Sarpong, Deputy Minister of Foreign Affairs and Regional Integration, some Ghanaians stranded in Ukraine as a result of the war in the European country are refusing to return home.
Last Tuesday, the first group of Ghanaians evacuated from Ukraine, including students, landed in Accra.
The Deputy Foreign Affairs Minister received the 24 students and welcomed them on behalf of President Akufo-Addo.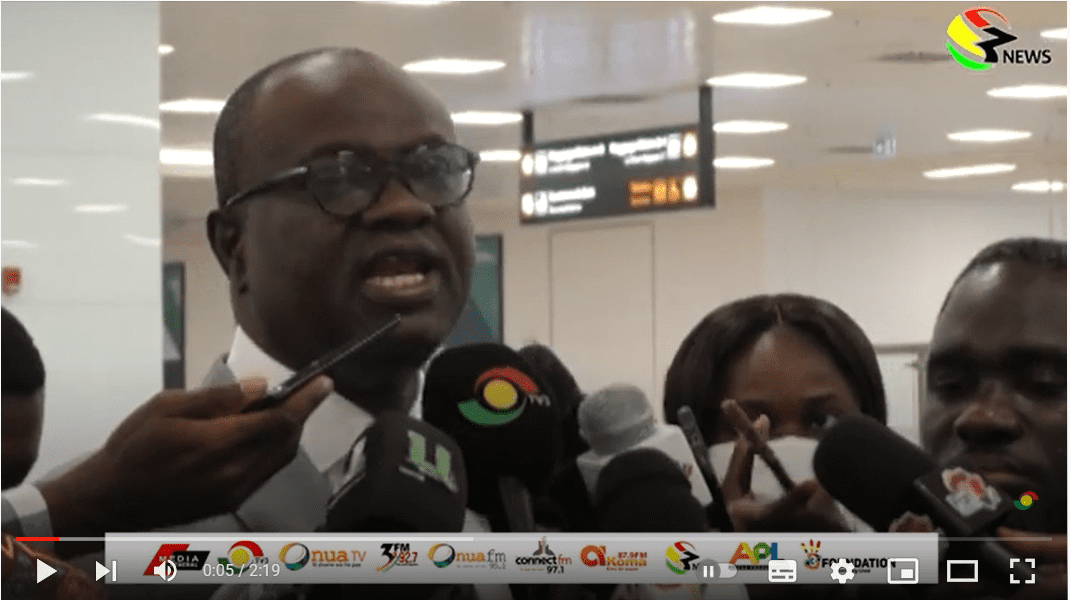 On Friday, March 4, 2022, more Ghanaian students fleeing Ukraine due to instability are likely to arrive at the Kotoka International Airport in Accra.
The Deputy Foreign Affairs Minister declared on Wuntumi TV that:
"All Ghanaians who are staying in Russia and Ukraine are safe due to the government's quick intervention and support."
"The government has arranged with the various airlines to bring Ghanaians who are stranded in Ukraine and Russia back home safely."
He reiterated that the government is taking all necessary steps to safeguard the safety of stranded Ghanaians.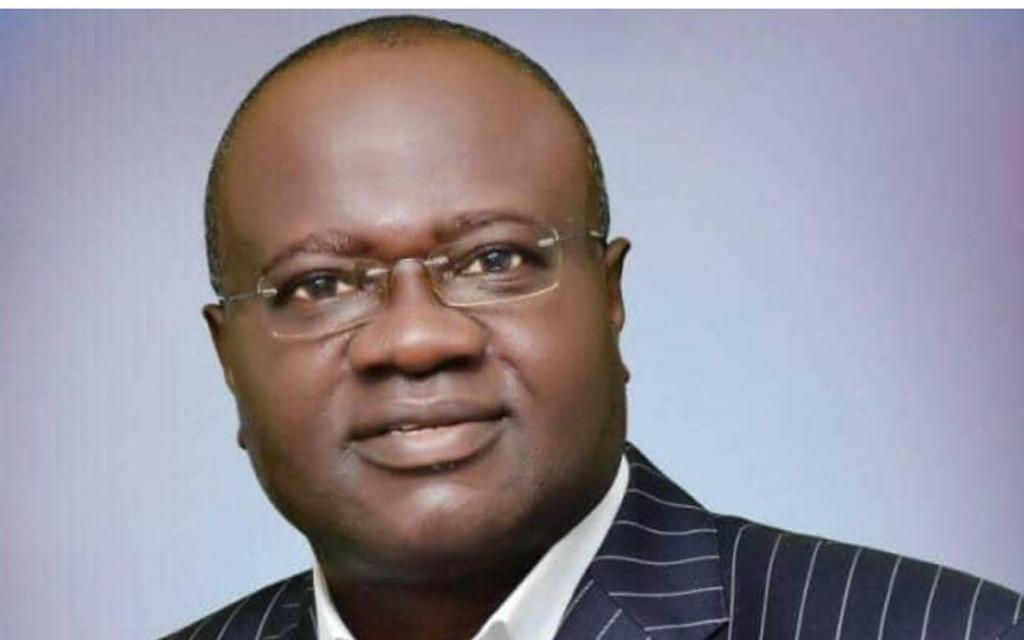 "Government is on top of issues when it comes to the safety of Ghanaians in Ukraine and I can say emphatically that they are all safe. They have moved from Ukraine and Russia to a safe country.
"Though Ghana does not have an ambassador in Ukraine, the government has liaised with some Ghanaians in the nearby countries and even Ukraine to support the stranded students.
"Even yesterday, the Vice President of Ghana, Dr. Mahamadu Bawumia met with the Russia Ambassador to Ghana to have a very friendly discussion in connection with what is happening in between Ukraine and Russia.
Meanwhile, in a meeting with relatives of Ghanaians in and near Ukraine, Foreign Minister Shirley Ayorkor Botchwey urged them to encourage their wards to use this evacuation exercise to return to Ghana.
I hope you had a nice time going through the above article, if you did then subscribe to Townflex.com by clicking on the bell icon displayed in the bottom corner to receive our daily post updates first, and also click to subscribe to our YouTube channel for more updates.
Send your news stories to [email protected] and via WhatsApp on +233247578971