In a noteworthy response, the seasoned Nigerian thespian, Tonu Umez, has unequivocally addressed the spurious assertions currently pervading the digital realm concerning his demise.
The veteran actor via an official Instagram post made on his account on Wednesday, September 6th, confirms Tony is alive, and in good health, as he debunks the rumours.
Tony in his post urged fans and followers to disregard the circulating claims. He also said that bloggers and TikTokers are flooding the internet space with his death rumours with the aim of attracting traffic to their platforms.
Related: Ruth Kadiri warns and vows legal actions against Ghana TV stations over unauthorized contents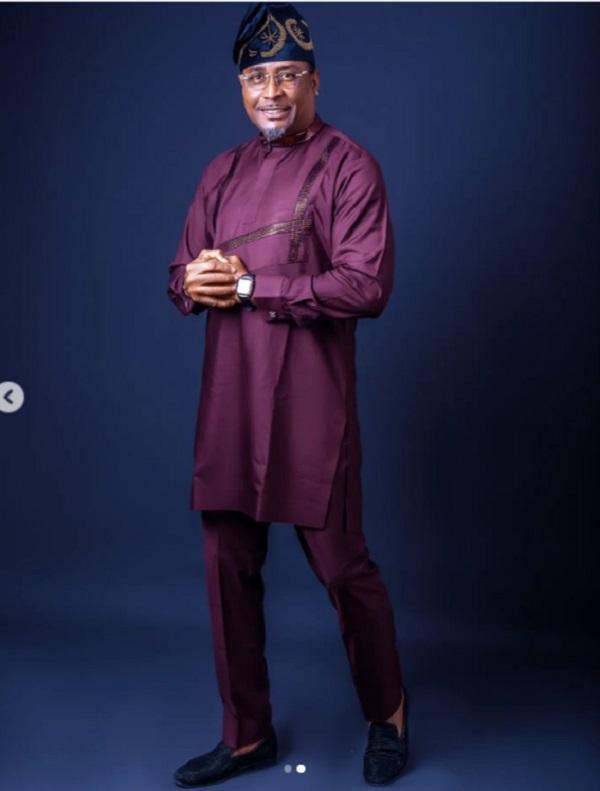 Tony Umez's Reaction: Tony Umez's Response is nothing short of assertive. In a move that underscores his determination, he has vowed to resort to legal recourse against those individuals who propagate these fallacious rumors.
This decision is rooted in the palpable distress these falsehoods have inflicted upon his cherished loved ones and devoted fanbase.
He said: "Good day, my lovely people. I need to address this disturbing issue that has come to my attention. There are some unscrupulous individuals who have been using my pictures and videos maliciously, falsely reporting me as deceased in order to gain traffic to their pages.
First and foremost, I want to assure you that I am very much alive and well. These false reports are nothing but baseless rumors spread by individuals with ill intentions. I will be taking legal action against these persons, as their actions not only infringe upon my rights but also cause unnecessary distress to my loved ones and fans.
I understand the power of social media and the impact it can have on spreading information. However, it is disheartening to see how it can be misused by a few to spread false news for personal gain. I urge you all to be vigilant and only trust information that comes directly from me or my official channels.
For Latest , showbiz, celebrity gist, and gossip stories like this, feel free to visit our Entertainment Page.
Do you enjoy reading from Townflex? Do You Want Notifications From Us On Our Latest Post? If so, click on the Red bell icon below to subscribe to our feed, which will appear in your smartphone's notification after we publish a new article. You may also follow us on Twitter at @Townflexgh, Facebook at Townflex, Telegram at @Townflex, Townflex on Pinterest, Townflex on TikTok, Townflex on YouTube, and Townflex on Google News.