In a surprising move, X, formerly known as Twitter, has unveiled a novel approach to combat spam, manipulation, and automated bot activity on its platform.
On October 18, 2023, X announced a new program that requires new and unverified users to pay a $1 annual subscription and signup fee.
This groundbreaking initiative, named "Not A Bot," is currently undergoing testing in New Zealand and the Philippines.
Under this pilot program, new accounts will be mandated to purchase a $1 annual subscription, granting them the privilege to post and interact with other users, while existing users remain unaffected by this change.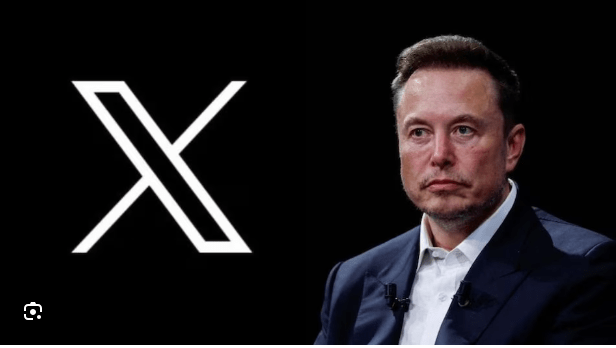 READ ALSO: PwC's Expansion to Boost Welsh Economy with 1,000 Tech-Focused Jobs
X's official statement read, "This new test was developed to bolster our already successful efforts to reduce spam, manipulation of our platform, and bot activity while balancing platform accessibility with the small fee amount. It is not a profit driver. And so far, subscription options have proven to be the main solution that works at scale."
Elon Musk, Chairman of X, took to Twitter to elucidate the rationale behind the introduction of the annual subscription fee.
Musk explained that this charge aims to curb spam and automated bot accounts effectively. He stated, "Correct, read for free, but $1/year to write. It's the only way to fight bots without blocking real users. This won't stop bots completely, but it will be 1000X harder to manipulate the platform."
The introduction of this subscription model reflects a significant shift in the approach to preserving the integrity of social media platforms.
As the program undergoes testing, it raises questions about the future of online interactions, user behavior, and the potential impact on the fight against spam and manipulation.