A US politician found himself in legal trouble in Hong Kong after being arrested at the Hong Kong International Airport for carrying a firearm in his carry-on luggage during a flight.
Jeff Wilson, a Republican senator from Washington state, was apprehended upon arriving in Hong Kong from San Francisco and was subsequently charged with carrying a firearm without a license. He has been released on bail.
Mr. Wilson defended himself, describing the incident as "an honest mistake" and expressed his hope for a swift resolution.
In a statement on his website, the senator explained that he and his wife were on the first leg of a five-week holiday in Southeast Asia when he realized the weapon was in his carry-on bag.
The firearm had gone undetected by airport security in Portland, Oregon, and he only discovered it while searching for chewing gum during the flight.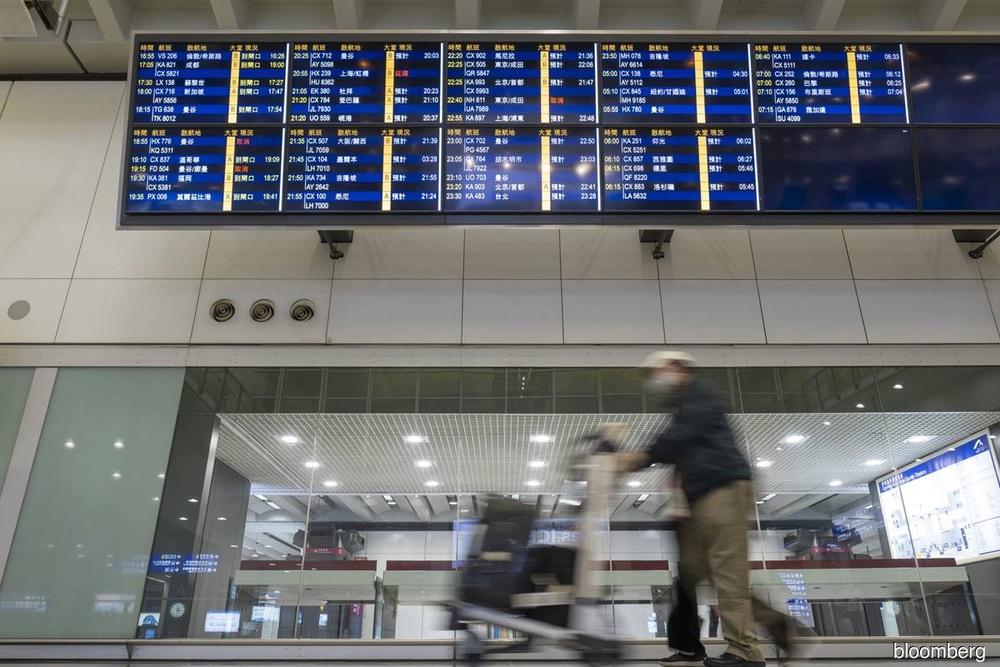 Customs officers in Hong Kong reportedly found the revolver during a bag check, but the senator claimed that he declared the item to customs upon landing.
The US Transport Security Administration (TSA) is currently investigating the matter. The firearm was registered in Washington state, and Mr. Wilson holds a concealed pistol license there, though it was not registered in Hong Kong.
READ ALSO: International Airlines Eye Direct Flights to Accra by Summer 2024
Carrying a firearm without a license in Hong Kong can lead to a punishment of up to 14 years in prison and a fine of HK$100,000 (£10,400).
The senator appeared at Shatin Magistrates' Court accompanied by his wife and two others, was released on cash bail of HK$20,000 (£2,100), and was ordered to surrender his passport until his next court appearance on Monday, October 30.
The TSA emphasizes that firearms cannot be included in carry-on bags on international or domestic flights. They must be checked in, properly secured in containers, and declared to the airline during check-in.
The penalty for bringing a firearm to a TSA checkpoint can be as high as $15,000 (£12,300).
Hong Kong's Customs and Excise Department refrained from commenting on the case, citing ongoing legal proceedings. The US consulate in Hong Kong has yet to issue a statement regarding the incident.