As per Saudi Arabian reports, Cristiano Ronaldo is rumored to participate in the upcoming 2026 World Cup held in the USA, Mexico, and Canada, despite the tournament being three years away.
Ronaldo has reportedly expressed his intention to extend his contract with Al Nassr, indicating his commitment to the club until at least early 2027, coinciding with his anticipated retirement from professional football.
Saudi media sources suggest that Ronaldo will continue playing for Al Nassr during the North American tournament.
Remarkably, despite nearing his 41st birthday during the World Cup and turning 42 in February 2027, Ronaldo continues to maintain exceptional fitness, showcasing his ability to sustain a high level of performance.
His enduring career serves as a testament to the prolonged athletic abilities seen in modern sports, with Ronaldo being a notable example, having previously played for Real Madrid and Manchester United.
Although his move to the Saudi Arabian league was initially seen as a step down, the league has been steadily improving in quality.
Ronaldo has become the league's star player and top scorer, netting 10 goals in nine matches so far.
Ronaldo has openly expressed his intention to retire at Al Nassr, indicating his contentment with his current club and his new life in Saudi Arabia.
"I still love football in spite of my age, as I still love playing, scoring goals, winning games," he said.
"That's why I will continue until my body says 'Cristiano, it's over'.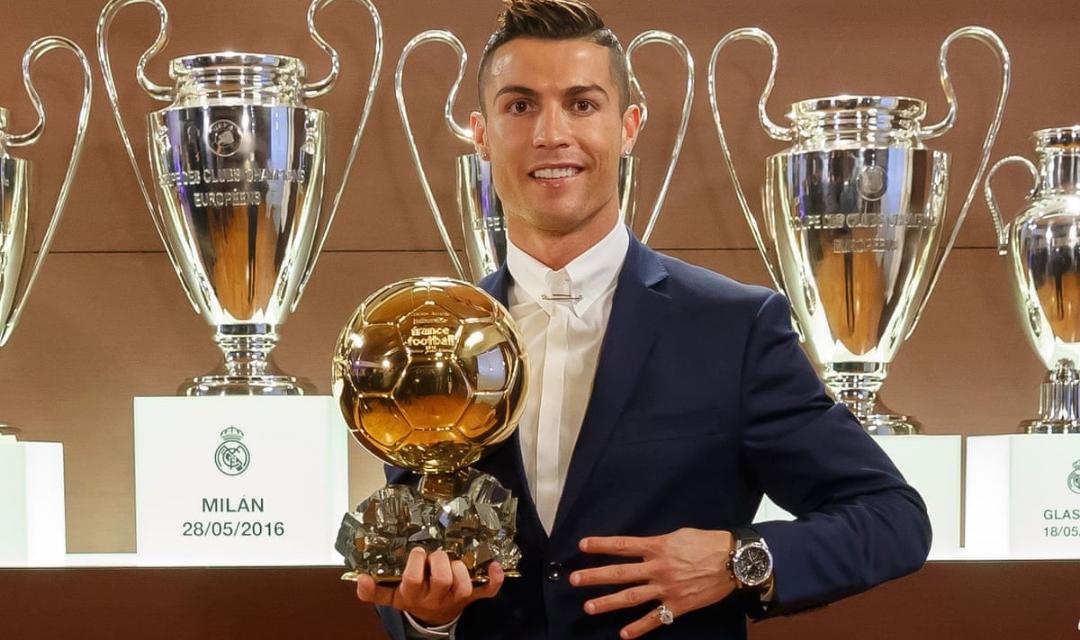 "But, so far, I feel good, as I'm still helping the team.
"The most important thing for me at the moment is that we are already on top of the overall league standings."
The Portuguese football sensation joined Al Nassr in January of the current year, making him the world's highest-paid athlete.
Shortly after his arrival in Saudi Arabia, Cristiano Ronaldo marked his presence by netting his first goal in a friendly match against Paris Saint-Germain (PSG), where he played alongside members from both Al Nassr FC and Al Hilal SFC.
Cristiano Ronaldo embarked on his Saudi Pro League journey with Al Nassr, debuting in a triumphant 1-0 victory over Al-Ettifaq.
He continued his impressive run by scoring his first goal in a match against Al-Fateh before achieving a remarkable feat – a hat-trick – during a resounding 4-0 win against Al Wehad.
The Portuguese maestro replicated this feat with his second hat-trick for the club, securing a 3-0 victory over Damac.
To date, Cristiano Ronaldo has showcased his scoring prowess, tallying an impressive 24 goals in just 24 appearances for Al Nassr FC in the Saudi Pro League.
In total, he has amassed 31 goals in 36 games for the Riyadh-based team.
Two of his outstanding goals played a pivotal role in Al Nassr's triumphant journey to their first Arab Club Champions Cup victory in 2023, with Cristiano Ronaldo's brace leading the team to victory in the final against their rivals, Al Hilal.