Jada Pinkett Smith recently shared some surprising news about her marriage to Will Smith. She revealed that they've actually been living separately for the past seven years, although they're not legally divorced.
This revelation might come as a shock to many, including their fans. In a recent interview with Hoda Kotb, Jada admitted that they've been apart since 2016. They've been living separate lives but kept it a secret from the world.
Related: Dwayne 'The Rock' Johnson responds to Maui wildfire fund backlash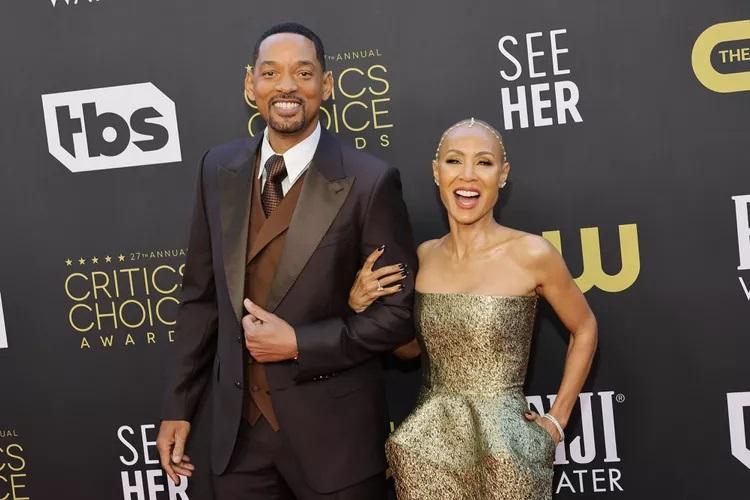 Their marriage has been a topic of speculation for a long time, with rumors about an open relationship, which Jada denied. In the upcoming interview, Jada clarified that they're not legally divorced, but their romantic relationship has broken down.
Jada explained that they didn't share this information earlier because they weren't ready and were trying to figure out how to present it to the public. They were struggling with the idea of being in a partnership.
When asked about what led to the end of their romantic relationship, Jada mentioned, "Why it fractured … that's a lot of things…By the time we got to 2016, we were just exhausted with trying. I think we were both kind of just still stuck in our fantasy of what we thought the other person should be."
Related: 2023 BET Hip Hop Awards Winners (See Complete List)
Jada Pinkett Smith, 52, and Will Smith, 55, have been married since 1997 and have two grown children together, Jaden, 25, and Willow, 22. Will also has an older son, Trey Smith, from his previous marriage to actress Sheree Zampino.
Visit our Latest Entertainment News Page for the latest updates on Showbiz, Celebrity Gossip