An Argentine appeals court has confirmed that eight medical professionals will face trial over the death of football legend Diego Maradona.
The decision was made on Tuesday, April 18, after neurosurgeon Leopoldo Luque, psychiatrist Agustina Cosachov, and six others appealed a 2022 decision to put them on trial for homicide with potential aggravating circumstances.
Maradona passed away in November 2020 at the age of 60 while recovering from brain surgery for a blood clot. He had been battling cocaine and alcohol addictions for decades.
He was found dead in bed two weeks after undergoing surgery, in a rented house in an exclusive Buenos Aires neighborhood where he was brought after being discharged from hospital. It was later revealed that he had died of a heart attack.
The medical professionals accused in the case include a psychologist, a clinical doctor, a medical coordinator, nursing coordinator, and nurses. Prosecutors allege that they were involved in "reckless" and "deficient" home treatment of Maradona.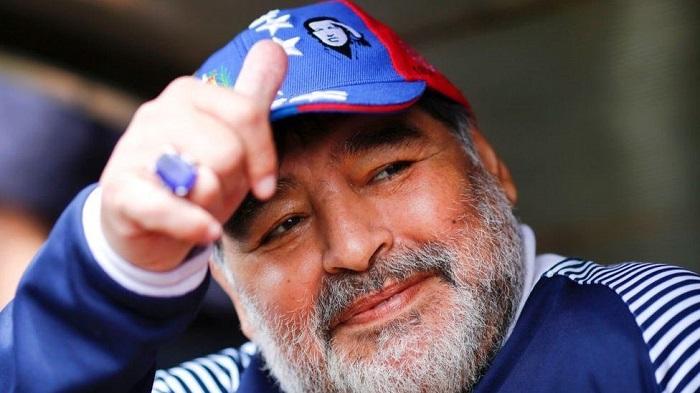 A panel of 20 medical experts convened by Argentina's public prosecutor in 2021 said that Maradona "would have had a better chance of survival" with adequate treatment in an appropriate medical facility.
The eight defendants had appealed to the court in San Isidro against the severity of the charges, arguing that they should be accused of involuntary homicide instead of homicide with "dolus eventualis." The latter charge holds a person responsible for negligence while knowing that such conduct could lead to death.
The confirmation of the trial comes as a relief to Maradona's family, who have been seeking justice since his death. They believe that the medical professionals were responsible for their loved one's death and have been fighting for justice ever since.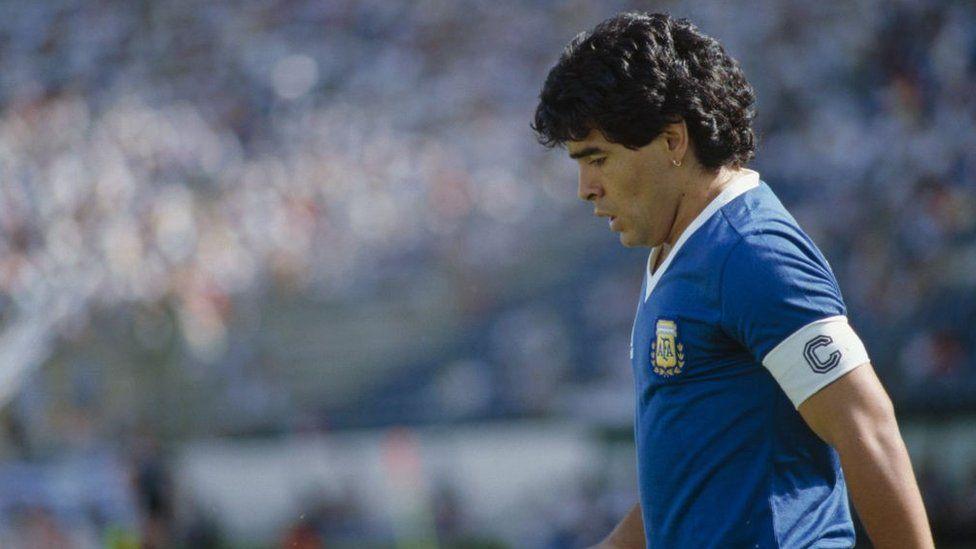 No trial date has been set yet. The trial is expected to be a lengthy and complex one, with many witnesses expected to testify.
It remains to be seen what the outcome of the trial will be, but one thing is certain – the world will be watching as justice is sought for one of the greatest football players of all time.