Comedian Brain Jotter is expressing his shock and disappointment after discovering that the recipient of his recent financial assistance is not who they claimed to be.
In an Instastory post just 24 hours after extending help to a physically-challenged individual, the popular skit-maker revealed that the person had deceived him about their gender.
Jotter expressed his frustration, stating that the individual in question had received substantial financial support from others in the past, accumulating over 600k in aid.
In his post, he wrote, "If I tell you say I tire, na lie. Just negody, bro deceived us all. Some people helped him with over 600k before. He lied. He is a man."
READ ALSO: Video of UNILAG students Marking Class Attendance with their fingerprint Causes Stir (+VIDEO)
The revelation highlights the challenges faced by well-meaning individuals who extend assistance, only to discover they have been misled.
It also raises questions about the motives behind such deception and the potential impact on future acts of kindness.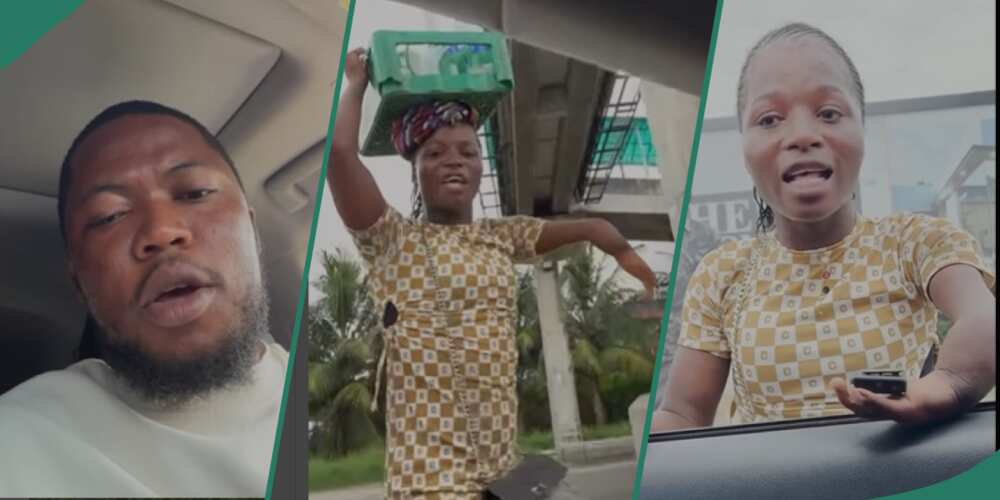 This incident serves as a cautionary tale, urging people to exercise caution and verify information before extending help, especially in the realm of online appeals for support.
The comedian's public disclosure adds a layer of transparency to the philanthropic landscape, encouraging others to be vigilant in their efforts to make a positive impact.