Crystal Renay, the estranged wife of American musician and composer Ne-Yo, has filed for divorce from the artist, as she drops fresh claims against the award-winning singer, implying that they can no longer be together.
The singer and his wife have been in the news for some time now, which we published in our previous publication as Crystal Renay posted an impassioned statement on Instagram on Saturday, accusing her husband of cheating on her with "many" other women throughout their almost decade-long relationship.
"8 years of lies and deception. 8 years of unknowingly sharing my life and husband with numerous of women who sell their bodies to him unprotected… every last one of them!" her statement began even though she has already deleted the post from her page.
Ne-Yo also reacted to the news by asking the public to give them space as he sees what's happening as a family issue that needed to be fixed without getting the general public involved as it does not see fit to share their secrets with the rest of the world.
"For the sake of our children, my family and I will work through our challenges behind closed doors. Personal matters are not meant to be addressed and dissected in public forums. I simply ask that you please respect me and my family's privacy at this time."

— NE-YO (@NeYoCompound) July 31, 2022
It seems trying to solve the issue on their own was not fruitful as Ne-Yo's wife Crystal Renay comes out with new information about the musician.
Crystal Renay has filed for divorce from the musician, saying he fathered a kid with another woman in the midst of earlier adultery allegations.
Crystal stated in the divorce complaint that the marriage was "irretrievably destroyed with no possibility of repair."
The pair, Ne-Yo and his wife Crystal Renay, have been married for over 8-years now, almost a decade, and hae been blessed with three beautiful and adorable kids Shaffer Chimere, 6, and Roman Alexander-Raj, 4, as well as 13-month-old daughter Isabella Rose. Ne-Yo is also the father of Madilyn, 11, and Mason, 10, from his previous relationship with Monyetta Shaw.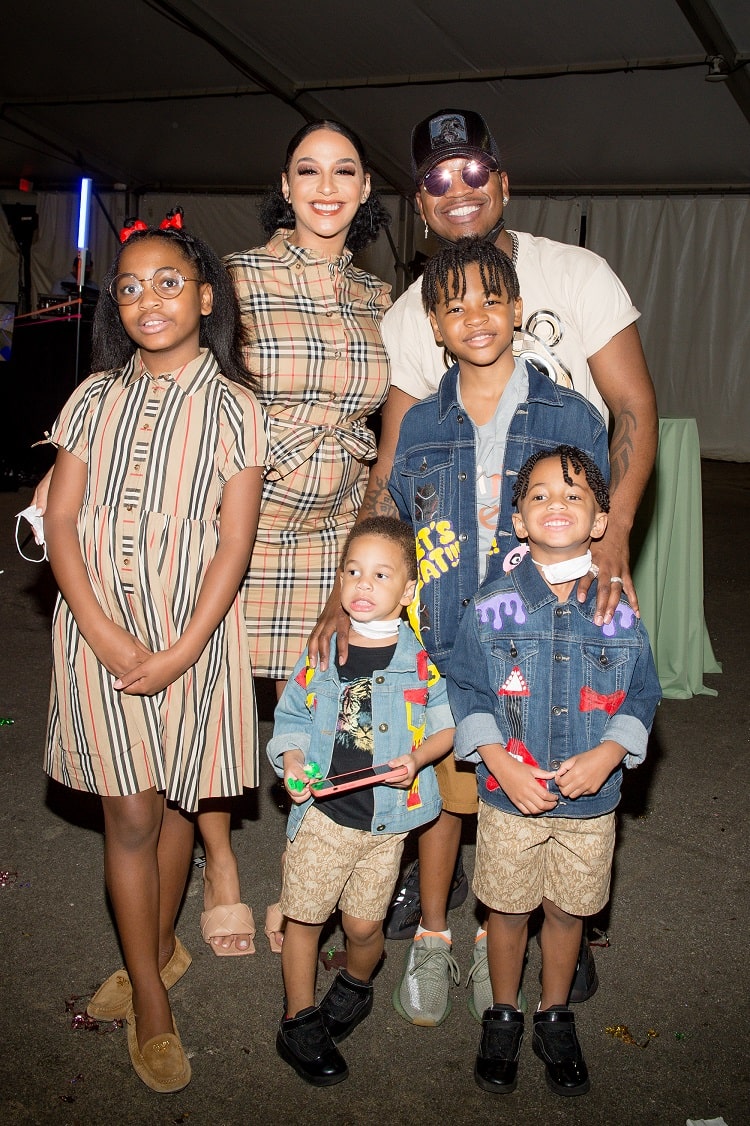 Crystal is however seeking physical custody of the children as part of her divorce criteria, as well as shared legal custody.
She and the Grammy Award-Winner, No-Yo whose legal, and real name is Shaffer Chimere Smith — initially tied the knot in February 2016. The on-again, off-again couple divorced two years later before marrying again in April 2022.
Also Read: "I'm A Pr0stitute"- Shugatiti