Time really flies very fast, David and his wife, Victoria Beckham just reminded the whole world that it has been 22 years now since they got married.
The longtime couple took to their official and verified Instagram accounts on Saturday (July 3, 2021) to celebrate as they shared photographs and videos in marking the special day in their lives.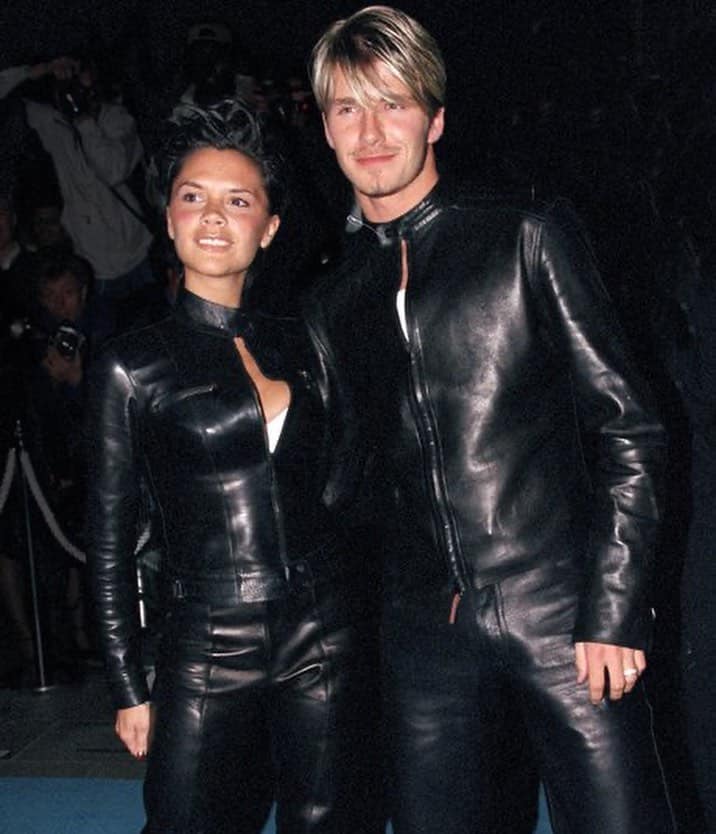 David took to his Instagram account wrote this; "22 years later, still matching outfits 😂 Happy anniversary love u so much and thank you for giving me our amazing kids so we can all wear the same 😂 @victoriabeckham ❤️❤️ @brooklynbeckham @romeobeckham @cruzbeckham #HarperSeven ❤️❤️"
His wife, Victoria Beckham also took to Instagram and shared some lovely moments they have both spent together in the past in a video and also wrote "I love you David 💕 Happy Anniversary 💕".
See their posts below;
View this post on Instagram
View this post on Instagram

Victoria and David Beckham have four children: son Brooklyn Joseph (born 4 March 1999), son Romeo James (born 1 September 2002), son Cruz David (born 20 February 2005), and daughter Harper Seven (born 10 July 2011).
I hope you had a nice time going through the above article, if you did then subscribe to Townflex.com by clicking on the bell icon displaying in the bottom corner to receive our daily post updates first, and also click to subscribe to our YouTube channel for more updates.