Arsenal striker Eddie Nketiah is eagerly anticipating his potential England debut against Australia on Friday. However, Ghana's head coach, Chris Hughton, is still determined to convince the 24-year-old to switch his international allegiance.
Despite Nketiah's significant achievements with England's youth teams, Hughton remains optimistic that he can persuade the talented player to represent Ghana in the future.
The possibility of Arsenal's striker, Eddie Nketiah, joining the Black Stars has been a topic of discussion due to his eligibility to represent Ghana through his parents.
Chris Hughton, Ghana's coach, remains persistent in his pursuit of Nketiah, despite the player's ties with the Three Lions.
According to The Sun, Nketiah is still on Hughton's radar, and the player could switch allegiance even after playing against Australia.
Current regulations allow players to change their international affiliations as long as they haven't participated in a competitive match.
This means Nketiah would only be ineligible for Ghana if he plays in the upcoming Euro 2024 qualifier against Italy.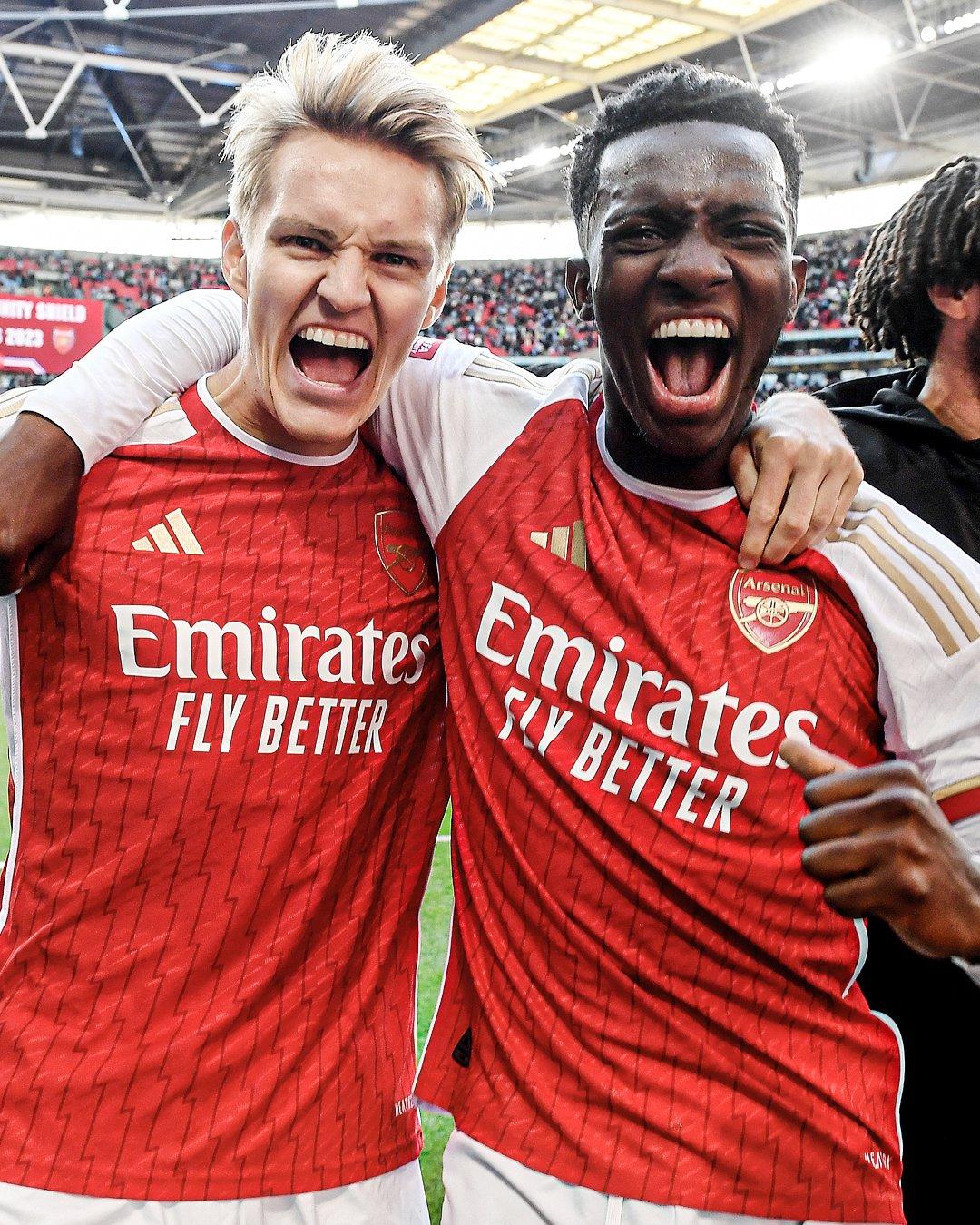 Hughton, who previously managed Premier League clubs Tottenham and Norwich City, expressed, "Some players have a clear decision in mind, while others are uncertain and prefer to observe how things unfold."
"I think that's been the case with Eddie. We would never say never on him switching to Ghana. But it's always down to what the player wants."

In the previous month, Nketiah shared his pride and his family's joy following his inclusion in Gareth Southgate's squad for the matches against Ukraine and Scotland.
"It's a really proud moment for me, my family and friends. It has been quite the journey to get here – a lot of ups and downs."
"Once the call-up was there, an offer was on the table, it was really hard to turn down and something which I felt was a natural progression for myself at this stage."

"When I got the text it was surreal. I am usually a calm guy but I did lose a bit of composure for a second. It was an amazing moment – all my family were really emotional."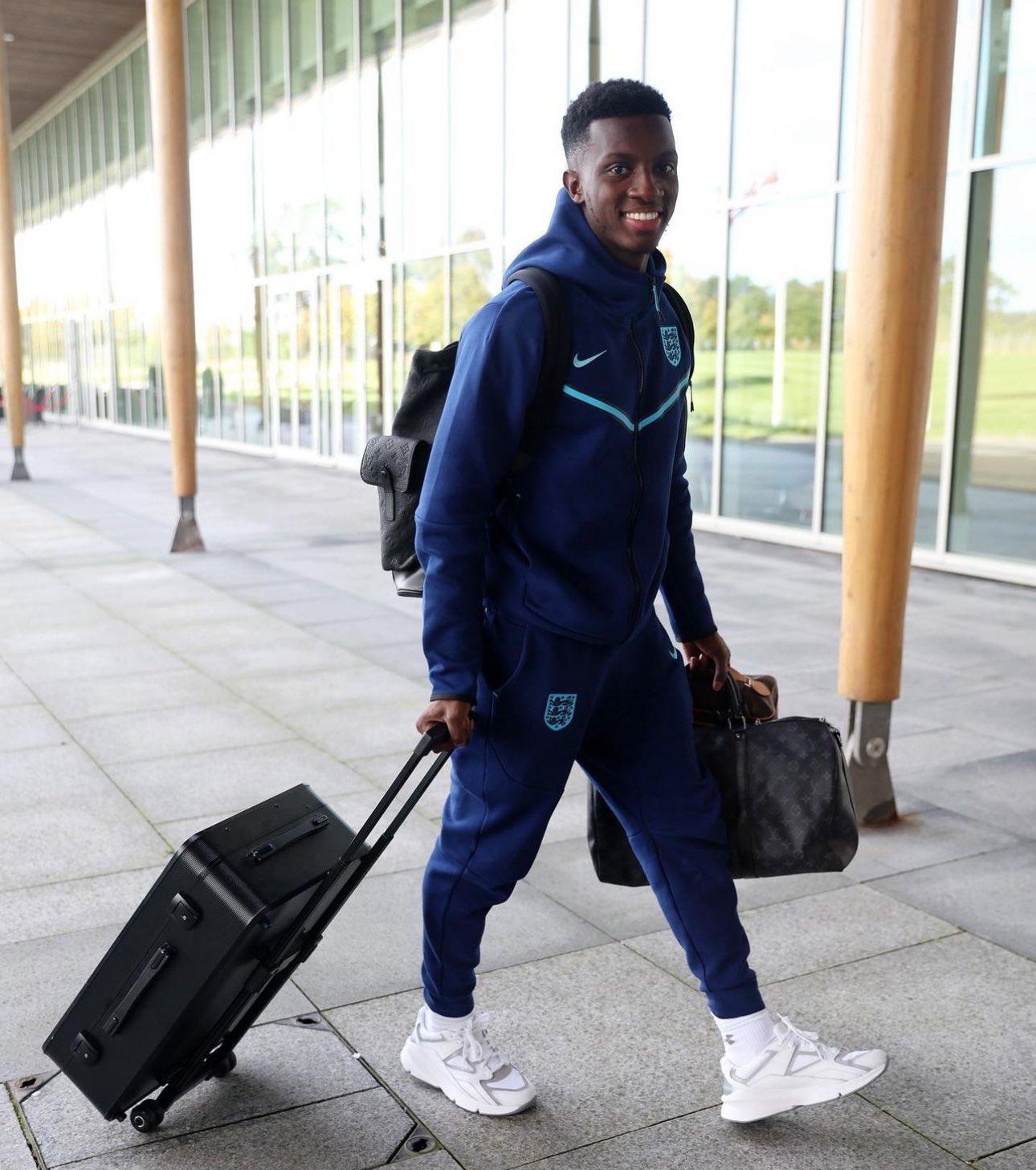 "I have worked really hard to get up to this point so it was kind of nice to get that recognition. I don't think I said much, I was just checking my phone to make sure it said 'selected'."

"My parents were really emotional because they sacrificed a lot for me to get here. It was just really nice to see that kind of happiness and pride on their faces."