The Ghana Network of Persons Living with HIV (NAP+ Ghana) has sounded the alarm over a severe shortage of anti-retroviral medication, particularly the Abacavir Lamivudine regimen, across the country.
This crisis, which has persisted since August, has left Persons Living with HIV (PLHIV) struggling to access vital medication necessary for achieving viral suppression.
In a statement issued on October 5, 2023, NAP+ Ghana disclosed that the shortage of the adult dose of ABACAVIR LAMIVUDINE was first reported by their members in August.
READ ALSO: "No Place for LGBTQI+ Practices in My Household"-Kennedy Agyapong
The group attributes this dire situation to a delay in clearing a significant quantity of anti-retroviral drugs, purchased with donor funding, at the port.
The drugs have been held up due to tax clearance issues, despite being acquired at no cost to the country.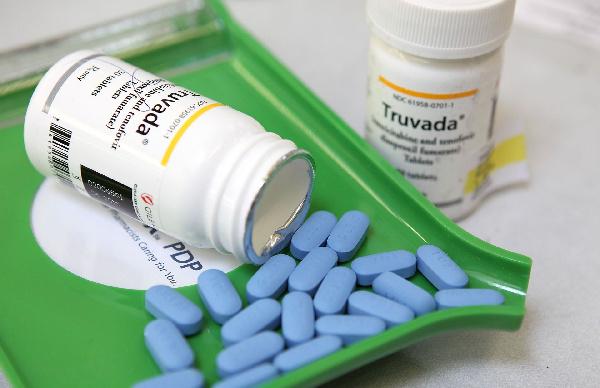 NAP+ Ghana expressed deep concern that the medications detained at the harbor include Abacavir/Lamivudine crucial for PLHIV with kidney and liver problems who previously relied on the TLD regimen. The delay in access to these life-saving drugs has led to one member going without medication for four months.
Shockingly, investigations by NAP+ Ghana have revealed that some healthcare facilities resort to administering Abacavir/Lamivudine meant for children to adults, forcing patients to take ten tablets daily instead of the prescribed one tablet.
READ ALSO: From Chalkboards to Spotlight: 5 Nigerian Celebrities Who Left Teaching for Stardom
This practice not only poses health risks but also highlights the desperation caused by the medication shortage.
NAP+ Ghana urgently calls for the release of the detained anti-retroviral drugs, emphasizing that any further delays could lead to HIV drug resistance, worsening the health outcomes and complications for PLHIV in Ghana.
As the crisis deepens, the organization and affected individuals are appealing for swift resolution to ensure uninterrupted access to essential medication and safeguard the health of PLHIV in the country.