The head coach of the Ghanaian national women's football team, the Black Queens, Nora Hauptle, took charge of the team's rigorous training session in Cotonou on Tuesday evening.
The team is currently preparing for the second round of the Paris 2024 Olympic Qualifiers, where they are set to face Benin.
The Black Queens arrived in Cotonou on Monday evening, with 17 players already in the city. An additional four players joined the squad early on Tuesday morning, bringing the total number of players in the camp to 21.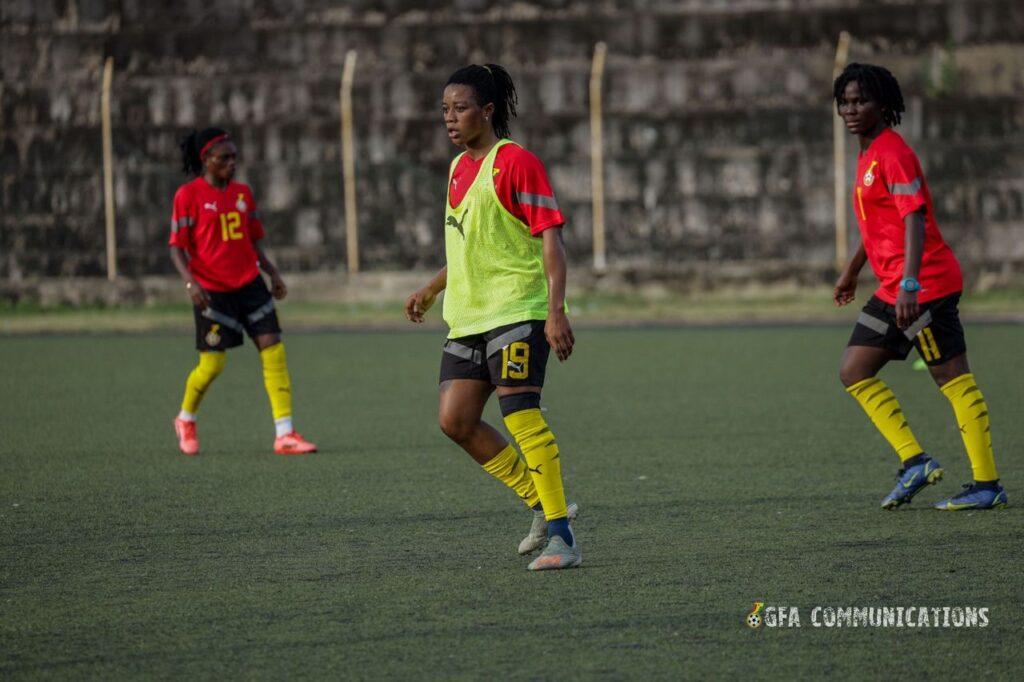 Under the watchful eye of Coach Hauptle and her dedicated technical team, the players underwent an intense training session in preparation for the first leg fixture against Benin.
The session was marked by high energy and enthusiasm as the team focused on their tactics and strategies for the upcoming qualifier.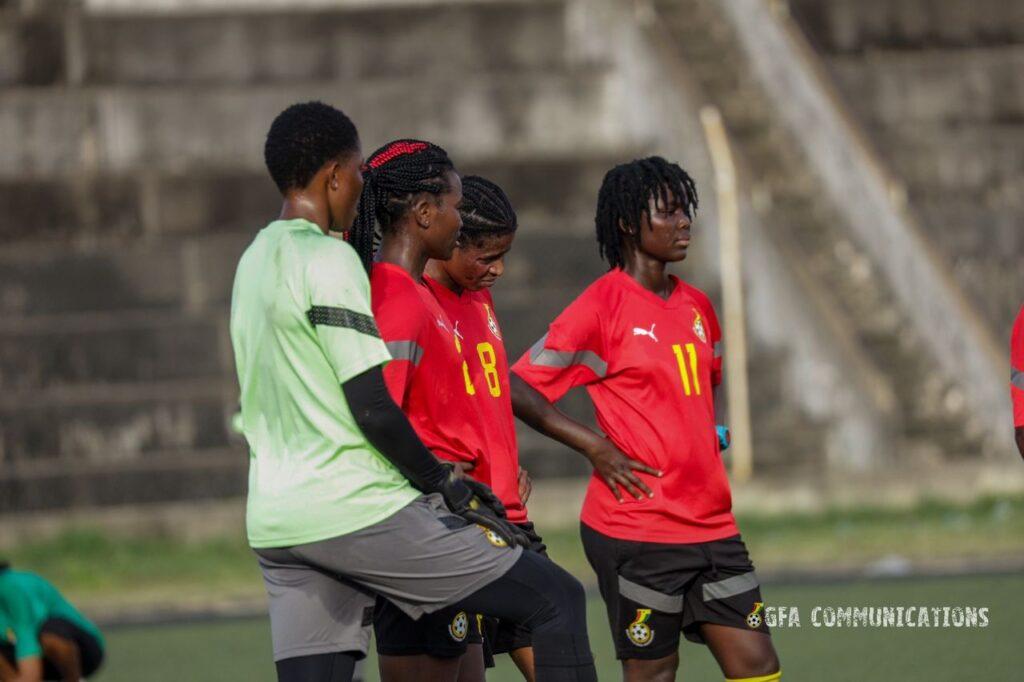 This critical phase of training underscores the Black Queens' commitment to securing a spot in the Paris 2024 Olympics. The team is eager to build upon their recent successes and continue their journey toward Olympic qualification.
Coach Hauptle expressed her confidence in the team's abilities, stating, "We have a talented group of players, and they are all determined to perform at their best.
We are ready to face the challenges ahead."
The Black Queens are aiming to secure a victory in the upcoming qualifier to advance further in the Paris 2024 Olympic Qualifiers.
READ ALSO: Redemption At Last: Maguire And Onana's Heroics Propel Team to Champions League Glory
With the dedication and skill displayed during their training session, they are on track to make a strong bid for Olympic qualification.
The first leg fixture is highly anticipated, and fans eagerly await the outcome as the Black Queens take on Benin in this exciting Olympic qualifier.