Liverpool manager Jurgen Klopp has expressed concern and made a prediction about Manchester United ahead of their upcoming Premier League match against West Ham.
Klopp has acknowledged that Liverpool's recent winning streak may have come too late to catch up with Newcastle United and Manchester United in the race for a top-four spot.
As a result, he is hopeful that West Ham United will cause an upset and create a late twist in the race, along with Brighton and Hove Albion who have already done so.After a recent 1-0 loss at the Amex Stadium, Manchester United will face West Ham in their upcoming match.
The team has experienced two setbacks within a week, while Liverpool is currently enjoying a winning streak of five games, adding pressure to the end-of-season run.
Liverpool manager Jurgen Klopp believes that if his team can secure four more victories in their remaining matches, Manchester United will need to earn nine points from their last five games to ensure a spot in next season's top-tier European competition.
Klopp is confident that United will not reach the required tally, resulting in their absence from the competition for the first time since the 2016/17 season, which will disappoint Liverpool supporters.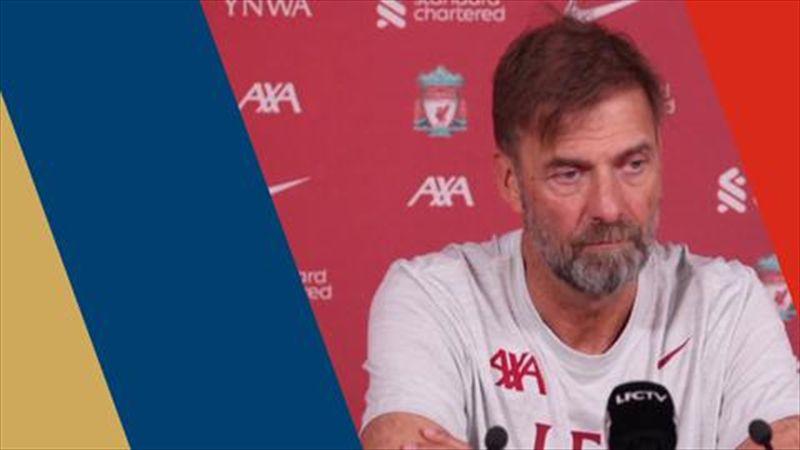 He said: "We have 59 [points], United have 63, so we can get 71 maximum. So United need eight points from five [games], from 15 [points]. I think they will do that.
"They win three games, and that is it for us. But another four games, a break, then a proper pre-season, and we will be strong [again]."
After recent losses at Tottenham Hotspur and Brighton, Manchester United is now concerned about Liverpool's improving form and their potential to close the gap in the Premier League table.
Former Ajax coach Erik ten Hag has emphasized the importance of securing a Champions League spot to his players, especially given that it would cap off a positive first season.
Despite the pressure to perform, ten Hag has expressed his trust in Manchester United's ability to finish the job in their remaining five games.
"Manchester United need to be there in the Champions League," Ten Hag explained.
"We want to be there because we want to challenge the best teams in the world, so we do everything in our power to get that done. ‌I think it is always vital that we have to be in the Champions League."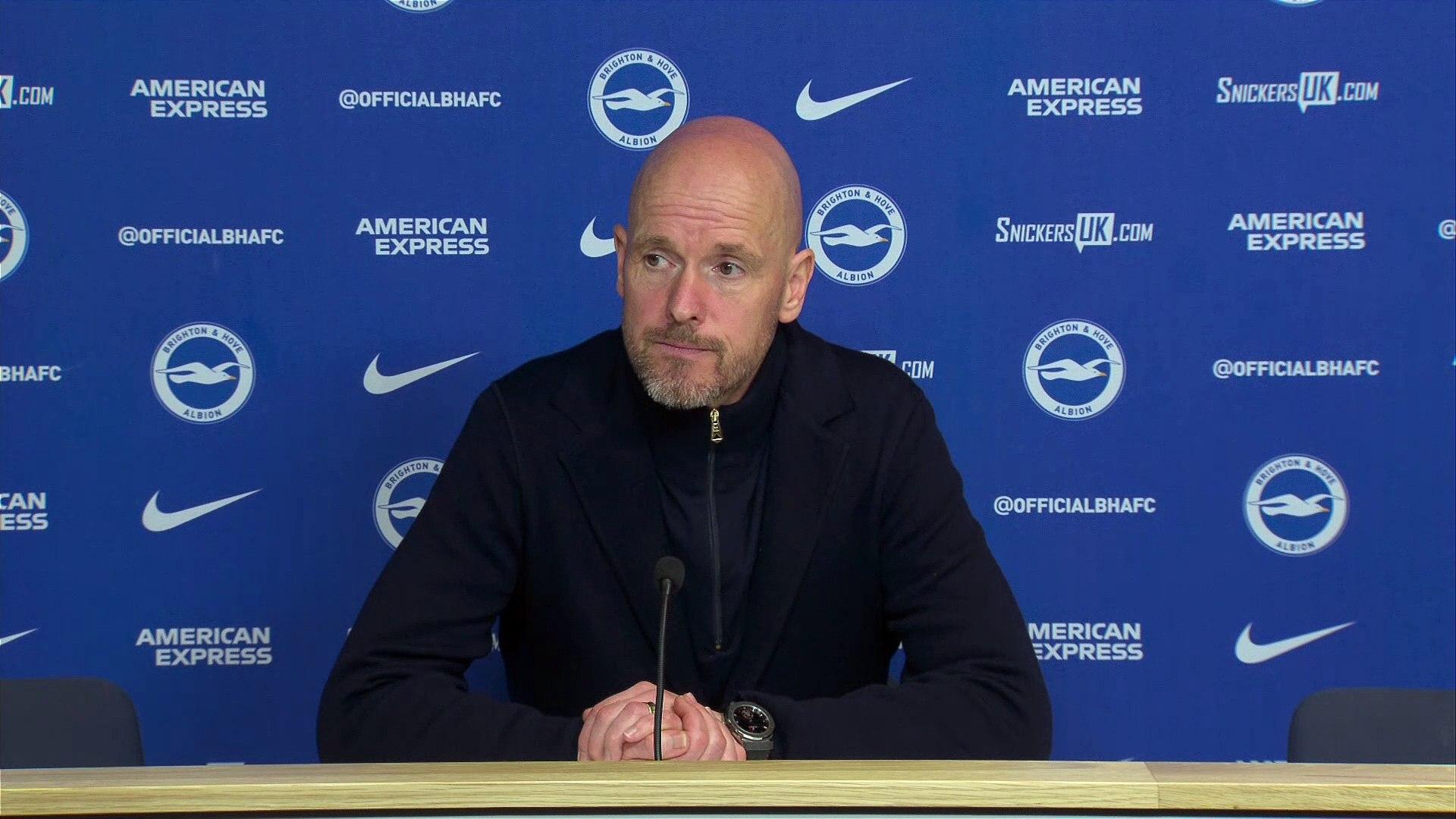 "It is a battle because many teams and clubs in the Premier League are competing for it, and they have the power to fight for that as well."
"We want to be there and will do everything to get there. But I just explained we had a quite good run, four wins and a draw from the last five.
"We have everything in our hands, so we have to focus on our performance. I trust my players. I am quite confident about that."
Liverpool will close the gap to just one point if they beat Brentford at Anfield this evening, albeit having played two more games.