Robert Lewandowski is much impressed with his Summer move from Bayern Munich to Barcelona as he claims that his play now at the Spanish club will boost his chances of winning the Ballon d'Or.
The Pole completed a €50 million (£42 million/$51 million) deal from Bayern Munich to Barcelona this summer.
Since joining Barca not long ago, he has begun to make the fans proud and the club not regret its decision to recruit him, as he has already scored 11 goals in 8 matches.
According to the Polish-born player, the chances of winning the award which he has longed for is very higher than while he was playing in his former club Munich.
Lewandowski made this known in a recent press conference while away on international duty with his birth country, Polian.
He beleives he can make it at Barca because most Barcelona players have won it before so the odds are very high for him as well
He said: "I know that Barcelona is a team where the most players have won it, I think the path is shorter from Barcelona than from Bayern (Munich)."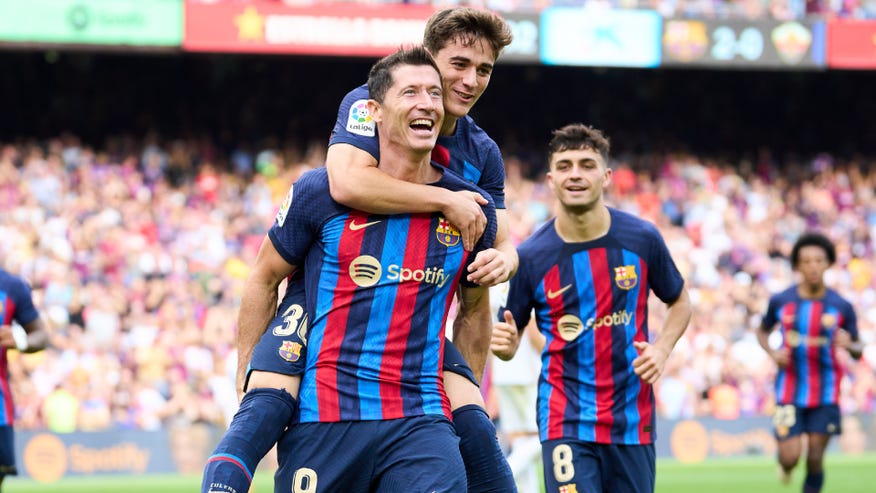 Lewandowski who has been selected among the contenders for the Ballon D'or award for 2022 is hopeful he will win it, he was very close to winning it back in 2021 but missed out after Messi took it .