Facebook co-founder, Mark Zuckerberg, 38 is about to be a father again for the third time as he announces he's expecting another child with his wife, Priscilla Chan.
Mark took to his verified Instagram account on Wednesday, September 21, where he gisted his followers his wife is pregnant and is with child.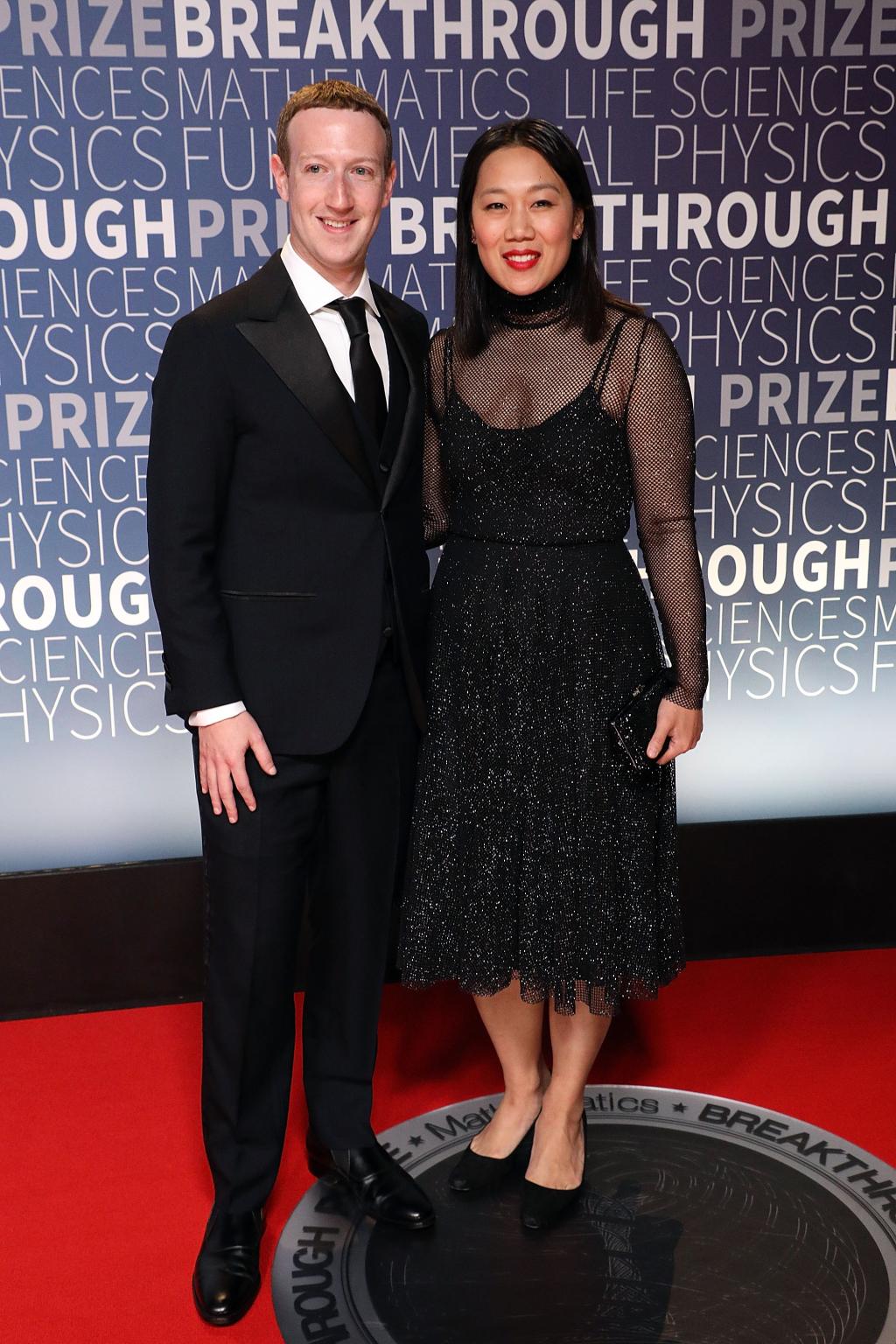 Well, he together with Priscilla will soon become parents of three beautiful daughters as his post confirms that they are expecting a baby girl.
The couple who got married in 2012 welcomed their first child together, Maxima (Max) in 2015, followed by August in 2017 (all daughters).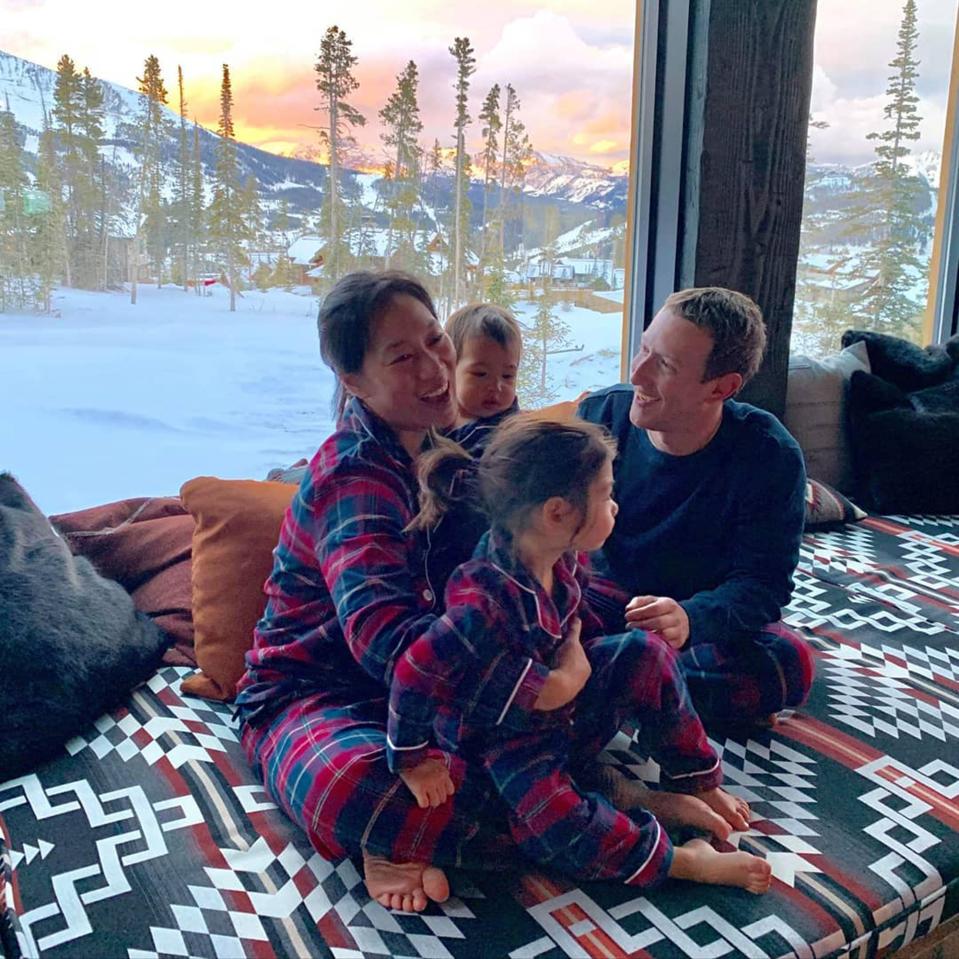 In the Instagram photo he placed his hands on his wife's bump with smiles of love all showing up on their faces, and as it stands, the new child will be arriving next year.
"Lots of love. Happy to share that Max and August are getting a new baby sister next year!" he wrote on Instagram with a lovely photo of himself and his wife.
Read This: Nick Cannon welcomes his 9th child, two more on the way