Ghanaian singer Mzbel has unveiled the untold story behind her rise to stardom, revealing that her relationship with her former married boss played a pivotal role in shaping her musical journey.
The candid confession came during a recent discussion on Angel TV, where the topic of office romance sparked a revealing dialogue.
Mzbel, renowned for her hit track 'legelege,' disclosed that her boss not only discovered her talents but also nurtured and encouraged her to pursue a career in music.
She firmly believes that had she turned down his proposal due to his marital status, her success story might have taken a different path.
"When I started my career at Hush Hush studios, had it not been for office romance, I don't know where I would be today," Mzbel stated.
"The owner of the job and I were in an amorous relationship. It was through our relationship that he found out that I had an interest in dance and entertainment. He encouraged me to do music, and I heeded his advice and guidance. See where I am today. If I rejected his proposal with the excuse that he is a married man, I wouldn't be where I am today."
Contrary to assumptions, Mzbel emphasized that their connection was not solely based on physical intimacy; she expressed genuine affection for her former boss. "It wasn't a mere sexual affair because I was in love with him," she revealed.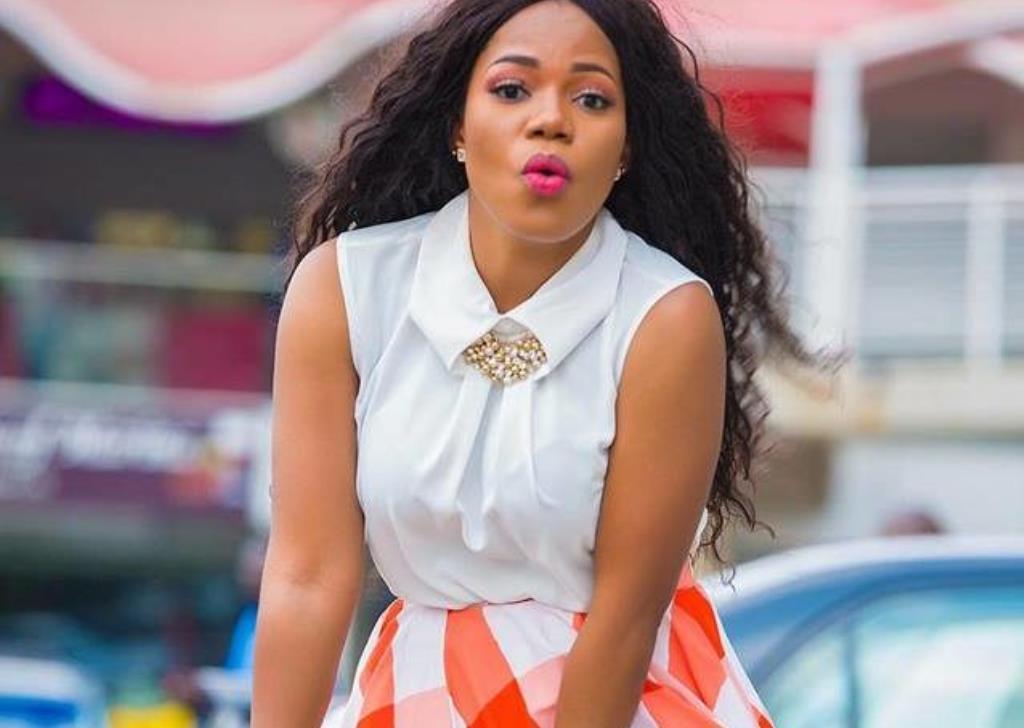 The revelation has sparked a mixed reaction among fans and the public, with discussions about office romance taking center stage. Experts have weighed in, highlighting the complexities and potential ethical dilemmas surrounding workplace relationships.
Mzbel's story sheds light on the multifaceted nature of mentorship, guidance, and the role personal connections can play in shaping one's career trajectory.
While her revelation challenges traditional norms, it also underscores the importance of valuing individuals for their talents and contributions rather than focusing solely on their personal lives.
As Mzbel's candid confession continues to make waves, her journey serves as a testament to the intricate ways in which personal relationships can intertwine with professional success.
The story serves as a reminder that life's narratives are often far more complex than they appear on the surface.
For Latest , showbiz, celebrity gist, and gossip stories like this, feel free to visit our Entertainment Page.
Do you enjoy reading from Townflex? Do You Want Notifications From Us On Our Latest Post? If so, click on the Red bell icon below to subscribe to our feed, which will appear in your smartphone's notification after we publish a new article. You may also follow us on Twitter at @Townflexgh, Facebook at Townflex, Telegram at @Townflex, Townflex on Pinterest, Townflex on TikTok, Townflex on YouTube, and Townflex on Google News.