In a candid interview on Kumasi's Ezra FM, Ghanaian actress Janet Brefo Yankson, popularly known as Sweet Mimi, has taken a stand against the age-old practice of exchanging sexual favors for movie roles.
Instead, she advises budding actresses to leverage social media and other opportunities for fame.
In a bold and enlightening conversation, Sweet Mimi voiced her concerns over the longstanding issue of young actresses being coerced into compromising situations by movie directors in exchange for roles.
She urged aspiring actresses to steer clear of this archaic practice and adopt alternative strategies to propel their careers forward.
Sweet Mimi expressed that the days of trading one's dignity for a single movie role should be left behind. She advocated for young actresses to consider building their reputation through various online platforms that can generate significant recognition.
The actress emphasized that the power of an iPhone and its potential to skyrocket one's popularity should not be underestimated.
Elaborating on her stance, Sweet Mimi highlighted the transient nature of movie roles. She noted that once a director utilizes an actress for a role, the opportunities for future collaborations often diminish.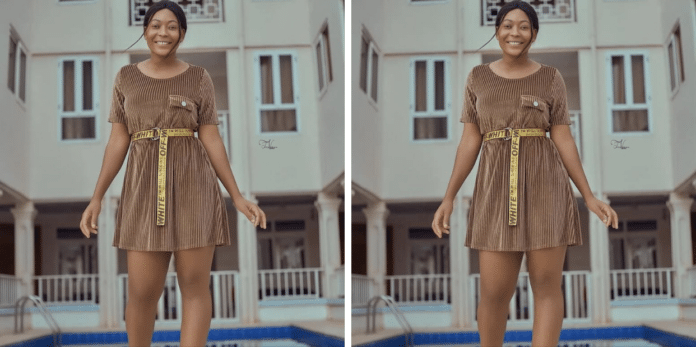 This, in contrast to the enduring influence of social media, further strengthens her argument for embracing alternative paths to success.
Her words sparked a conversation about the changing dynamics of the entertainment industry and the potential shift towards a more meritocratic system.
Fans and fellow actors took to social media to share their thoughts, with many expressing support for Sweet Mimi's empowering message.
The actress's stance not only sheds light on an important issue within the industry but also encourages a dialogue about reform.
Aspiring actresses now have an advocate urging them to prioritize their talent, hard work, and digital presence over compromising situations.
In an era where technology has reshaped how fame and success are attained, Sweet Mimi's advice resonates not only with those aspiring to enter the entertainment world but also with a wider audience seeking inspiration in pursuing their dreams while maintaining their self-respect.