Media personality Nana Ama McBrown has finally spoken out against the criticisms she faced after moving from UTV to Onua TV.
Her move has caused a stir in the media industry, with some of her former colleagues accusing her of being ungrateful and disloyal.
In a video that went viral on social media, Ola Michael, Abena Moet, and Kwame Nkrumah, all of whom work at Despite Media, were seen mocking Nana Ama McBrown for her move.
They accused her of forgetting her roots and being disloyal to the company that had helped her rise to fame.
However, during an interview with Johnny Huges on 3FM, Nana Ama McBrown made it clear that she was not bothered by the negative comments being made about her.
She acknowledged that people would always have something to say, but she was focused on her career and her goals.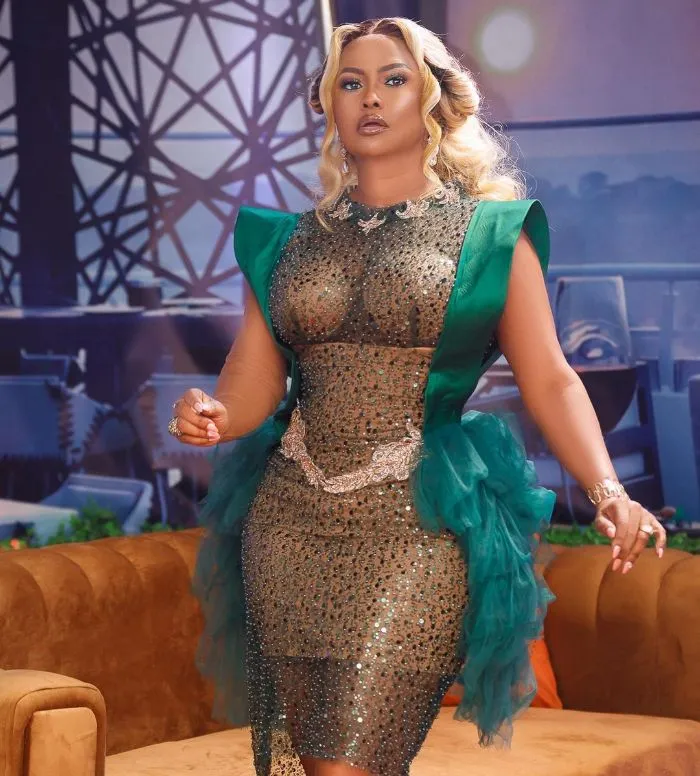 Nana Ama McBrown went on to say that she was grateful to UTV for the opportunities they had given her, but it was time for her to move on to the next chapter in her career.
She also thanked her fans for their unwavering support and assured them that she would continue to work hard and make them proud.
Moreover, she added that she believed in the power of positivity and encouraged her fans to focus on the good things in life.
Meanwhile, she went ahead to emphasize that life was too short to waste time on negative energy and that she was determined to keep moving forward, no matter what obstacles came her way.
In conclusion, Nana Ama McBrown's response to her critics was measured and mature.
She acknowledged the support she had received from UTV and expressed gratitude for the opportunities they had given her.
However, she also made it clear that she was focused on her career and would not let negative comments distract her from her goals.
Her message of positivity and resilience is an inspiration to all those who face challenges in their professional and personal lives.