After guiding Ghana to victory over South Korea in their team's second match of the 2022 FIFA World Cup in Qatar, coach Otto Addo became the first Ghanaian to win a match at the World Cup.
The Black Stars were guided to two victories each in 2006 and 2010 by Serbian managers Ratomir Dukovic and Milovan Rajevac, giving Ghana its previous four World Cup triumphs.
In victories over the Czech Republic and the United States in the 2006 World Cup and Serbia and the United States in the 2010 World Cup, respectively, Ghana was captained by Ratomir Dukovic.
Coach Kwesi Appiah, the first Ghanaian to take Ghana to a World Cup competition, failed to lead his team to a single victory during the 2014 World Cup.
In addition to this World Cup game becoming Ghana's first win under a Ghanaian coach, Ghana also scored three goals for the first time ever.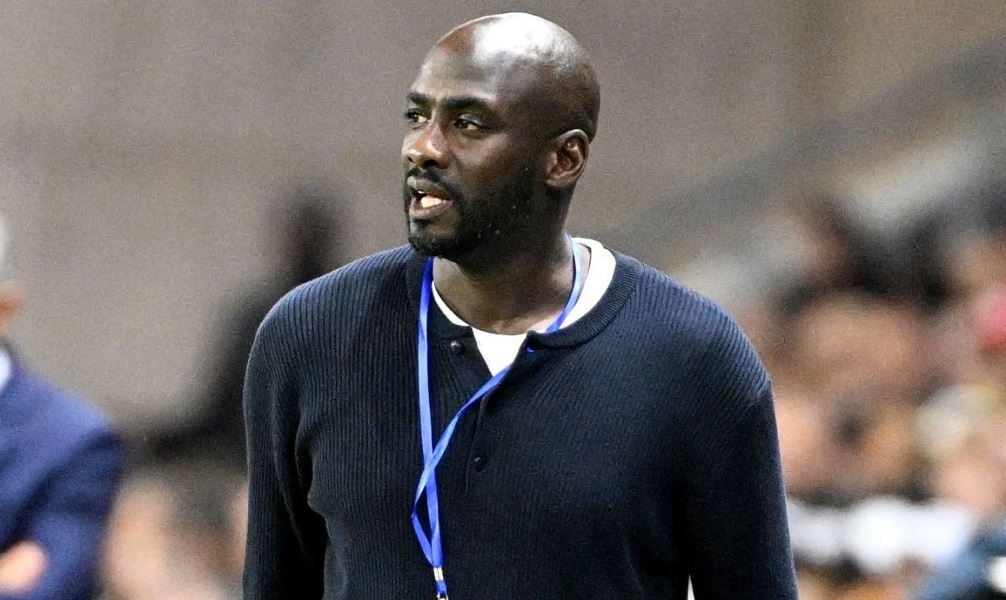 Meanwhile, in other news, the Selecao of Brazil are concerned because their top player Neymar will miss the World Cup 2022's group stage due to an injury sustained in the 2-0 victory over Serbia.
Following his expulsion from Thursday night's 2-0 opening victory over Serbia, Neymar is making progress in his fight to…….READ MORE
Conclusion
Stay tuned for more interesting news updates.