It Is Wrong For A Man To Kneel Before A Lady To Propose Marriage, Pete Edochie Condemns The Act
Nigerian actor Pete Edochie is in the news for saying it is very wrong for a man to kneel in front of a lady all in the name of proposing to her.
According to the Nollywood actor, we Africans turn to practice the western tradition by neglecting ours and to him that is wrong wrong and against their Igbo laws.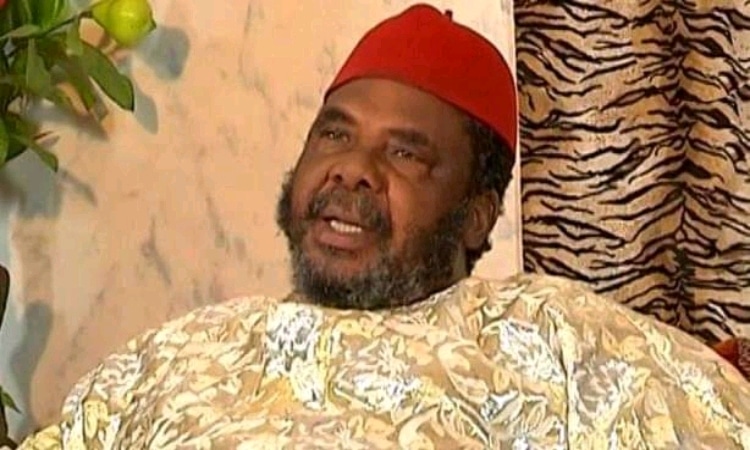 He further stated that in the Igbo marriage, The tradition is when a lady gives her incoming husband wine on her knees which makes the man acceted by the lady as her husband but not the other way round.
Pete Edochie then pleaded with the elders to educate the younger generation more on their home culture instead of following the western tradition.
The actor also added the in the Igbo tradition, the act of a man kneeling in front of a lady simply means the man is handing over his authority to her.
Watch the video embedded below as he speaks more on their generation ignoring or the home culture for the western tradition.
Watch Video:
Kneeling down to propose to a lady is madness and not an Igbo tradition. – Pete Edochie. 😊 pic.twitter.com/N7bSSAL7I5

— Unu Amaro Kam Sịrị Kwado (@AfamDeluxo) January 20, 2020
I hope you had a nice time going through the above article, subscribe to townflex.com by clicking on the bell icon 🔔 displaying in the buttom corner to receive our daily post updates first.
Source: Townflex.com