Romeo Lavia, the promising talent from CHELSEA, is facing ongoing setbacks in his quest to make a mark for his new club.
Despite his high-profile £58 million transfer from Southampton in the summer, the midfielder has yet to step onto the field for the Blues.
Todd Boehly successfully outbid Liverpool to secure Lavia's transfer to Stamford Bridge.
However, Lavia's Chelsea journey hit a rough patch right from the beginning. Shortly after being subjected to an intense fitness regimen, he suffered a muscle tear.
After recovering from this setback, Lavia faced another blow when he damaged ligaments in his ankle.
Read Also: Intense Rivalry: Getafe Challenges Sevilla in Bid for Mason Greenwood's Permanent Transfer
Originally, Lavia had hoped to debut under Mauricio Pochettino's management by the end of October.
Unfortunately, according to reports from the Mail, his eagerly anticipated first appearance might not happen until November at the earliest.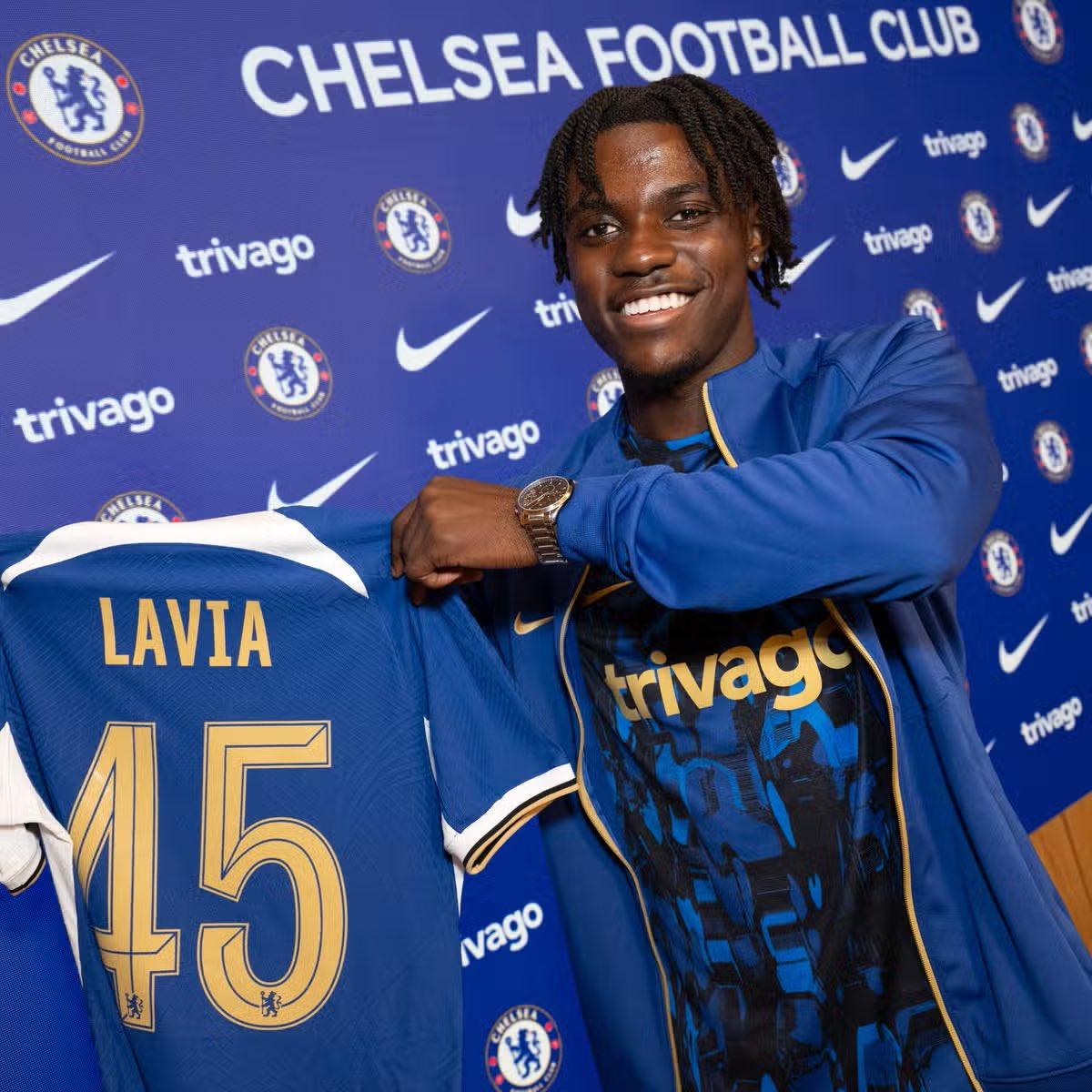 His ankle is still on the mend, despite removing a recovery boot last week.
To aid his recovery, Lavia has been diligently engaging in rehabilitation exercises in Chelsea's specialized swimming pool, aiming to rebuild his strength for the challenges ahead.
However, it will still be a considerable amount of time before he is considered fit to play, posing another challenge for Lavia and his manager.
This update is likely to frustrate Chelsea fans eagerly awaiting his debut.
In the absence of Lavia, Chelsea has depended on Moises Caicedo, Enzo Fernandez, and Conor Gallagher to control the midfield.
Young talent Lesley Ugochukwu has also made a notable impact with multiple appearances.
Chelsea's priority now is to avoid worsening Lavia's injury by rushing his return prematurely.