Ghanaian socialite, Diamond Michelle Gbagonah popularly known as Shatta Michy has revealed her childhood dream. In a live interview with Metro TV, the Ghanaian socialite says she wanted to be a lot of things when growing up.
She mentioned that her first dream was to become a car racer. Yeah, I know what you are thinking. But just chill, with how energetic and profound Michy is, I'm positive she would have able to pursue it.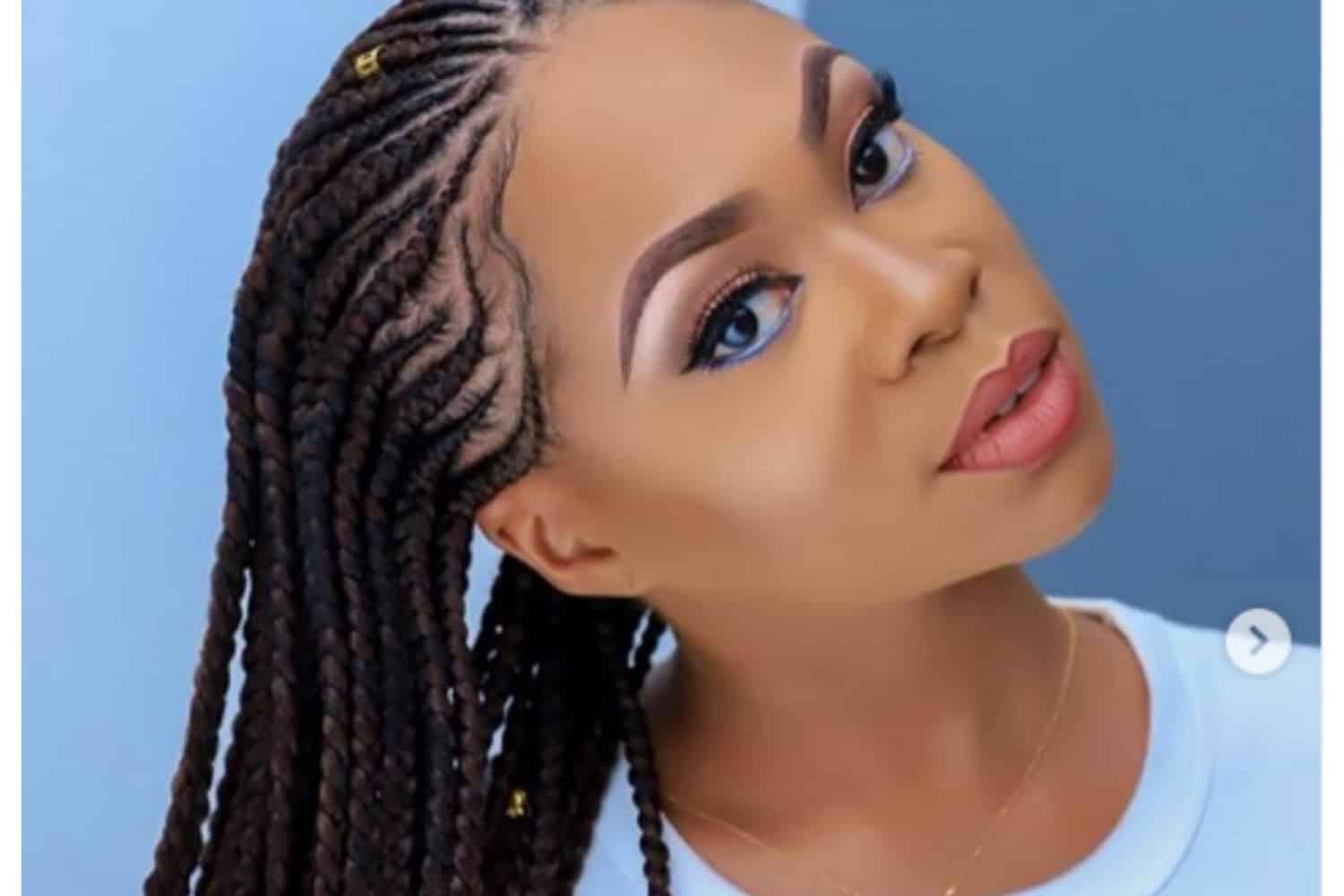 Going forward, Shatta Michy also reiterated among all the things she wanted to be,she wanted join the army the most. She went ahead to elaborate that love of the army uniform makes her inclined towards the profession.
"I wanted to be a lot of things but I think I wanted to join the Army the most. I love the uniform of the Army. I Think aside from that I wanted to be a race car driver. That was like my first dream growing up as a child." She stated explicitly during the interview.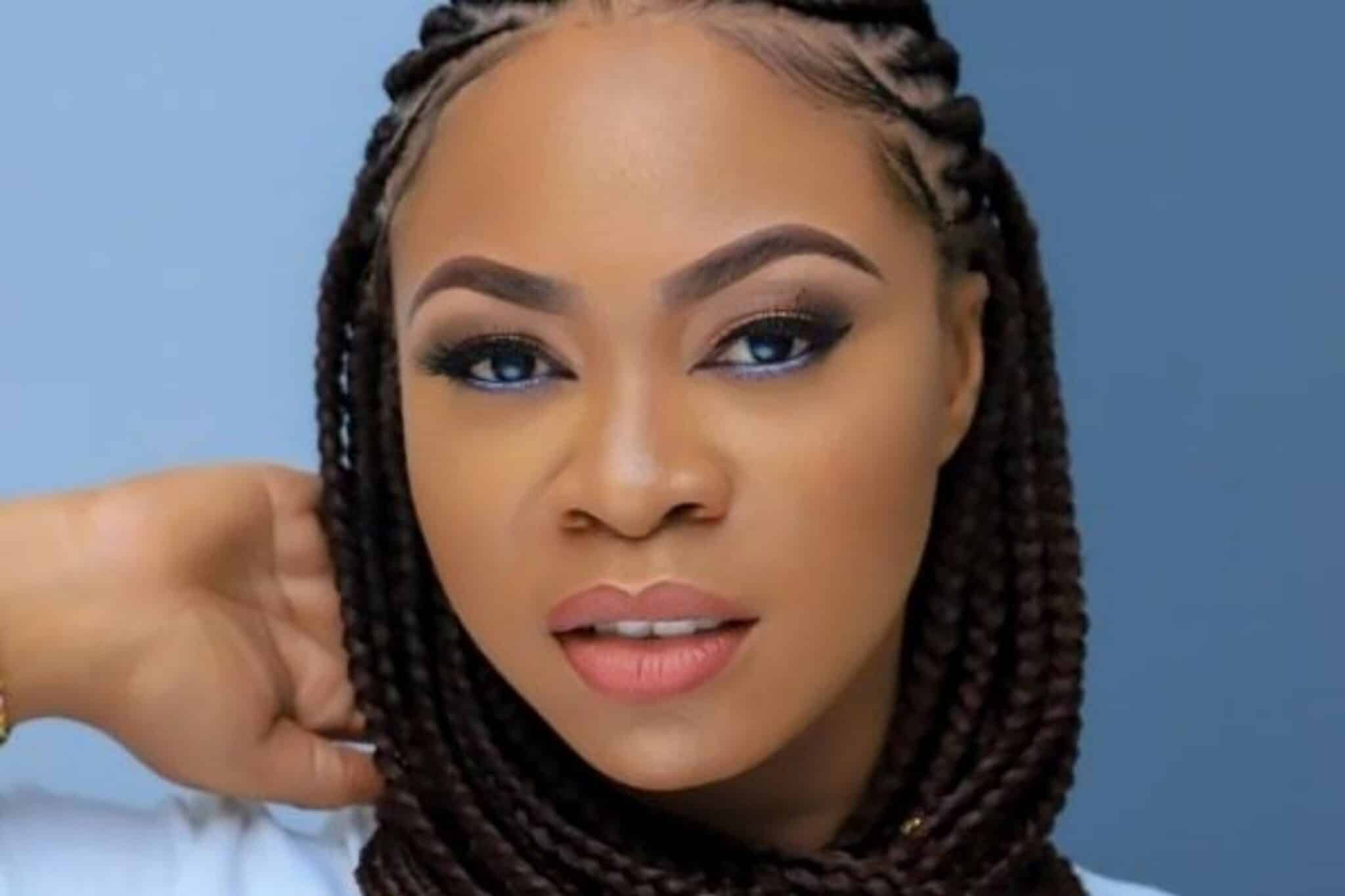 Michy became a hit back when she was together with Dancehall sensation Shatta Wale. They both collaborated on record labels such as " Low Tempo" and other songs.
Michy attended Mfantsiman Girls' senior high school. She then proceeded to Wisconsin university college to pursue a course in marketing.
See Also: John Dumelo's wife celebrates him on his birthday