Osoreba Abigail, a young and passionate gospel artist from Ghana, is quickly gaining recognition in the music industry. Managed by Adonai Studios, she stands out not only for her grace but also for her unique singing style.
Abigail Yaa Asiedua, born into the Ofori family, faced early challenges when her parents separated. Raised by her mother, who was also a singer, Abigail's faith and musical abilities flourished. Joining the children's choir of Deeper Christian Life at just six years old, her talent as a musician began to shine.
A pivotal moment in Abigail's career came when she crossed paths with Puulumix, the CEO of Adonai Studios. Puulumix played a vital role in nurturing and guiding her talents behind the scenes.
Supported by her management team, Abigail is encouraged to explore her unique style and express herself authentically, free from the pressures of conforming to industry norms. This freedom allows her creativity to flourish, resulting in a distinctive artistic expression.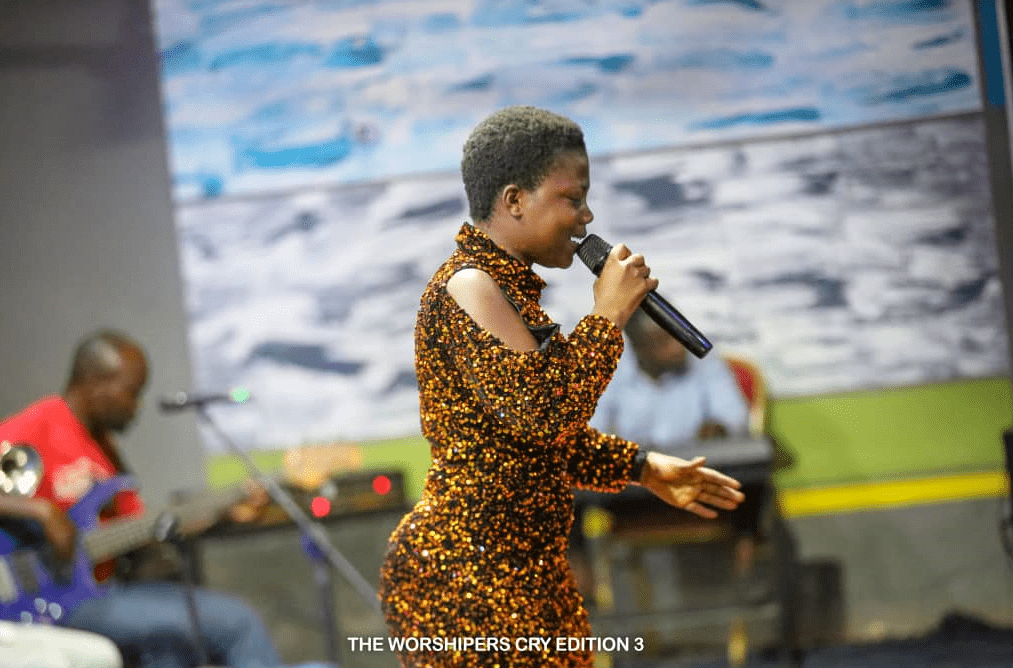 Abigail's primary objective is to lead lost souls back to Christ through her ministry. Her impactful work has already touched the lives of many, testifying to her significance within the Christian community.
Her creative works have attracted aspiring artists who seek inspiration from her lyrics. Collaborating with well-known worshipers in Ghana, including Fosu Jnr, Koo Nhyira, Naasei Story Singer, Manuel Worship, and others, Abigail has amassed a devoted following of individuals who recognize her exceptional talent.
Notably, Abigail is not only recognized as a singer but also as a poet. She is shaping a new trend in Ghanaian music, and her ability to leave a lasting impact and inspire future generations is highly anticipated.