Blessing Okoro, a contentious self-declared relationship guru also known as Blessing CEO, has outraged the internet with her startling dating advice.
Blessing CEO posted a TikTok video of herself trying to be the good wife but turning into the infamous murderous wife on Instagram.
By tagging the video, Blessing CEO claimed that getting married to a bride who gives off the "ashawo" vibes of a prostitute makes marriage more enjoyable since it prevents the husband from patronizing them in secret.
Additionally, Blessing CEO made fun of males who professed to adore reserved ladies but still enjoyed having side chicks elsewhere.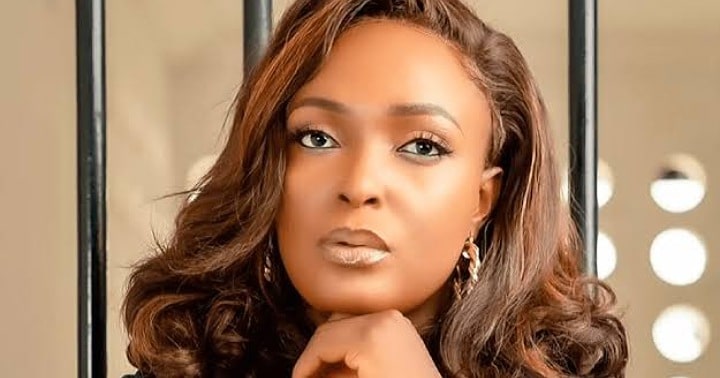 The Nigerian socialite stated explicitly in the video that:
"Marry a wife who has ashawo vibes so you won't go dey patronize ashawo in private. Men, you make marriage sweet.
"I adore subdued women. Even though I adore reserved women, na ashawo dey demolish ur home."
READ ALSO: I supported him financially: Married woman laments as sugar boy cheats on her
About Blessing Okoro
Blessing CEO, also known as Blessing Okoro Nkiruka, is a 33-year-old Nigerian relationship expert, social media influencer, and celebrity. She was born on May 23, 1989, in Nigeria.
The socialite is well renowned for giving young Nigerians sound advice about dating, relationships, sex, and divorce.
She does this by using a variety of channels, including Facebook, YouTube, and her blog, Break or make-up relationship.
Conclusion
So guys, what are your thoughts on this?
Is what Blessing Okoro is saying true?
Stay tuned for more interesting updates.