Madrid's undisputed King of Europe faced a humbling defeat in the second leg, and were fortunate that the scoreline did not reflect the full extent of their struggles, thanks in large part to goalkeeper Thibaut Courtois.
Pep Guardiola's team executed a cohesive and aggressive high-pressing strategy, with players pressing in groups deep into Real Madrid's territory, effectively confining them within their own defensive box and depriving them of space to operate.
Bernardo Silva netted two goals in the first half, followed by an own goal from Eder Militao and a late strike from substitute Julian Alvarez, sealing a resounding 5-1 aggregate victory.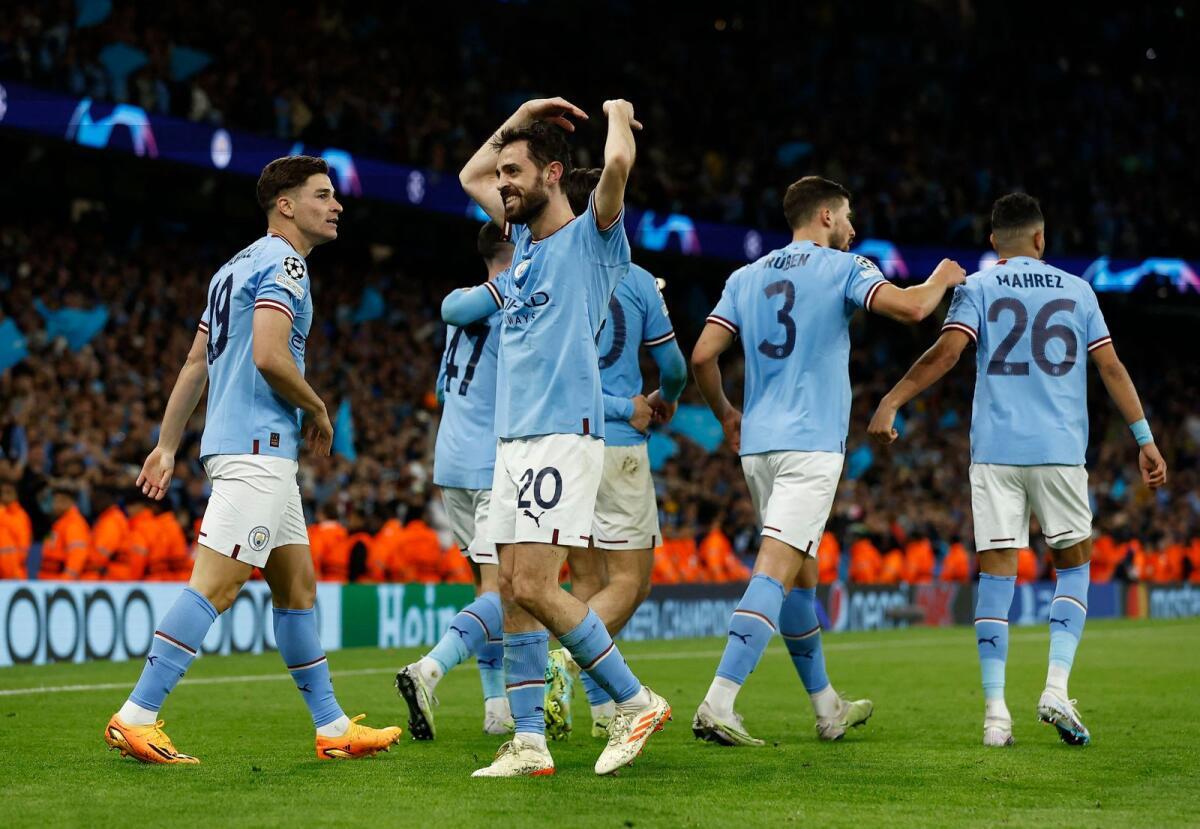 According to UEFA statistics, City completed an impressive 124 passes in the opening 15 minutes, maintaining nearly 80% of possession. Meanwhile, the reigning champions Real Madrid were significantly limited, managing just 13 passes during the same period.
"After 10 or 15 minutes I had the feeling that all the pain we had in one season, one year, what happened last season, was there today," Guardiola said.
"It was really tough to lose the way we lose and I think we had to swallow poison. Football always gives you another chance."
Real Madrid showcased their ability to mount comebacks from seemingly impossible situations against City, Chelsea, and Paris St Germain on their path to winning the title last season.
However, last night's match offered no opportunity for a similar resurgence.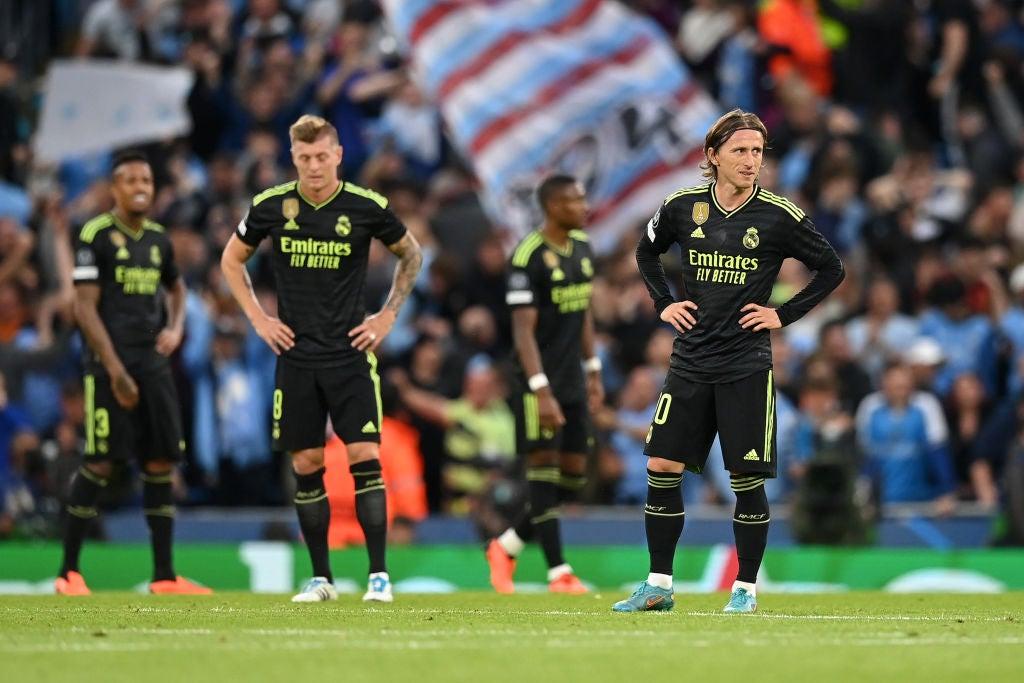 "We played against an opponent who deserved to win," Ancelotti said after the game.
"They played with more intensity, more quality up front and they took their chances. They were better than us today, we were better last year."
Manchester City, currently on a remarkable winning streak and pursuing glory in the Premier League, Champions League, and FA Cup, proved too formidable for Madrid to handle.
With a potential third consecutive league title within reach, pending a victory against Chelsea on Sunday, City's supremacy in English soccer has already surpassed their Manchester rivals.
City's dominance over the defending European champions positions them as favorites as they set their sights on facing Inter Milan in the final in Istanbul on June 10.
They now have the opportunity to emulate the remarkable achievement of the only English team to win the three major trophies in one season, accomplished by Manchester United in 1999.