The presiding Judge overseeing the case involving Nana Appiah Mensah, the CEO of the now-defunct Menzgold, has directed the court to enhance security at the High Court entrance during the trial.
Justice Ernest Owusu Dapaah deemed this necessary following reports that Mantsebi Nii Armah, the Public Relations Officer of Menzgold, was allegedly assaulted by disgruntled customers during the previous hearing.
During the court session on Friday, November 17, lead counsel Kwame Boafo Akuffo, representing NAM1, informed the court that one of the aggrieved customers had reportedly assaulted Menzgold's PRO on their way to the courtroom.
At the last hearing, the police had to intervene to remove some customers who had occupied seats designated for lawyers.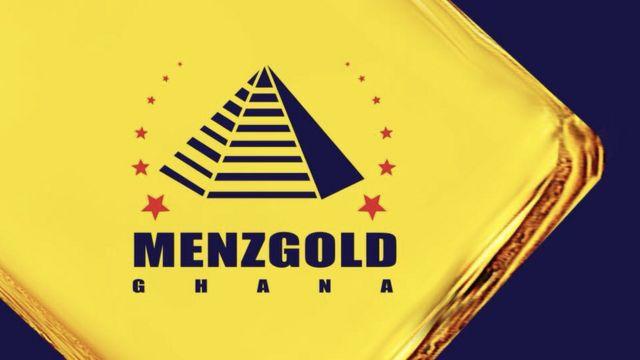 Simultaneously, the Attorney-General has withdrawn the previous charges against the Menzgold CEO, replacing them with new charges.
The Director of Prosecution, Yvonne Atakora, explained that amendments were made to some monetary figures involved in the case, leading to the filing of new charges. She emphasized that this decision was in the best interest of the state.
The case has been adjourned to December 4, 2023, to allow NAM1's legal team to review the new charges. Initially facing charges such as selling gold without a license, operating an unlicensed deposit-taking institution, inducement to invest, and fraud, Nana Appiah Mensah had been accused of offenses amounting to GH¢1.68 billion.
Contrary to claims by the former Menzgold boss that he deposited GH¢5 million with the Ghana Police Service for disbursement to aggrieved customers, the government, through Attorney-General Godfred Yeboah Dame, clarified in Parliament that only GH¢2.5 million was received. 
The Ghana Police Service subsequently deposited the money with the Central Bank. In response, the spokesperson for the aggrieved Menzgold customers, Fred Forson, expressed support for the Ghana Police's decision to deposit the funds with the Bank of Ghana, stating that NAM1 should not determine the order of payment to customers.