Afrobeats maestro, Davido Adeleke, also known as Davido, and his wife, Chioma Adeleke, have reportedly received a double dose of joy as they welcomed a set of twin babies.
The news comes as a welcome surprise for the couple, who tragically lost their only son and child in October of the previous year at their Banana Island residence in Lagos.
The joyous occasion took place on Monday, October 9, with the twins arriving at 9 pm. An inside source from PM News shared this heartwarming news, sparking celebrations among fans and well-wishers.
READ ALSO: From Chalkboards to Spotlight: 5 Nigerian Celebrities Who Left Teaching for Stardom
The confirmation also came from Evangelist Gospel Agochukwu, who posted the news on his church's official Facebook page.
In a screenshot shared by the cleric, it appeared that Davido had informed him via WhatsApp that his wife had given birth to twin babies – a boy and a girl.
Davido excitedly wrote, "We don born twin. Na boy and girl we born. Baddest to the world."
The cleric responded with enthusiasm, "Gist me this gist well," to which Davido replied, "Chioma don born twins at 9 pm. Omo, I'm so excited."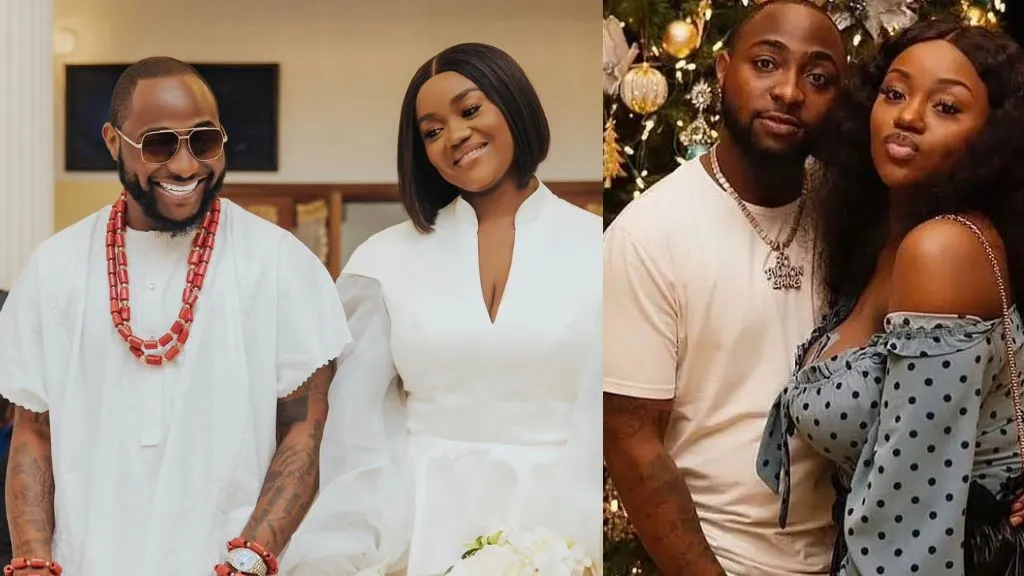 This joyful development brings renewed hope and happiness to the Adeleke family, who had experienced profound sorrow after the loss of their first child.
The birth of twins is often seen as a blessing and symbolizes the duality of life – a mix of joy and challenges.
Davido, a prominent figure in the music industry, has long been known for his chart-topping hits and vibrant performances. Now, he and Chioma can share their success and love with their new twin babies.
READ ALSO: FILLA! Nursing Assistant Accused of Fatal Drug Injection in MohBad's Case
This double blessing is a testament to the resilience of the human spirit and the capacity for joy to shine even in the darkest of times.
As fans and well-wishers celebrate this wonderful news, the Adeleke family can look forward to brighter days ahead with their new additions.
Visit our Latest Entertainment News Page for the latest updates on Showbiz, Celebrity Gossip