Eugenia Cooney, a prominent influencer with a substantial following on YouTube and TikTok, has recently found herself at the center of a whirlwind of concern from her viewers.
In the past weeks, her posts on TikTok have raised questions about her health and well-being, prompting viewers from around the world to contact local authorities in Greenwich, Connecticut, where she resides.
Despite the alarming nature of the situation, the local police have reassured the public that Eugenia is not in any danger.
Greenwich Police Sergeant Brent Reeves spoke to TMZ, confirming that the police have been inundated with calls and emails from worried fans.
People from as far away as Egypt and New Zealand have reached out to request a welfare check on Eugenia.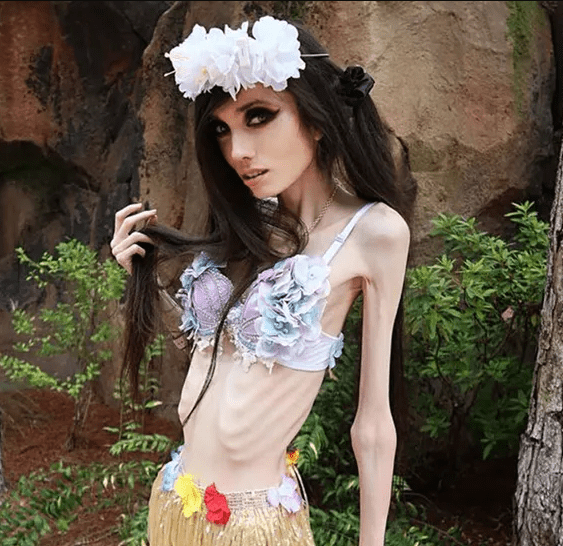 READ ALSO: Megan Thee Stallion Finally Settles Legal Battle With Her Former Record Label
Concerns primarily revolve around whether she is under any form of duress, particularly concerning her content creation and physical appearance.
Sgt. Reeves has a long-standing relationship with Eugenia, spanning over a decade. He revealed the existence of a special code that allows him to verify her well-being through her videos.
An object she places in her content serves as a signal of her safety.
If the object is absent, Sgt. Reeves knows to take action.
Despite the speculation surrounding her appearance, Sgt. Reeves emphasized that Eugenia has always been naturally thin, and they cannot force her to change her size if she is comfortable with it.
He also attested to her sound mental state and her generally cheerful disposition when they interact.
Furthermore, Sgt. Reeves addressed concerns about Eugenia's eating habits, confirming that she does indeed eat and even has a preference for chicken sandwiches.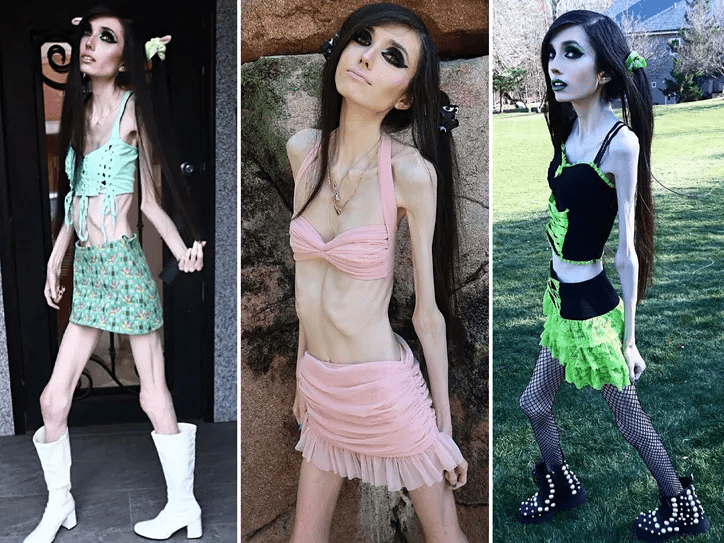 READ ALSO: Latest News On Randy Orton's WWE Return
He also noted that previous agencies have conducted welfare checks on her, but she has not met the criteria for compulsory intervention.
Eugenia's situation is not new to her fans, as they have previously expressed concerns about her well-being.
She has openly discussed being placed on a 5150 hold by her friends during her time in California, an experience that left her feeling betrayed and ambushed.
Despite the ongoing worries, it is crucial to respect Eugenia's choices while maintaining a watchful eye on her welfare.
Visit our Latest Entertainment News Page for the latest updates on Showbiz, Celebrity Gossip