Papu Gomez, the Argentine winger and 2018 World Cup winner, recently broke his silence regarding the doping findings that have led to a two-year ban from football.
Terbutaline, a drug typically used to treat shortness of breath due to lung problems, was discovered in a sample taken from Gomez during his time with Sevilla in October 2022.
Gomez and Sevilla were informed of the failed test several months ago, but it wasn't until last week that the player received his official sanction.
He has since signed with Monza, returning to Italy after seven years with Atalanta (2014-2021).
Taking to Instagram, Gomez expressed his thoughts on the matter and maintained his innocence in his intentions to use Terbutaline.
READ ALSO: SO SAD! Asisat Oshoala's Tribute to Mohbad Stuns the World (+PHOTOS)
He confirmed that he had received a two-year suspension from the Anti-Doping Sanctioning Committee of the Spanish Commission for the Fight Against Doping in Sports.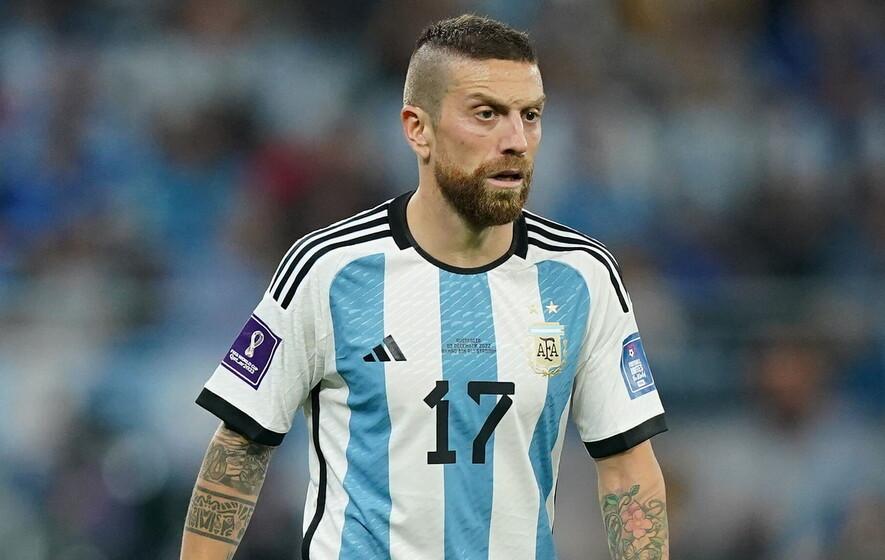 Gomez emphasized his history of strict compliance with anti-doping regulations and his commitment to clean sport.
Gomez seemed to admit to inadvertently taking the drug, explaining that it happened when he mistakenly gave his son's cough syrup.
He also pointed out that Terbutaline has therapeutic uses allowed for professional athletes and doesn't enhance sporting performance in football.
The player suggested that the disciplinary process was flawed and entrusted the matter to his lawyers.
In these challenging moments on a professional level, Gomez expressed gratitude for the support he has received. His case highlights the complexities of anti-doping regulations and the need for careful scrutiny when interpreting test results.